The Liberty X singer is sending an inspiring message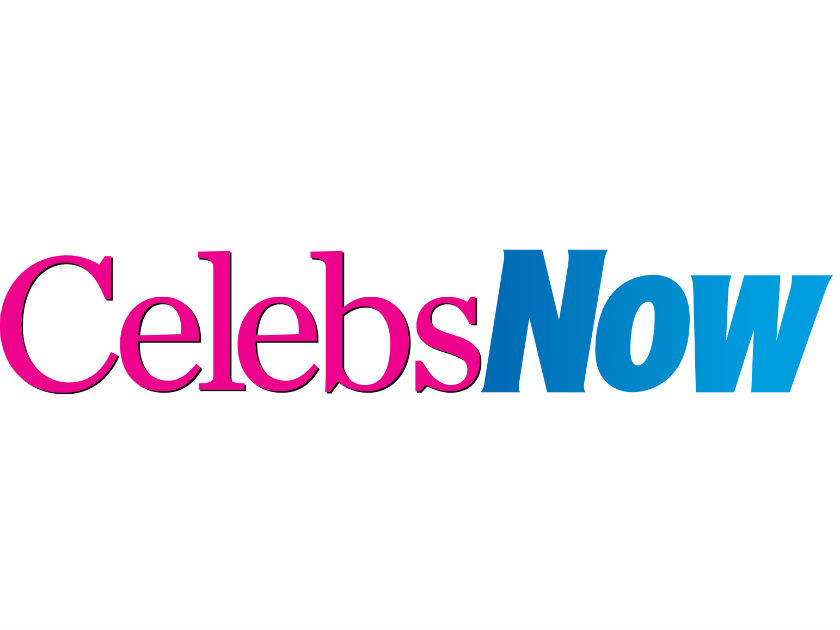 It was ladies' night on Friday as a host of famous faces, including Megan McKenna and Sarah-Jane Crawford, posed topless in The Real Full Monty – following on from the boys on Thursday.
And, while it was undoubtedly an emotional experience for them all, Michelle Heaton revealed she was doing it for daughter Faith, after undergoing a mastectomy in 2014 and a hysterectomy in 2014 as a carrier of the BRCA2 gene.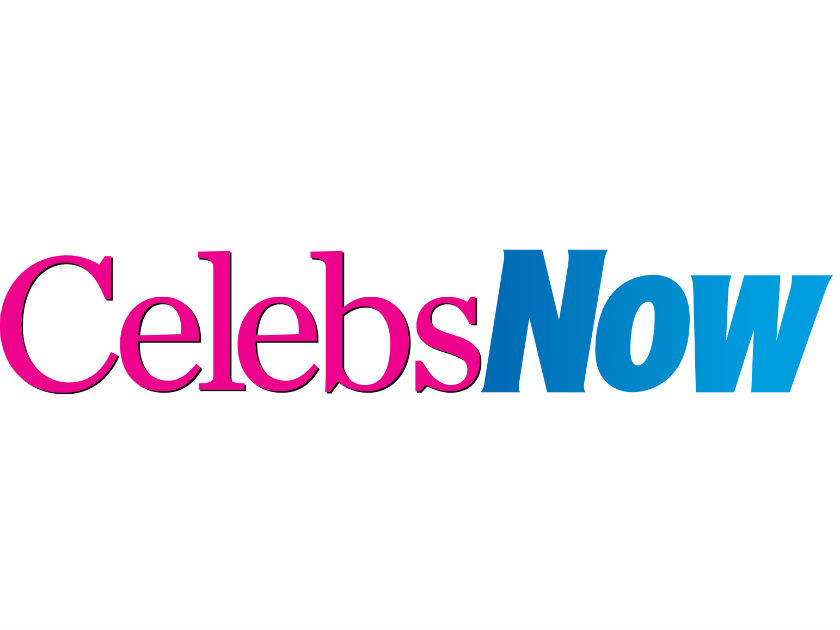 Explaining that Faith will one day have to find out if she too carries the gene, Michelle, 38, said: 'At some point Faith, who is only six, is going to have to face the decisions I did. I want her to realise I'm not ashamed of my body and she should never be ashamed of hers either.'
MORE: James 'Arg' Argent suffers hilarious wardrobe malfunction during The Real Full Monty
Later on in the show, Liberty X singer Michelle, who also shares son AJ, four, with husband Hugh Hanley, admitted she is still 'angry' after having the operations and for not taking the offer of counselling at the time.
Talking about the results of her breast reconstruction, Michelle said: 'There is just no feeling there, I just feel disconnected with them. I was offered counselling but I just didn't have time. I'm angry, I don't expected anyone to feel sorry for me, I don't talk about it with my family and friends as I don't want them to feel awkward.'
MORE: Whoa! Michelle Heaton is totally ripped in sexy bikini selfie and fans are loving it!
Fans were quick to take to social media with praise for Michelle, with one writing: '@wonderwomanshell you were amazing tonight. You're an inspiration to all women and you should be proud of yourself.'
Another said: '@wonderwomanshell you are amazing! I cried quite a lot. Thank you for being brave, you rock!'
And a third said: 'Never realised how gorgeous @wonderwomanshell is before! Sexy mama!'
We definitely agree!