The Apprentice's best eye-candy has come forward about his departure last night, but what is the true reason why he left?
The nation's men-admirers cried out last night as The Apprentice hunk Scott Saunders sensationally QUIT last night.
This makes Scott the first contestant ever to angrily quit in the boardroom, which is probably the business version of a Made In Chelsea drink throw to the face.
Lord Sugar and Karen Brady led a joint-assault on poor Scott because of his dismal property sales in Week 9's task. Writing for the Telegraph, the 27-year-old said that, though he never planned on quitting, the harsh environment changed his motivations, 'having my mind set on the show, of getting the investment, of having Lord Sugar as my business partner – these things weren't as strong as they were previously.'
'It opened my eyes at that point that maybe Lord Sugar was not the person I wanted to work with,' going on to say, 'They kicked me when I was down, I felt.'
But maybe there's more to the story. Scott looked like a series favourite, turning in strong performances nearly every week and winning seven out of nine tasks, so this seems a bit suspicious: has Scott Saunders REALLY quit The Apprentice to run his own business, or is it, as all evidence points, to become a topless model?
You heard it here first. All that boardroom banter was to motivate Scott to fulfill his true destiny: taking those instagram shots professional.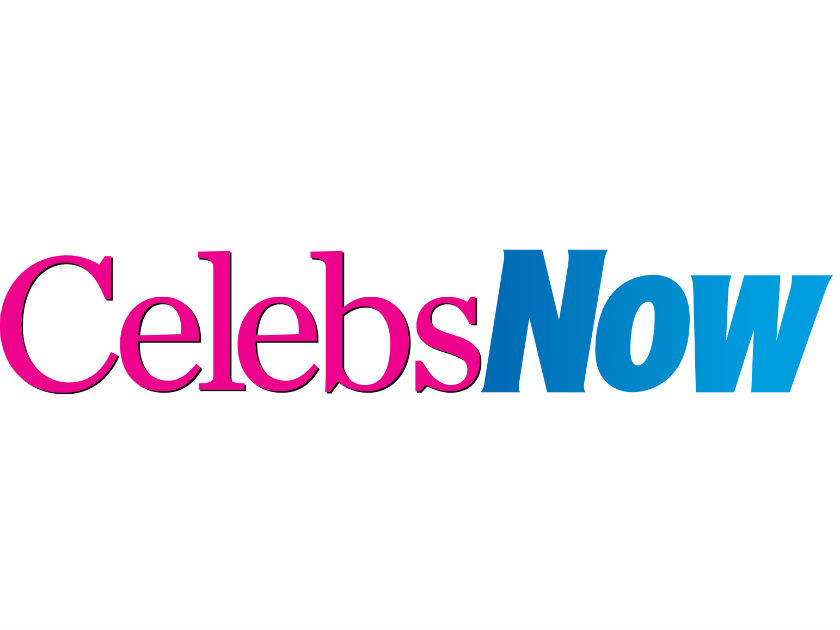 Oh my.
With muscles like that no wonder Brett Butler-Smythe quickly made up with him after their dramatic fall out over a TV remote…
We wish you luck Scott on your payroll comparison business, Payrol-supermarket.com, but if you still need the funds from the show, we assure you this is the best way to go.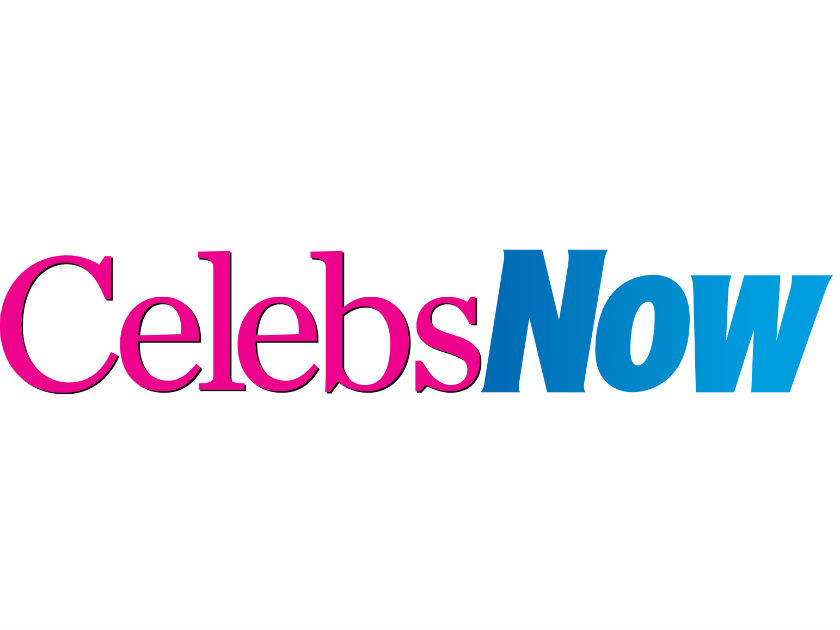 Seriously, you could cut cheese on those cheekbones.
Tom Capon