Duo will make their last daytime TV appearance next summer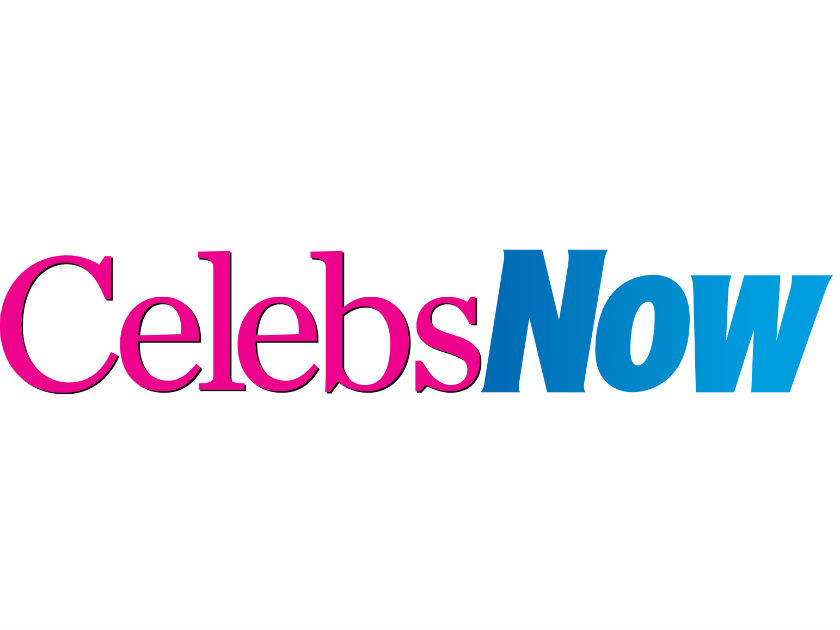 Channel 4 are to axe the Richard and Judy teatime show.

The move will mean an end to a 20-year double act.

The couple, who married in 1986, have decided to pursue their own careers. But they will still appear in one-off programmes for their book club on Channel 4.

Judy, 59, is said to want to focus on writing books, while hubby Richard, 51, will move on to solo presenting gigs.

'After 20 years of presenting live daytime television, Richard and Judy have called time,' a spokesman for the couple tells the Daily Mirror.

The pair have 2 children – Jack, 21, and 20-year-old Chloe, and Judy also has twin sons, Dan and Tom, 29, from her first marriage.

Richard and Judy will make their last appearance at the end of next summer after 20 years on daytime TV.