The Saturdays star Frankie Bridge speaks to Now about being a mum...
Singer Frankie Bridge, 27, has two sons with her footballer hubby Wayne Bridge: 'cheeky' Parker, two, and seven-month-old Carter…
Frankie, you always look gorgeous. Are you a 24/7 yummy mummy?
I'm only glam when I'm at work, I have other people there to help me with that (laughs). When I'm at home I keep it simple, I try not to wear much make up and instead of heels I'll wear trainers most of the time!
READ MORE CELEBRITY NEWS HERE!
Has being a mum taught you anything about yourself?
I think it makes you appreciate the smaller things in life. It's taught me that I'm more laid back than I thought I was. I thought that I'd be really strict and actually I'm a big pushover. If they're happy, I'm happy!
Have you got an essential parenting product?
The hardest thing I've found with having a toddler is getting them to clean their teeth. I thought I'd cracked it with Parker, he loves putting the toothbrush in his mouth and he loves trying to eat the toothpaste but not so much brushing his teeth (laughs). I use Oral B toothpaste as I wanted him to use mint toothpaste and not the flavoured ones.
Parker's a toddler now, what's the naughtiest thing he does?
He's always cheeky! He always play-fights with Wayne but he doesn't understand the difference yet between play fighting with Wayne and other people.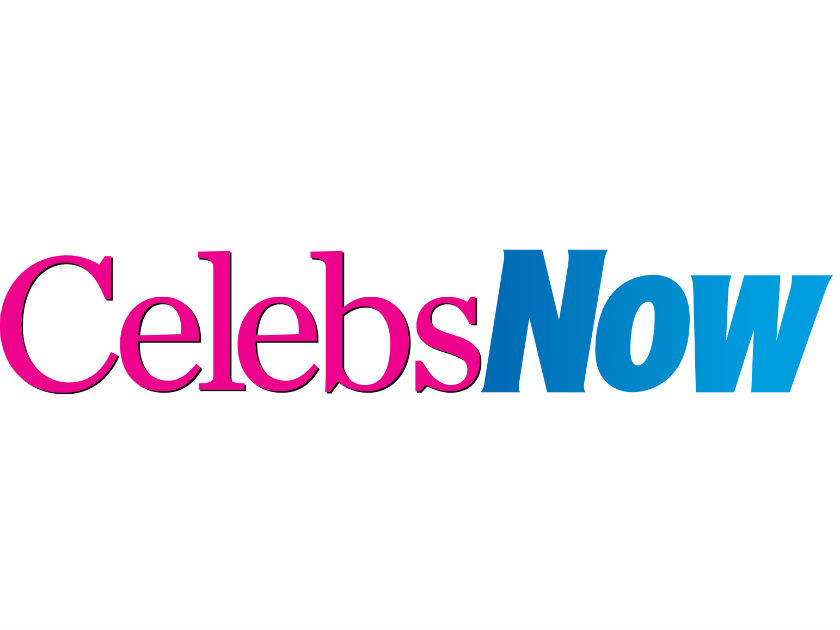 Uh-oh! Has he hit anyone?
No, not really but he's quite heavy handed!
WOW – The Saturday's Frankie Bridge shows off her amazing post-baby body
How hands-on is Wayne with nappy duties?
He's really hands-on. He's a stay at home dad now, he's at home with them all the time so he probably ends up changing more nappies than I do!
As a parent, what's been your biggest challenge?
Just the worry. I don't think you're ever prepared for it. There's always something for you to worry about, what school they're going to go to, how they're feeling, whether they're happy…
What's your number one mum tip?
Enjoy it, it goes really quick, especially when you have a second child, so try and enjoy them as much as possible.
Parenting SOS
NHS Doctor and Get Well Soon presenter Dr Ranj solves your issues
Bedtime with my two three-year-old sons is a nightmare. What's the best way to get them to sleep?
Amy, Somerset
Sleep disturbance is really common in the under fives. Ensure a proper bedtime routine, a consistent sleep and wake time and 'winding down' with a bath and bedtime story.  Your child's bedroom should be warm, dry and not too bright.  Dim night-lights are OK, or leaving the door open a little with the hall light on may work.  Try to avoid electronic devices in the bedroom.
Making sure they have a good amount of activity during the day so that they are tired in the evenings will help and check they're not consuming large amounts of stimulants (such as caffeine or sugar) towards the end of the day – a glass of warm milk is OK though!
Got a question about your child for Dr Ranj? Email askdrranj@timeinc.com
Follow Dr Ranj on Twitter @DrRanj
Frankie Bridge is supporting the Superdrug and P&G #FeelSuper Campaign, which hopes to raise at least £200,000 for Marie Curie in 2016. From 9th March to 5th April, each time you buy selected P&G products in a Superdrug store nationwide or at Superdrug.com, P&G will make a donation to Marie Curie.