The Saturdays singer on motherhood...
Singer Una Healy, 35, has two children with husband Ben Foden; daughter Aoife, five, and son Tadgh, two. Now caught up with her to talk about family life and 'me' time…
Hey Una! What would you say you're like as a mum?
Well at the moment my husband Ben is the cool one because he's the one who lifts them up and throws them in the air, stuff that I cant physically do. My kids normally sleep through the night now but the other night Tadgh had a nightmare and normally it's a case of, 'who's going to get up?' but he shouted 'Mummy!' so I was delighted then!
The Saturdays' Una Healy: Aoife Belle might wear my wedding dress one day!
(Now laughs). Do you have any tips for making sure your kids sleep through the night?
I think we shock people when we don't have them in bed by 7pm but they have so much energy. We start preparing to put them to bed between half eight and nine and have stories around 9pm. But, they sleep through and rarely wake up before 8am.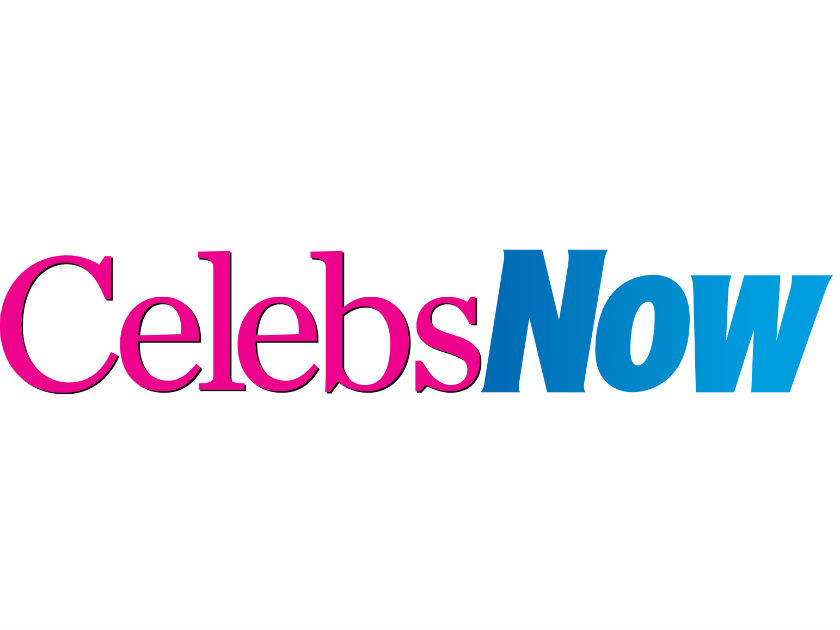 That's great! Are there any favourite bed time books?
Tadhg is still a bit young for the stories but I've started reading Aoife the Rold Dahl collection. She's still a bit young for them though. I started reading The Witches to her but she was getting scared so I had to stop. We read James And The Giant Peach last week and she really liked that one.
Is Tadgh showing signs of the terrible twos?
Well, he was looking a bit like a plumber as he kept getting the toilet brush out so we had to put it in a special high up, locked place. We're happy he's grown out of that!
Is Aoife ever naughty?
No, she hates to feel that she's ever hurt or upset anyone. She's very caring and will always apologise straight away if she's done anything. She'll go through my makeup and destroy the place and I get a bit angry at her and she says, 'Are you gonna be really angry with me?' and she just apologises.
Wow! The Saturdays' Una Healy hits the beach in hot bikini and Ben Foden plays with Aoife Belle
Naw!! Do Aoife and Tadgh play well together?
They're getting closer now that Tadgh's starting to talk properly. Aoife loves being a big sister and looking after him but she loves running in and saying, 'Mummy Tadhg's doing this!' She's a little tell-tale sometimes but she watches out for him as well.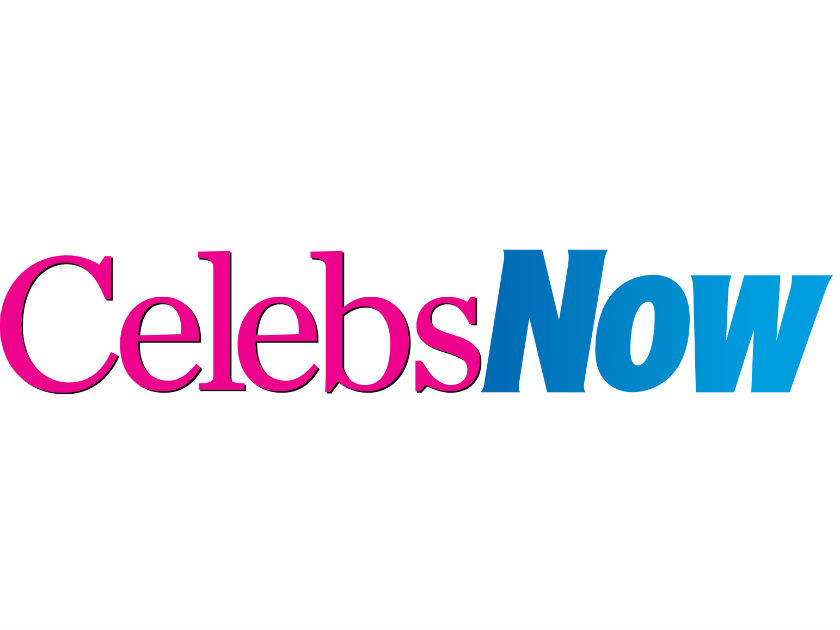 Do you have an essential parenting product?
Nivea roll-on suncream for kids. I use it on Aoife because she can roll it on herself. It helps them feel like they're a part of it all and they're applying it. You can have it in your handbag- it's the size of a little roll on deodorant.
Do you get much 'me' time?
Tadhg goes to nursery three days a week and Aoife is at school five days a week, so whenever I have a free day I go to the gym and then I'll go for a swim and have a sauna and steam room. I find it nice not talk to anyone. I'm anti social in the gym.
Una has partnered with NIVEA SUN and Cancer Research UK to offer simple advice to parents and families to enjoy the summer while protecting their skin