He's worth a subscribe tbh
The tale of Tyler Oakley.
Now chats exclusively to the man from Michigan that doesn't just break the internet quicker than a Kardashian with their kit off, but has also built an army of millions through it while making the world a better place.
'I always thought I'd become a middle-school teacher when I grew up,' Tyler tells us, as we settle into our interview with the most famous face the online world has to offer. 'That was what my major was in when I went to university; and I guess in a way, I kind of am still someone that's influencing that age group in some capacity?'
Which, yes, with over twenty million combined followers across all social media platforms and half a billion clicks on his homemade video content, that's exactly what we'd say the 26-year-old self-made star is doing.
Where as many may write Tyler off as just another YouTuber who's made a career out of talking into the camera they've set up in the corner of their bedroom, they'd quickly regret it. Rather than exploiting the newfound 'web celeb' career path – which a Tesco Mobile survey in 2014 revealed 40% of 16-25 year olds aspire to follow – for the financial aspects; he's used his voice for the greater good and his constantly climbing subscribers list to spark a positive change.
'I don't think anyone joins YouTube with the hope of becoming a role model,' he explains, as we read through some of his accomplishments so far, that include using his 'passionate and creative people' – subscribers – to help raise over £350,000 for The Trevor Project, which offers suicide-prevention resources for LGBTQ youth. 'I guess it's just one of them things where if it does happen, you have to rise to the occasion and do your best to be your best self,' Tyler continues, in a rather blasé manor while brushing off such achievements.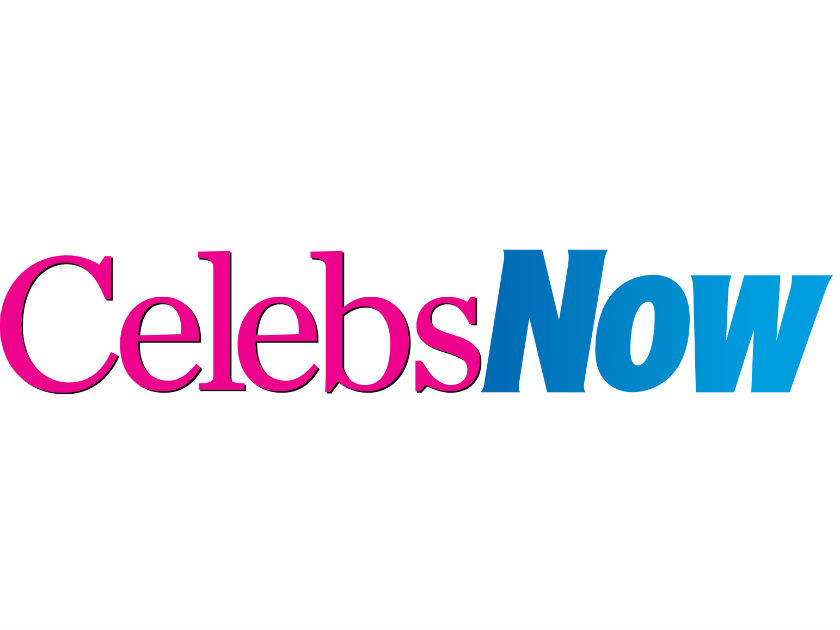 With such power obviously comes immense pressure, but at what point does it all become too much for the boy that would once sit in his bedroom lip syncing to Lady Gaga in the hope of getting a few likes from his friends?
'The thing that scares me the most is being misunderstood or misinterpreted,' Tyler explains. 'You can put yourself out there so much, but if people want to twist it or see it in a different light you can't really stop them.'
Today we're sadly not interviewing Tyler face to face, because, well, he's frankly far too busy for that. It's 7pm in London as our phone rings and his agent connects us through to him in Los Angeles, on what can only be described of the biggest day of his life. Shortly after our call, Tyler will be taking himself to the Bruin Theatre where photographers will be lined up, fans will be screaming and his life will be projected onto the big screen for the first time in documentary Snervous.
'The movie is my life from somebody else's perspective and the title means scared and nervous' he tells us. 'The director followed me around for the best part of a year and she gave her own twist on my life.'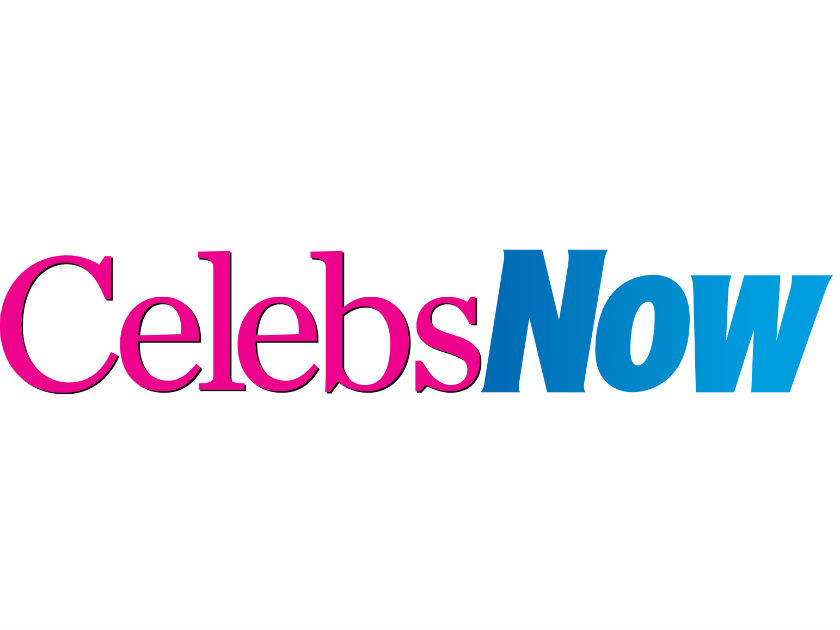 But with his life uploaded online daily and a best selling autobiography under his belt, what else is there to share? Quite a lot he assures.
'A lot of the time when you watch these internet personalities that you gravitate towards, what you're really seeing is a highlights reel of their best bits and most edited selves. Not that there's anything wrong with that, but it gives a distorted exception of what you should be like.'
Which is something the star has shied away from, adding: 'I think with the movie I wanted to show more than the happy side of my life and the fun content I post – I want people to understand that no matter who it is in the world that they may like, follow or look up to – they're going through stuff just like you are and you shouldn't ever feel alone.'
Above all, there's one point the YouTuber turned author, charity worker, presenter, film star and any other title we've missed off is keen to get across: 'I am a person.' And as much as his 'bizarre' life is documented to inspire rather than impress, it's also for his own benefit, adding: 'I pinch myself every night. When I'm older, it's bizarre I'll be able to watch back and think "remember that time I did a slumber-party themed tour across the world and people came in onesies?"'.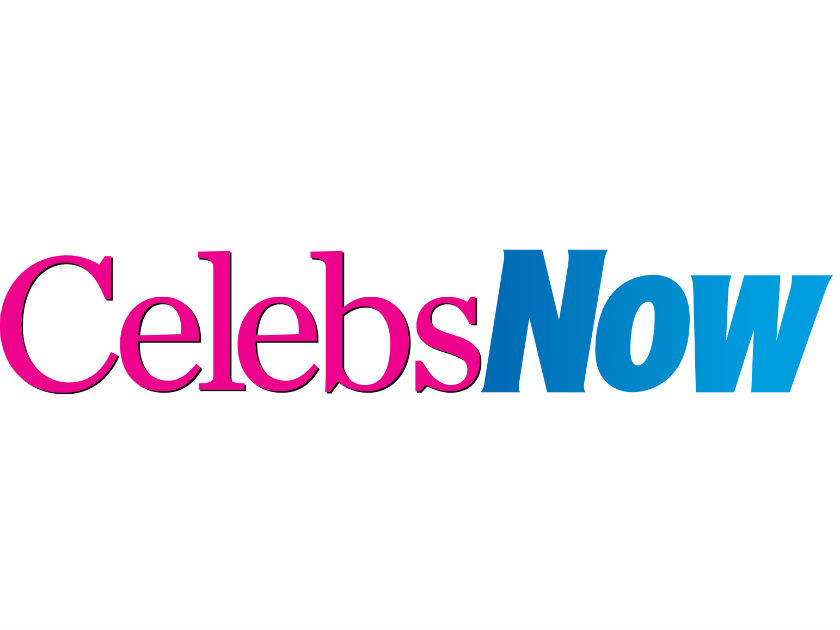 The only issue with that? It won't just be you remembering them times, Tyler, it'll also be the millions of people your positivity reaches by the day looking back with a smile on their faces.
SNERVOUS by Tyler Oakley is available now
Joshua Fox (@Joshua_Fox)