It's been a heartbreaking year...
This year has seen some of the biggest stars go through some real heartbreak, but also seen them moving on. We take a look back through the top 10 most shocking break-ups and what exactly happened…
10. Lucy Mecklenburgh and Louis Smith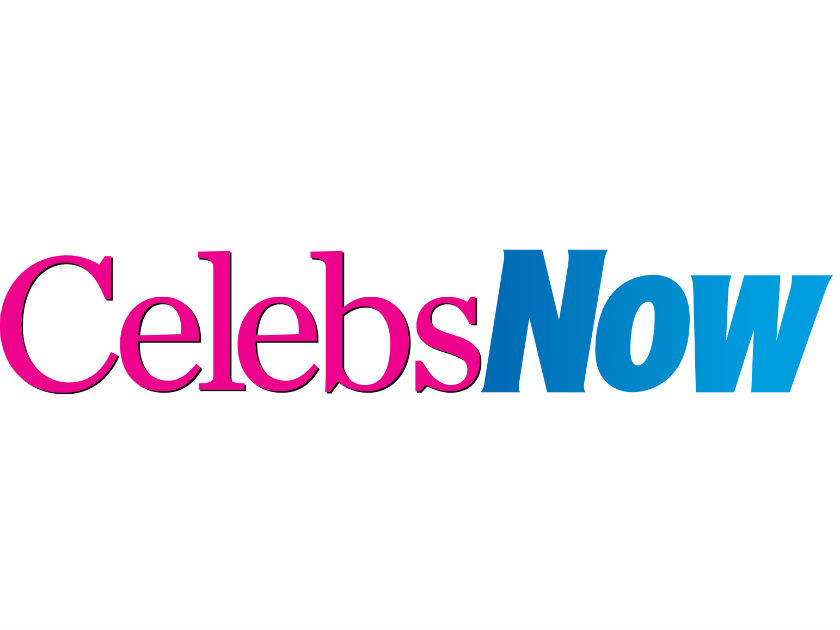 February bought real heartache between ex TOWIE star Lucy Mecklenburgh and Olympian Louis Smith. The couple started dating in October of 2014 and it was said they split because 'they wanted different things'. It was such a shame as we were all feeling the love with this couple. Especially as they spent their first anniversary in Thailand on a romantic trip. Louis took a dating ban ahead of his Rio 2016 Olympics, which means there is no new relationship there and Lucy seems to still be single. Lets hope 2017 brings these two some more loving!
9. Justin Bieber and Sofia Ritchie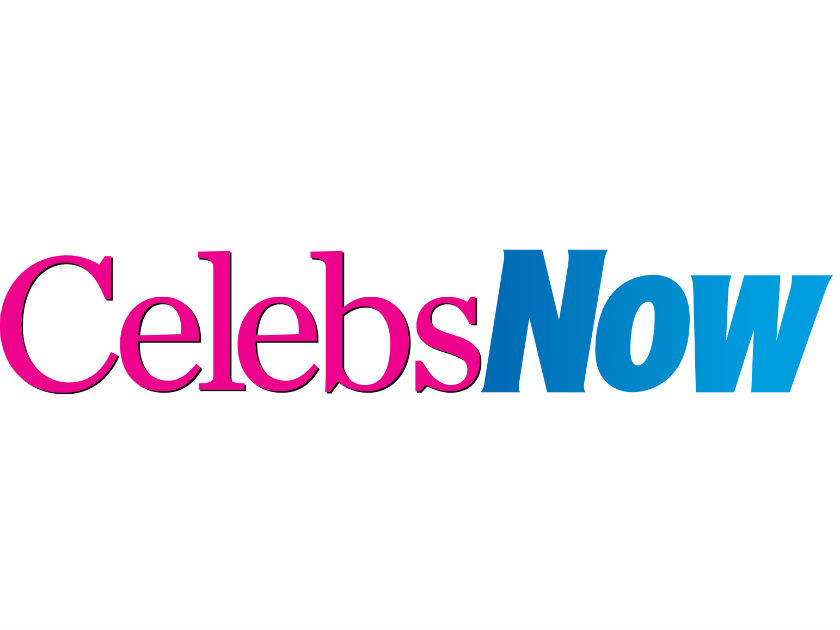 Just as we thought he'd moved on from his first love Selena Gomez, BOOM! Justin Bieber announced that he 'didn't want a relationship' this September resulting in him breaking up with Lionel Ritchie's daughter, Sofia after a few months of them dating. But fans didn't take this too lightly, as Justin then QUIT Instagram after having too many opinions thrown his way, including some from his ex Selena.
8. Georgia May Foote and Giovanni Pernice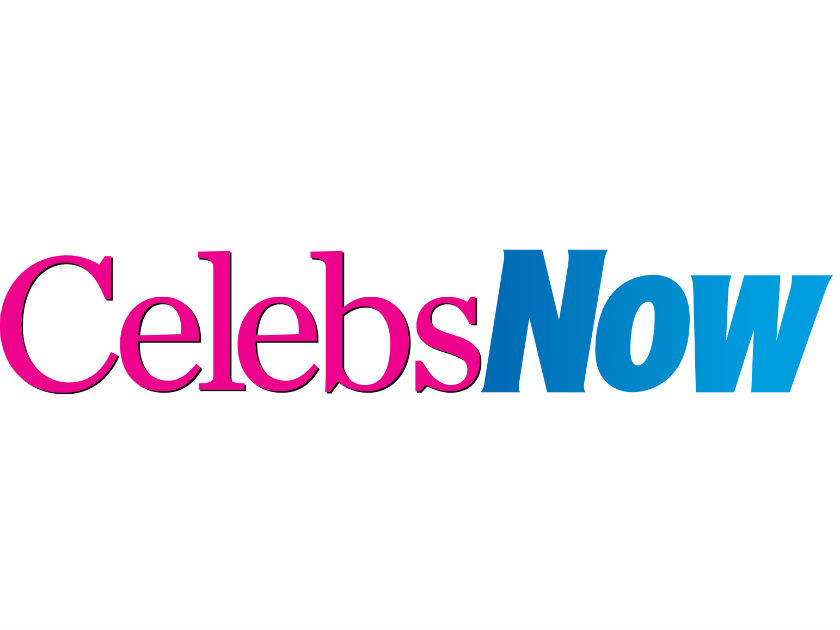 August saw a very unexpected break-up! The couple locked eyes when ex Coronation Street star Georgia took part in Strictly Come Dancing 2015 and was partnered with the Italian dancing heart-throb Giovanni. It is said that Georgia wasn't expecting the split at all. 'She's devastated and in shock because it was not something she was expecting.' Despite the split, Georgia May Foote has stayed strong and put on a united front, including wishing Giovanni a happy birthday a few weeks later.
7. Charlotte Crosby and Gaz Beadle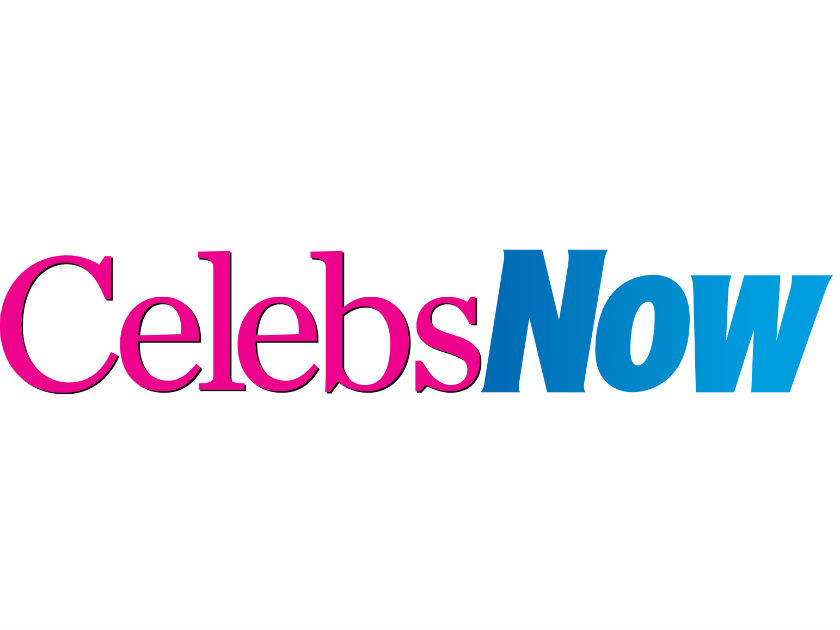 We have all seen their on-off relationship for the past few years, but January of 2016 saw Charlotte Crosby and Gary Beadle ('Gaz') official call their relationship off! The relationship took a rocky turn in the beginning of the year, when Gaz was apparently cosying up to a beauty queen and it wasn't Charlotte! Things then went from bad to worse as we watched the young Geordie Shore star getting it on with other girls on the MTV show Ex on the Beach earlier this year, and all whilst Charlotte was sadly going through an ectopic pregnancy. When asked about the split on This Morning she responded with 'I don't think I want to go back there any more. Nah. It's over now.' Thankfully, Charlotte has been showing the nation she is moving on and has recently been dating the real-life Tarzan, Ash Harrison! You go girl!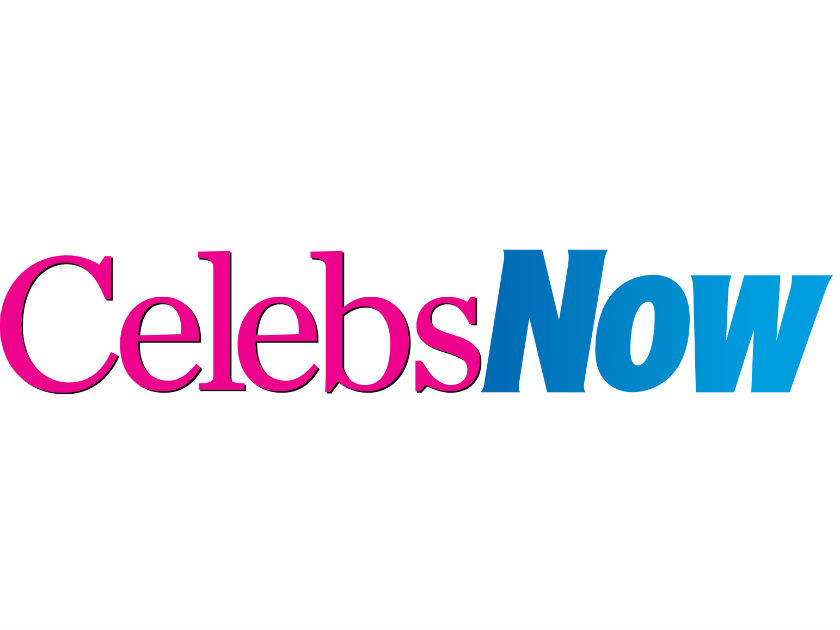 6. Millie Mackintosh and Professor Green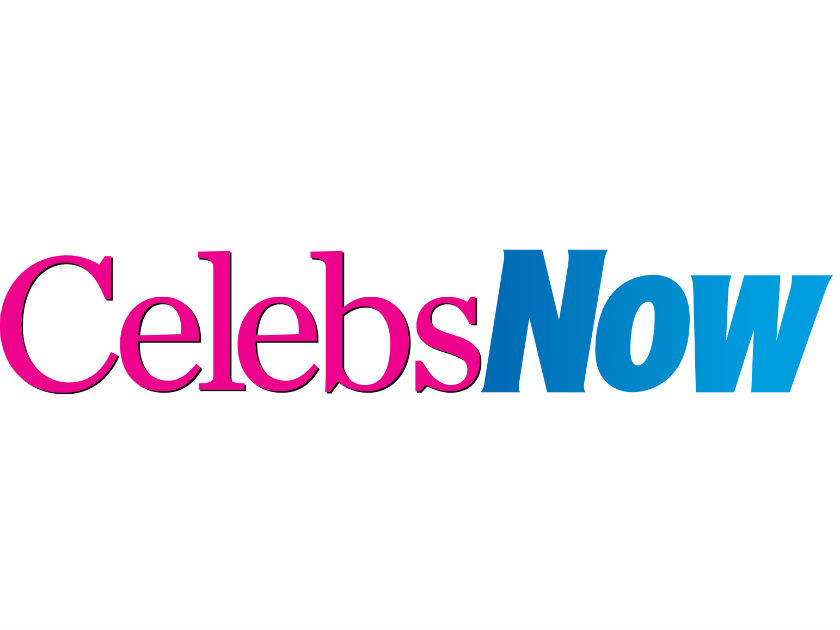 Ex Made in Chelsea star Millie Mackintosh and rapper Professor Green got married in 2013, and it really was the perfect wedding! But it seems the married life wasn't as picture perfect as they made out. In 2015 they were both slammed with work and doing their own thing. February saw the couple split and it was put down to the fact they didn't see enough of each other. So much so, the rapper revealed he had only seen his wife once in a whole year! It was also rumoured that Millie was 'reluctant' to having children, whereas Professor Green was looking to have children 'in the near future'. But Millie wont be going into the new year alone…  Soon after her split with Professor Green, she rekindled her relationship with ex co-star and ex boyfriend, Hugo Taylor.
5. Taylor Swift and Tom Hiddleston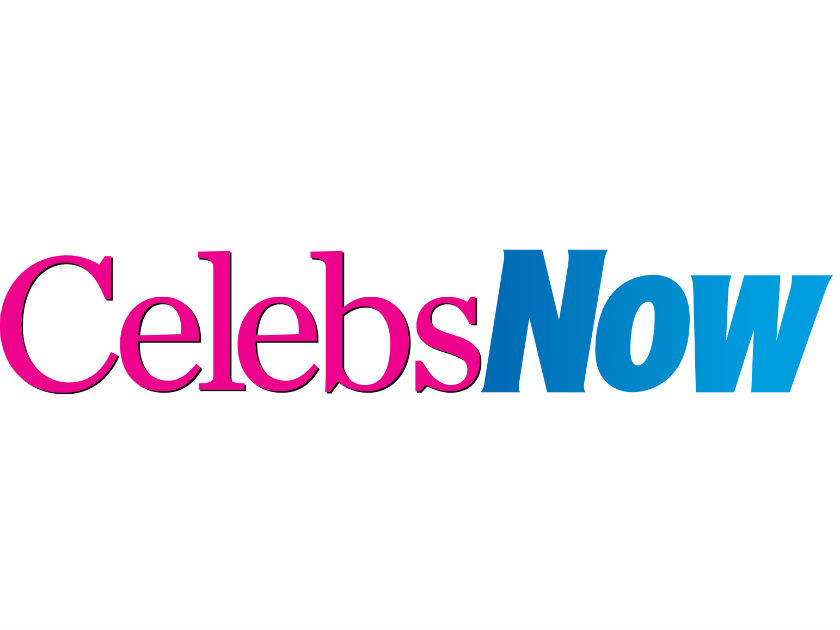 It's safe to say, Taylor has been through her fair share of men, including Harry Styles and Calvin Harris. But we really thought she had hit the jackpot when her and Tom Hiddleston announced their relationship. Apparently the English actor 'grew tired of her' resulting in the couple breaking up in September. Soz Tay, onto the next!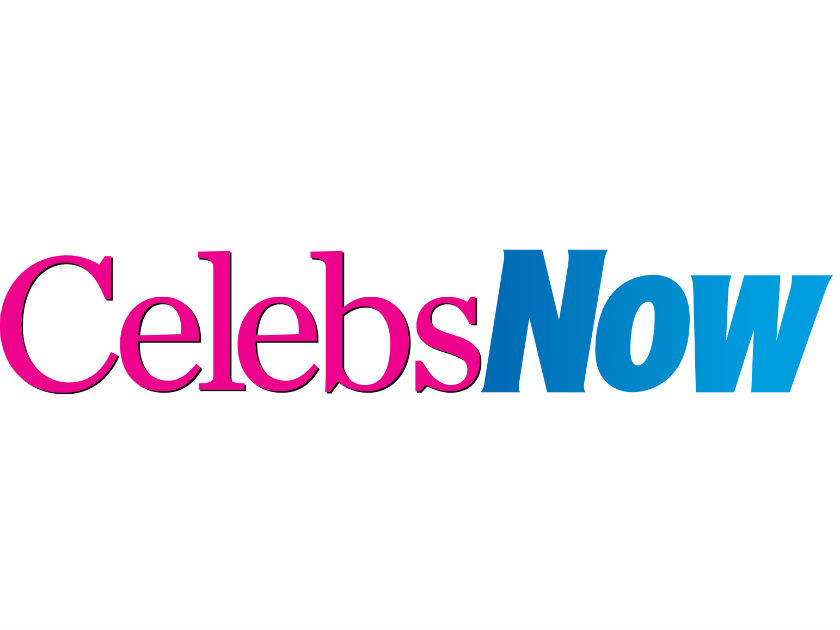 The Little Mix singer Jesy Nelson was swept off her feet back in July when her boyfriend Jake Roche proposed to her on stage whilst Ed Sheeran serenaded them. It was definitely up there on proposal of the year. The couple confirmed their unexpected break up after Jesy had been spotted out and about without her engagement ring and after she unfollowed her fiancée on Instagram in November. Loose Women presenter and Jake's mum, Coleen Nolan revealed 'It's amicable on both sides.' She continued 'they're both dealing with it really well and are still good friends.' And this has all happened since July! It has most certainly been a busy year for the two of them…
3. Cheryl and Jean Bernard Fernandez-Versini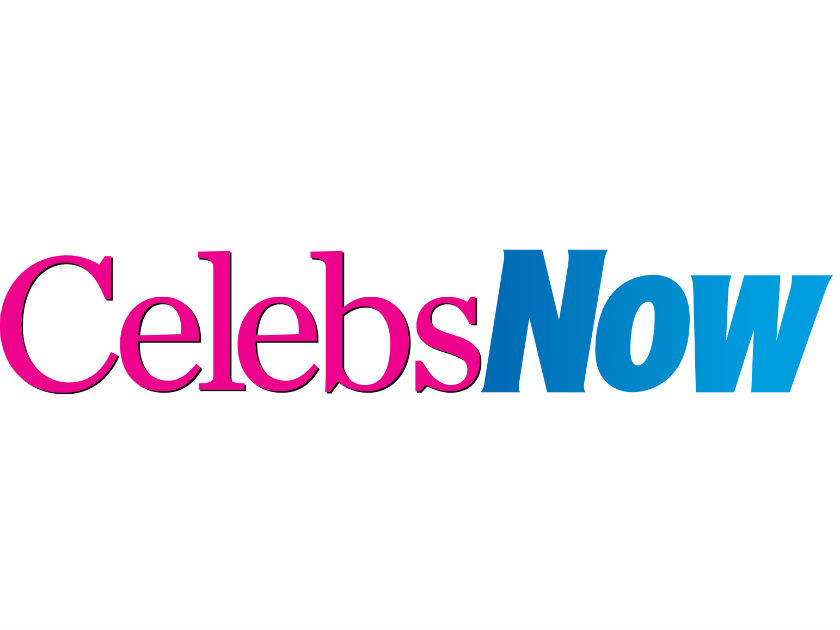 The year didn't exactly start on an all-time high. January saw the nation's favourite, Cheryl and her 18-month husband Jean Bernard Fernandez-Versini split up but their divorce wasn't finalised until October and it took no more than 14 seconds too! Talk about get out quick Cheryl. It was said that 'Cheryl wasn't the girl for him'. But hope isn't lost as Cheryl and One Direction star, Liam Payne can now happily get on with their relationship and welcome their new addition to the family soon. Aww.
MORE: Gaz Beadle says he 'misses' Charlotte Crosby as rumours of her 'romance' with Stephen Bear heats up!
2. Mariah Carey and James Packer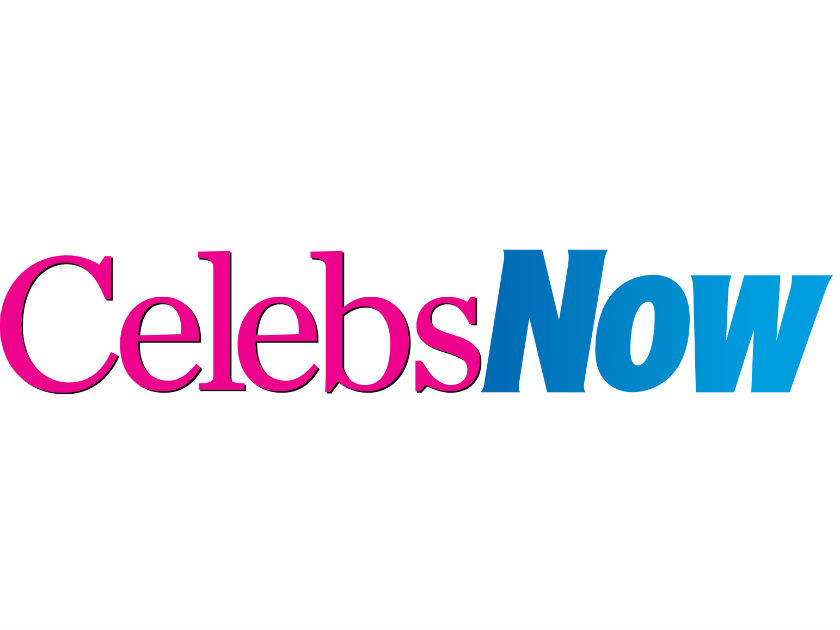 Singer Mariah Carey and billionaire James Packer called a day to their engagement and relationship in October. The couple got engaged earlier this year and was spotted flashing her $7.5 million dollar ring! Whilst on The Ellen DeGeneres Show she claimed 'Everything happens for a reason. Things are the way they are.' We are still unsure as to why the couple have split, but it's rumoured she has moved on already! Clearly Packer wasn't what she wanted underneath her Christmas tree…
1. Angelina Jolie and Brad Pitt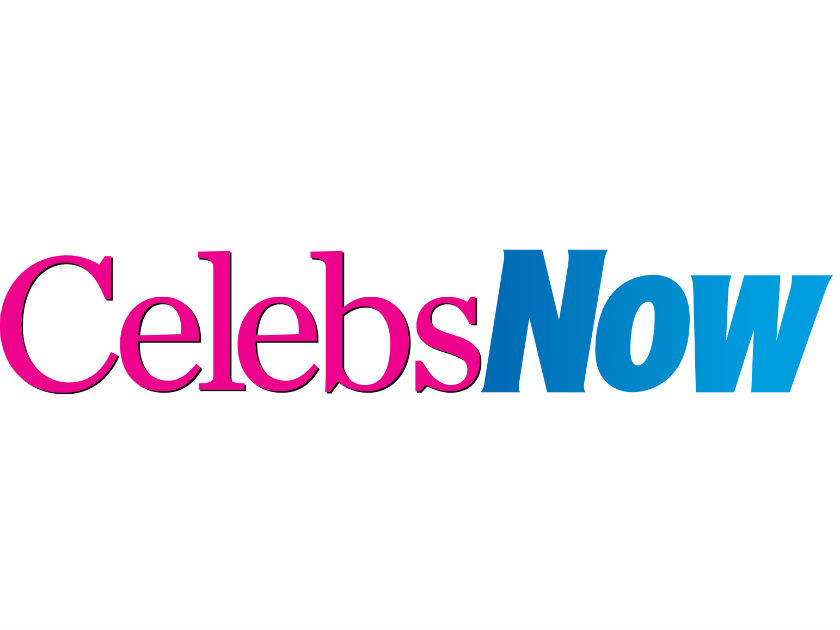 This had to be one of the most shocking of all break-ups! Angelina and Brad have been relationship goals for years. They even had their own couple nickname 'Brandelina'. Well, Brangelina is no more! The couple put their split down to 'irreconcilable differences'. They first got together over ten-years ago and finally got married in 2014 with a surprise wedding and they share SIX children. The divorce is still currently being finalised. It's no wonder fans were absolutely distraught, we still are!
By Lois North