Inscription on her spine is a tribute to David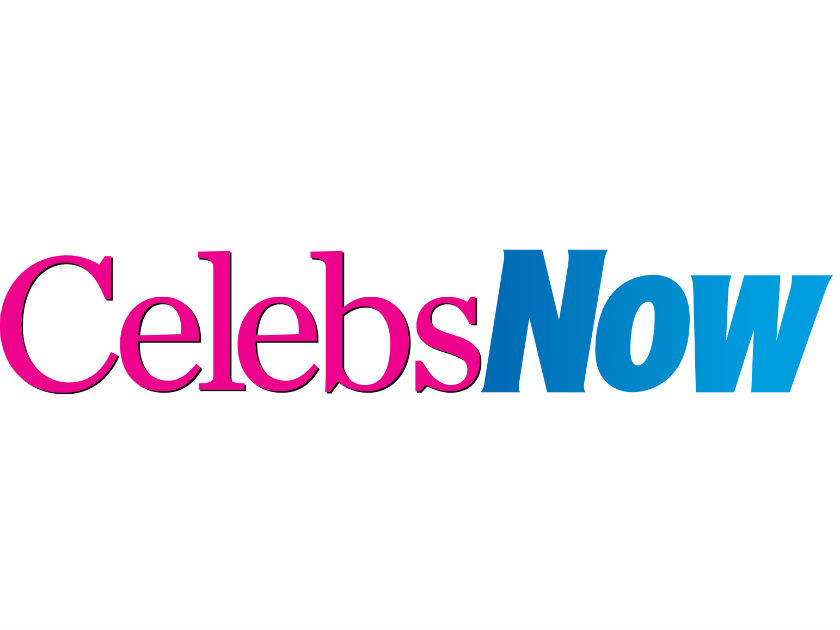 Since Posh had her hair extensions removed, she's revealed the secret tattoo that runs down her spine.

And now she and Becks are living in sunny LA, the inky inscription – once hidden by her glued-in curls – is getting a lot of attention.

The lettering is in Hebrew and reads 'I am my beloved and my beloved is mine.' Husband David, 32, has a matching tattoo on his arm.

The superstar couple decided to get the skin etchings when on holiday in Singapore to mark their wedding anniversary.

They chose the same romantic phrase from King Solomon's Song of Songs from the Old Testament. The same wording is often used by Jewish couples on their wedding rings.

David, 32, said they decided on the Hebrew tattoos in recognition of his mother's family who are Jewish.

'I wouldn't just go and have something done that doesn't mean anything. Every tattoo I've got means something,' he says.

Becks already has more than 12 images, including the names of his sons and a picture of a guardian angel, etched across his back.

'When you see me, you see the tattoos,' he explains in his autobiography. 'You see an expression of how I feel about Victoria and the boys. They're a part of me.'

Victoria, 33, also has her husband's initials on her wrist just above her '8 May' tattoo, which is inscribed in Roman numerals – VIII V – marking the night nine years ago, when she first slept with her footballer spouse.


Spice Girls really really wanna get tattoos>>
David Beckham keeps arm tattoo-free for daughter>>
See photo of David Beckham's new tattoo>>
Becks gets a new tattoo>>