Touchy Simon Cowell snaps at David Walliams' 'marriage' quip
He's normally the King of Cool but last week Simon Cowell's outburst at David Walliams was awkward, to say the least. During the rehearsals for Britain's Got Talent he took a swipe at his fellow judge, calling him out on not being married anymore. Following a performance David sarcastically asked Simon why had he failed to propose to long-term girlfriend Lauren Silverman.
But in front of a packed audience at the Dominion Theatre, Simon, 56, retorted: 'Well, why aren't you married?' An onlooker told how the off-the-cuff remark left David – who split from Lara last year after five years of marriage – stunned.
READ MORE CELEBRITY NEWS HERE!
With one audience member telling Now; 'You could tell Simon knew straight away that he had put his foot in it.'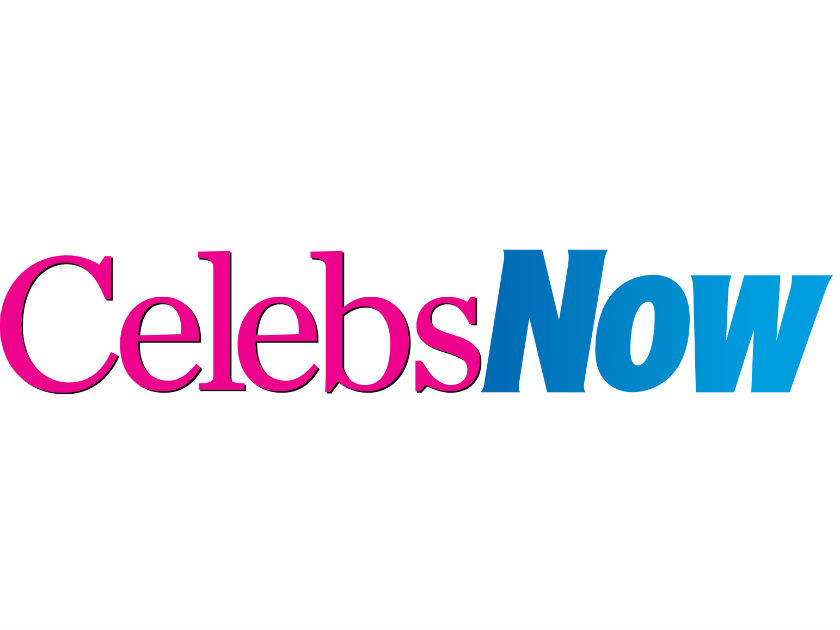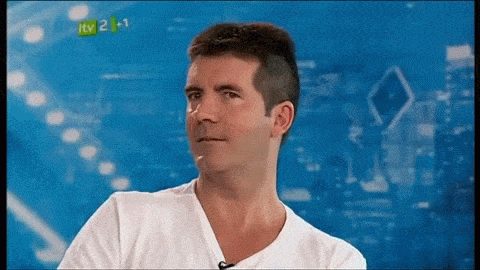 David had clearly touched a nerve with Simon, who famously claimed he didn't think he would ever get married, claiming 'Marriage is boring'. But ever since he discovered he was to become a father in 2013, he's been under increasing pressure to tie the knot with his baby mama Lauren Silverman, 38.
Does BGT's David Walliams face the SACK after Simon Cowell marriage feud?
David and Simon aren't strangers to banter but the personal comment undoubtedly would have upset the 44- year old comedian. His split with Lara in 2015 came as a shock. They have a two year-old son called Alfred and their much loved dog Bert but when the divorce papers were filed David cited Lara's unreasonable behaviour as grounds for the split. Reports suggested that David had wanted to try and work their marriage out but that Lara wanted to legally separate. They were granted a decree nisi at London's Central Family Court last September.
Simon's comments would have understandably hit a raw spot for the comedian. In fact, following the audition David was spotted discussing the incident with Simon, 56. Sitting on the edge of the judging table and chatting with Simon, the pair appeared to sort out it out.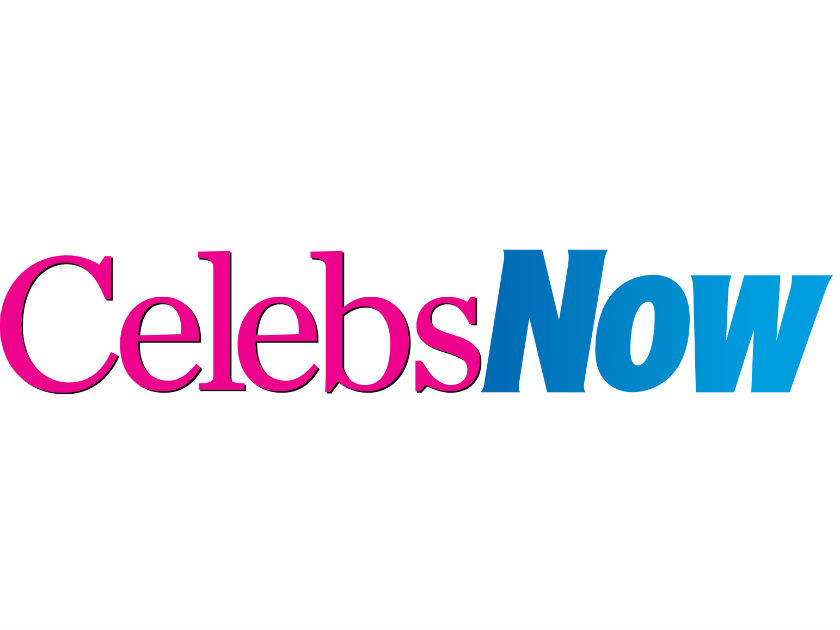 It's not the first time Simon has let his mouth run away with him. The day before his fall-out with David, Simon had also got into a war of words with co-judge Amanda Holden, 44 – again over marriage. The music mogul teased Amanda on her ill-fated five-year marriage to Les Dennis.
During a T-Rex themed dance performance, Amanda said: 'I can see the dinosaur winking at me, it's flirting with me. It's not the first time I've been flirted with by someone prehistoric,' with which Simon quipped: 'Leave Les (Dennis) alone.'
Amanda threatened to throw water on him, but an insider said behind the scenes the actress was close to tears, and apparently told Simon his retort about her marriage to the Coronation Street star – 18 years her senior – was 'close to the bone'.
Come on Simon, we haven't seen a ring on Lauren's finger yet. You sure you're qualified to quip about marriage?