Prepare yourselves...
When you hit the big time, it's pretty much expected that fans will start sending some strange things.
A collage of selfies, the odd pair of underwear, maybe even some home baked cookies with your face on… But for pop rock band The Vamps things got a little (a lot) weird when one fan sent them something pretty disgusting.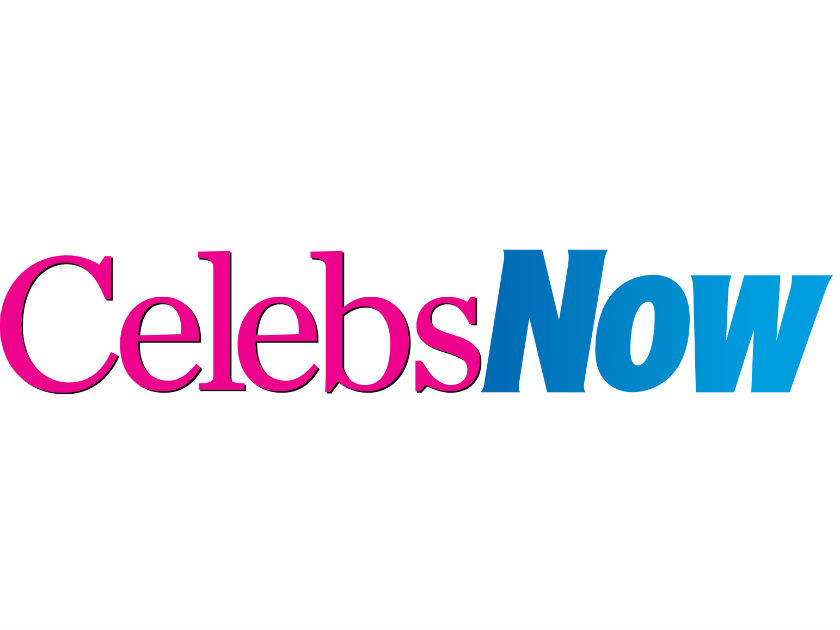 While chatting to us about their latest world tour, the band – made up of James McVey, Connor Ball, Bradley Simpson and Tristan Evans – confessed they'd once been sent a bag of pubic hair. Yup, we're not joking…
James, 23, revealed: 'I was once sent a bag of pubes… in a sealed plastic bag'.
And the weirdness doesn't stop there, as 22-year-old Connor went on to add: 'I opened a parcel with a used sanitary towel in once. It had YOLO written on it.'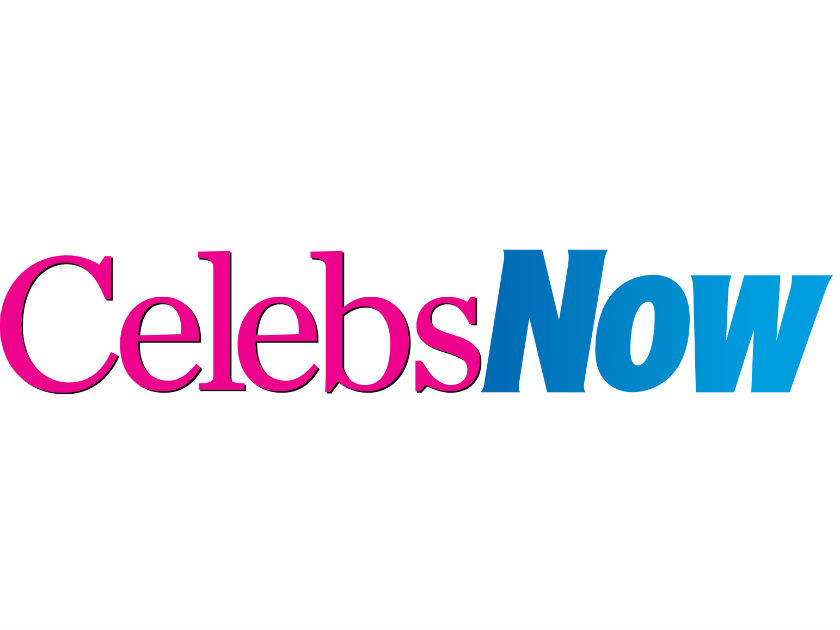 It's no surprise that the boys have had to stop opening packages from fans, as Tristan, 23, explained: 'We had to actually ban fan mail because well 1.) there was a lot of it and 2.) some of it was disgusting.'
More: Olly Murs: 'The Voice has brought in offers from all over the world!'
Before James added: 'Yeah we also had a knife with blood on it. So stuff like that is a bit dark.' Eeeek!
Strange gifts aside, The Vamps are currently gearing up for their exciting Night & Day tour due to start next month which is kicking off at Sheffield's FlyDSA Arena.
The lads shot to fame when they uploaded some covers to YouTube and have since toured with the likes of Taylor Swift and Little Mix.
Speaking about their rise to stardom, James admitted: 'We've been together for like seven years now.
'So in 2015/14 it was pretty crazy but now three years on we're pretty used to [the fame] side of things. And I think we've got more comfortable in the position we're in.'
Despite coming to terms with life in the spotlight, Tristan did reveal his nifty way of slipping under the radar, as he added: 'When we're together [the attention is] worse. So I can kind of get away with going unnoticed when I have a hood up and grow a beard.
'If you look like your posters or the album covers people recognise you.'
And the boys have also picked up some pretty famous friends along the way, as Brooklyn Beckham actually featured in their hit song Wake Up last year.
Speaking about working with the budding photographer again, James revealed: 'I spoke to him the other day but we've not been to New York for a while as a band so maybe this summer we might meet up with him.
'I think he's photography is very cool so it'd be great to do a shoot with him but we've not planned it yet.' How exciting is that?
The Vamps: Night & Day Tour commences on Saturday 14th April 2018 and tickets are available at livenation.co.uk.