Hit TV series will return for one-off charity special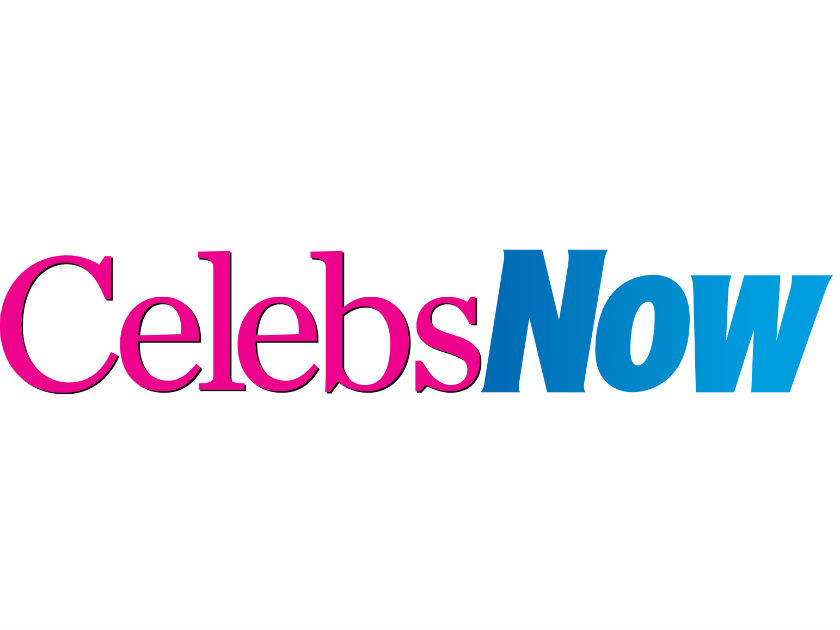 When the Vicar of Dibley tied the knot on New Year's day, we thought we'd seen the last of her.

But now it looks like Geraldine Granger, played by 49-year-old Dawn French, will return to our screens for one last appearance.

'I can reveal there's going to be one more small episode of Vicar of Dibley we're doing on Comic Relief this year,' show creator Richard Curtis told Radio Five Live. 'If people are worried, there's something coming on 16 March.'

More than 12 million people tuned in to see the final episode of the hit series on 1 January and the Christmas Day episode pulled in 11.4million viewers.