Moving on up!
The Voice winner Kevin Simm is proving once and for all that the show's 'Winning Curse' is all rubbish by already booking his first gig…
At a wedding.
It's not like that though, the former Liberty X singer worked as a wedding photographer/singer for the past few years.
He told the Daily Star: 'I am booked for a wedding on Saturday. I will be there. I never let people down. It's a massive day for the people involved and so I plan to honour the booking. I also sing at weddings too.'
What a guy. The couple that booked him are probably happy, no less that Kevin's fee is probably now slightly higher after this Saturday.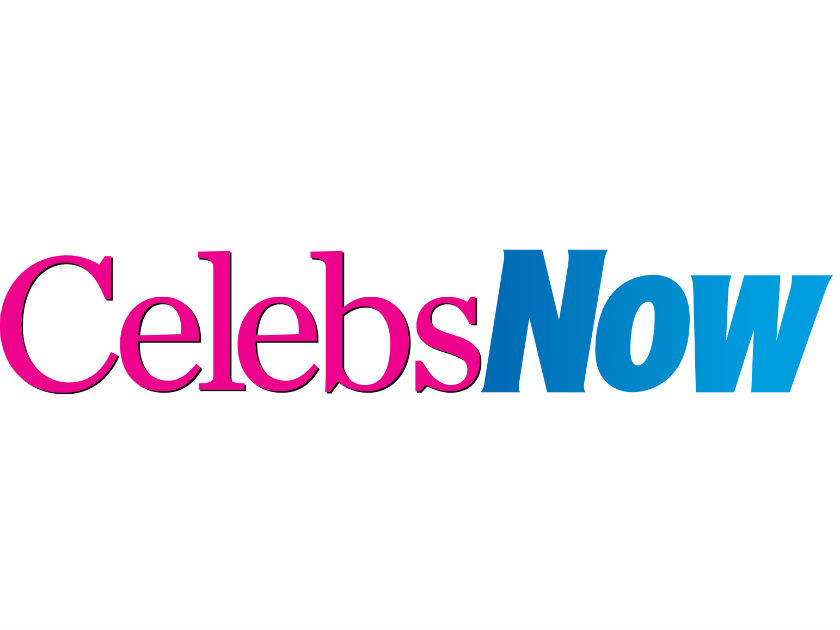 READ THE LATEST CELEBRITY NEWS
His debut solo single, All You Good Friends, an original song written for the winner of The Voice, shot to No 2 in the iTunes chart last night.
Which also means he could be the first winner of the singing competition to get a number one. The only winner who came close to the number one spot was Stevie McCrorie, who peaked at number 6 last year with his debut Lost Stars.
But then he returned to his old job as a fireman, so that's awkward.
MORE: The Voice faces 'fix' claims as angry fans 'couldn't vote for Cody Frost'
Well we're certainly rooting for him. Not everyone gets a second chance, and now that The Voice is moving over to ITV, he is the BBC's last shot to prove that their format worked. No pressure, Kev.
@TomCapon