The end for the fan favourites?
The Voice's time on the BBC has finally come to an end and we might be saying goodbye to a few fan favourites as the show shifts to ITV.
With its sixth series coming up, it looks like the show's new producers are fighting to keep it going stale, with reports suggesting Will.i.am will be the only judge returning from last year.
The Black Eyed Peas singer is the sole judge from the original series and, while he's not to everyone's tastes, he's definitely become a staple of the show.
But according to sources speaking to Mirror Online, he will be joined by Oscar-winning Dreamgirls actress/singer Jennifer Hudson with a return from the dream girl from down-under, Kylie Minogue.
READ THE LATEST CELEBRITY NEWS
A source told the website: 'They've pushed the boat out to get Will to stay and are very much hoping he'll say yes.
'Jennifer is huge in America, where she's won an Oscar and an Emmy. The offer has gone out and everyone's very excited at the thought of getting her.
'We all know Kylie loves her spinning around and it would be just brilliant to have her back. She knows how the show works and is an international star – fingers crossed she'll say yes.'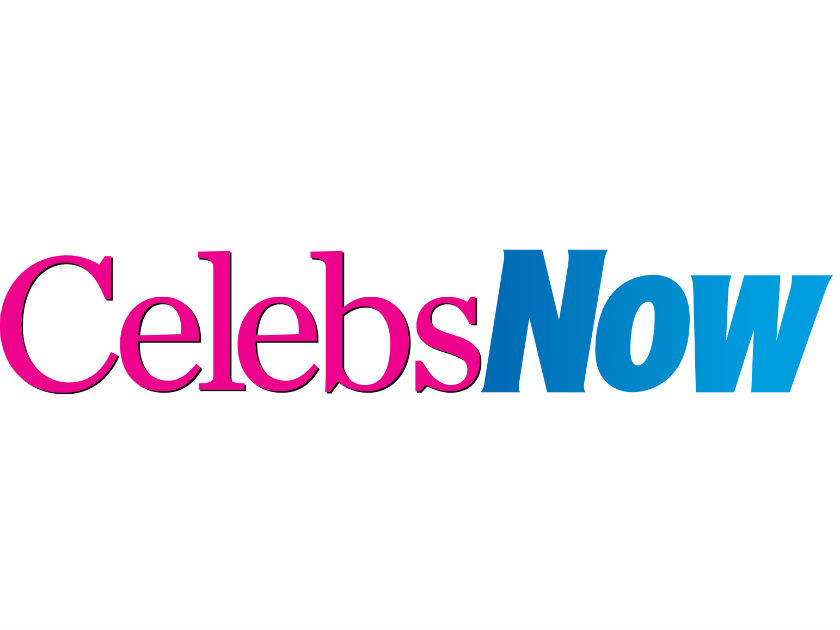 There's been no word from show-bosses and so is very much in the unconfirmed camp. Though rumblings of Tom Jones' epic return to the show have been bouncing around for a while now.
This does mean that Paloma Faith and Ricky Wilson – who both hinted they wouldn't be returning – as well as Boy George might have been given the boot.
MORE: The Voice Winner Kevin Simm booked his first ever gig… as a wedding singer!
Ricky Wilson claimed he was 'too good' for ITV in a brief interview last month, whereas Paloma Faith posted on Instagram claiming that this 'might be [her] last foray into reality TV.'
So it looks like both The Voice and The X Factor are having major shake-ups when they return to ITV, and not everyone will be happy about it.
@TomCapon