The nicest talent show on TV has turned a bit toxic...
Despite being the feel-good alternative to the more cut-throat X Factor, tensions are simmering on the set of The Voice as judges Ricky Wilson and Will.i.am are locked in a bitter row.
The argument is centred around creative differences on the show, with the Black Eyed Peas performer and professional Tweeter Will disliking the Kaiser Chief singer's act choices. In fact the feud is so toxic that they don't speak off-camera. Yikes.
READ THE LATEST CELEBRITY NEWS
A source spoke to The Sun: 'Ricky and Will just don't like each other.
'Will doesn't respect Ricky at all as a judge because he thinks he goes for people like him.
'Will on the other hand, tries to go for different people. He has made it clear that he doesn't understand why he is on the panel with him. And Ricky has definitely got the message.
'For Ricky's part, he dislikes Will too, and it drives him mad that he is always late for filming the shows. He thinks it is disrespectful.'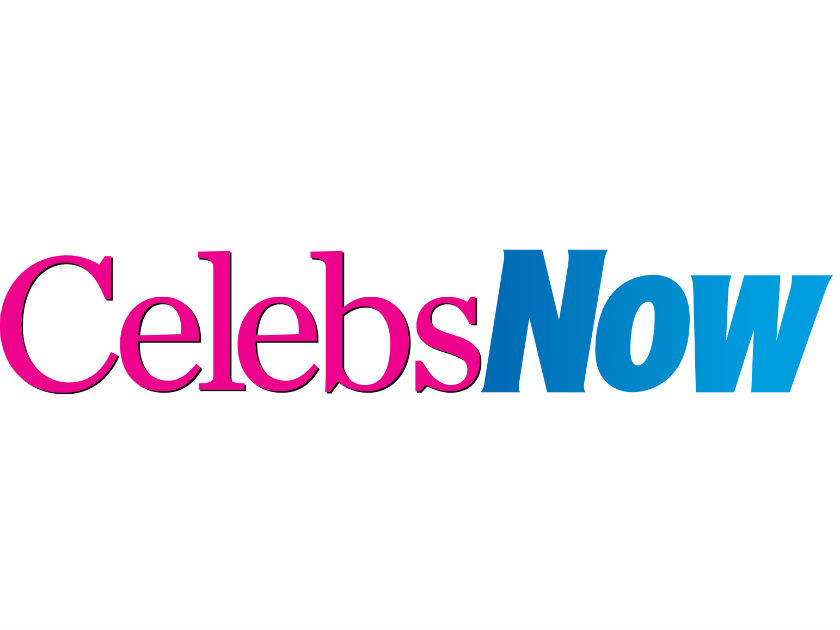 Lately we've witnessed some massive rows between the other two judges, Paloma Faith and Boy George, with this Saturday seeing the Culture Club frontman slam Paloma for not having a US hit. But according to the source, the televised arguments are 'pure theatre.'
The two are apparently good friends, whereas Ricky and Will have created a 'nasty atmosphere.'
'Will and Ricky don't speak unless the cameras are rolling. And you can feel the dislike between them simmering away on set.'
MORE: Will.i.am casts doubts on the new series of The Voice after throwing a STROP on set!
Oh dear, what happened to the nice show where people shouted and they pressed spinning buttons and everyone was happy? Is this a last-ditch effort to make the series the most memorable now the BBC One show has been poached by ITV?
We weren't even sure Will.i.am could feel negative emotions
@TomCapon