This isn't the first time she's hit the headlines…
A new channel, two new coaches and the best talent yet – The Voice returned with a bang last weekend and brought with it the best-named contestant ever.
Truly Ford, 22, blew coach Gavin Rossdale away with her striking vocals, but she had another surprise following the performance: her real name.
'My full name is Truly Scrumptious Claire Ford,' she told Gavin and his fellow coaches, Jennifer Hudson, Will.i.am and Tom Jones.
MORE: Is this The Voice coach planning to quit already?
Now it's been revealed that this isn't Truly's first brush with fame, and that she's a former Page 3 girl. Kind of.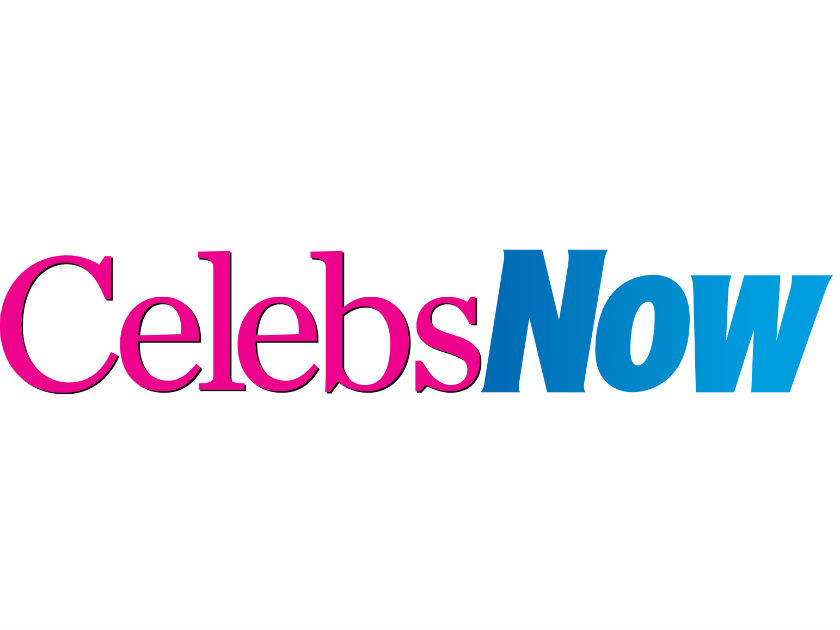 In August 1994 she and her mum Nicky Ford ended up in The Sun because of the unique name! Appearing on 'Page 3 Lovely', the headline read: 'She's Truly Scrumptious – Mum names girl after Chitty star.'
And, in case you needed more of an explanation behind Nicky's choice of the unusual name for her daughter, Truly told Gavin and co: 'My mum was delusional and she had just watched Chitty Chitty Bang Bang and thought it was a good name but it is actually a terrible name. People sing Truly Scrumptious to me every day.'
MORE: Jennifer Hudson's AMAZING weight loss transformation in pictures
Truly performed a rendition of Dakota by The Stereophonics, with Gavin, 51, and 76-year-old Sir Tom both attempting to get her on their teams.
But, despite not pushing his button, even Will told her: 'If I would've known your name and you didn't sing, I would've turned.' We're not sure if that's a compliment or not…
In the end, Truly went for Gavin – and his seriously cute smile – and we can't say we blame her.
MORE: Read the latest celebrity news HERE!
MORE: Take That's Gary Barlow opens up about the Let It Shine and X Factor comparisons