No one could handle Tom Jones dropping the F-bomb
It was the live final on The Voice on Sunday evening (2nd April) – and as expected, there was a whole load of drama.
But as well as the intense finale which saw singing favourite Mo Adeniran beat welsh lads Into The Ark to the top spot, viewers were a little distracted by the series of blunders which took place before the winner was crowned.
The awkward gaffes started after smooth talker Tom Jones shocked everyone by dropping the F-bomb LIVE on air leaving host, Emma Willis to apologise profusely for the pre-watershed rude language.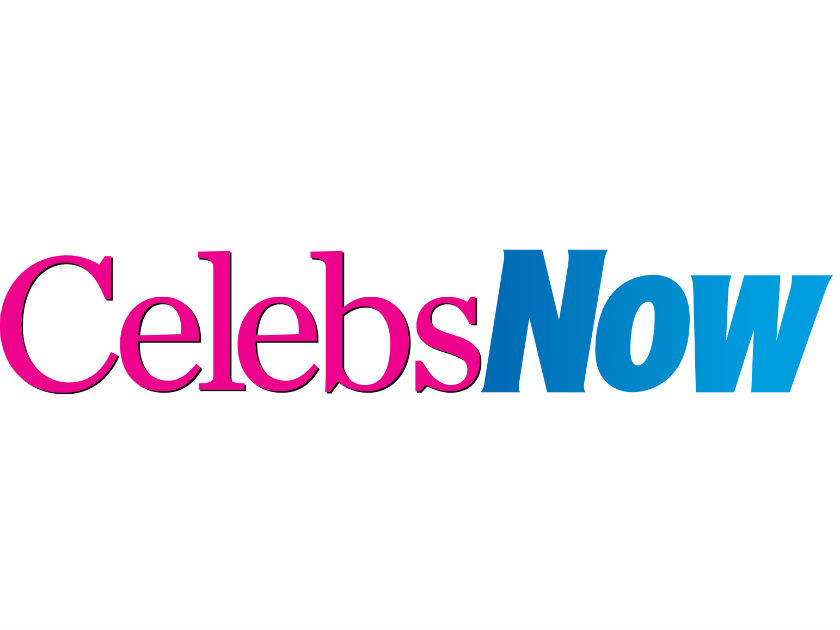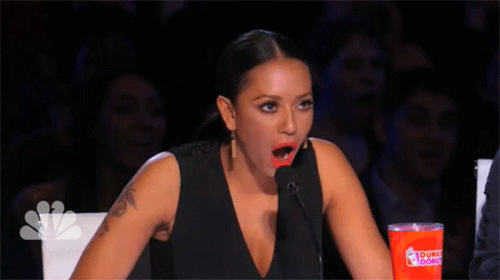 Welsh singer Tom clearly didn't notice the cameras had turned to him after his act beat Jamie Miller into the final sing off and as the 76-year-old stood up to applaud Into The Ark, he said 'F**k me'. 
Read: All the Latest Celebrity News 
Sir Tom, how could you?!
But despite causing a bit of a stir on Twitter, the Sex Bomb singer was soon let off the hook as just minutes later viewers of the ITV show watched in amazement as a mystery man bombarded the stage unexpectedly.
Clutching a piece of paper with a VERY small message on it, the stage invader tried approached Jamie and Emma before a member of security dramatically bundled him off stage.
Yikes!
Although there's no word of who the prankster was just yet, some fans think they've sussed it and have started to point the finger at comedian
Lee Nelson
– who famously gatecrashed an
X Factor
performance in 2014.
One fan took to Twitter to ask: 'Was that Lee Nelson hahahahahahaha #TheVoice,' while another added: 'Must be that Lee Nelson bloke on the voice.'
More: The Voice champ Kevin Simm reveals why he won't be performing at this year's live final – and SLAMS the show!
So did Lee – aka Simon Brodkin – really make it onto the stage for the second time? Well, unfortunately for convinced fans, ITV have since confirmed he was stage in Exeter when the show was on so he couldn't possible have been in two places at once.

Looks like fans we'll have to get back to the drawing board with this one, then.