We've got Faith in her
Paloma Faith has turned the ultimate negative into a positive.
READ MORE CELEBRITY NEWS & GOSSIP!
The singer has admitted how her haters have actually inspired her highly anticipated fourth studio album, revealing: 'I've written songs about trolling for my new album. I haven't used words like Twitter or Instagram because there not very poetic. I've made it more symbolic.'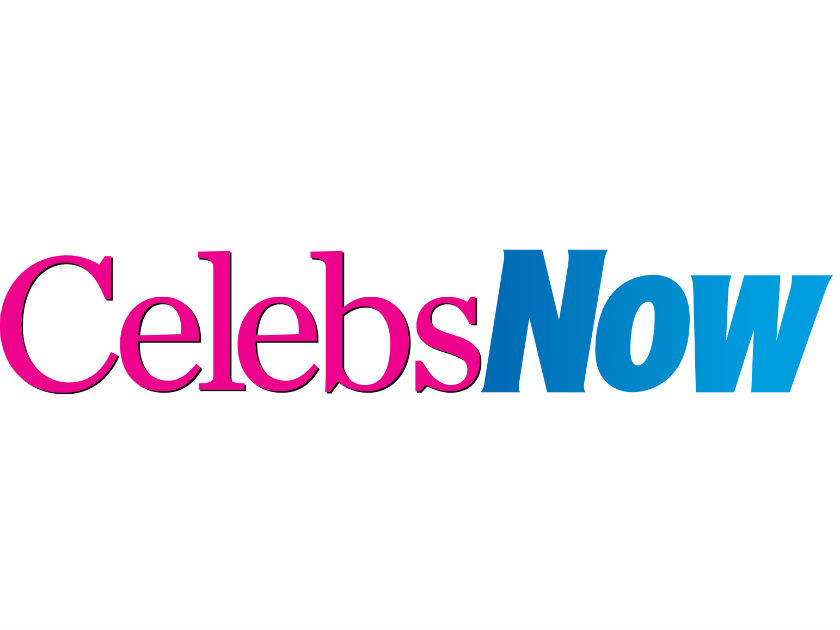 Talking at The Voice UK's open mic night ahead of the first live show on Saturday, she added how criticism of the contestants hasn't been entirely fair. 'When people see people on the TV screen they don't think they're real people,' she confessed. 'These contestants are very inexperienced and just want to be on a show. I don't want it to affect their performance. We should all cultivate positivity.'
Now that's a statement we can agree with.
In January, the coach also opened up to Now how online haters had left her contemplating taking part in the show, telling us: 'We live in such a social media age and it's so easy for someone to just say: 'You suck, you bastard!' or swear at you. I get that a lot! You put one foot wrong and someone sat behind a computer will tell you to go burn in hell.'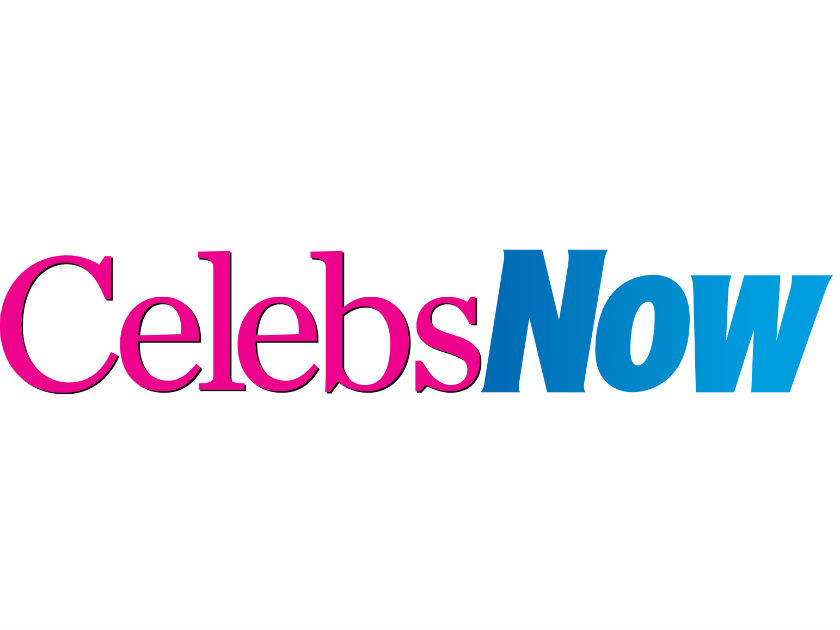 When asked if she'd be look out specifically for negative comments, she added: 'Oh I will – I actually self-harm by looking at them [laughs]. I go on there purposely to look for insults, so I'll beat myself up.'
The Voice UK is on BBC One Saturday, 7pm.