It was touch and go for the singer!
The Voice has had a lot of changes over the years.
It's only been on for five seasons and we've already seen two new presenters, seven new coaches AND a whole new channel.
But if there's one thing we can count on when the show rolls back around in January – it's the stylish glasses and colourful hats of The Voice regular – Will.i.am.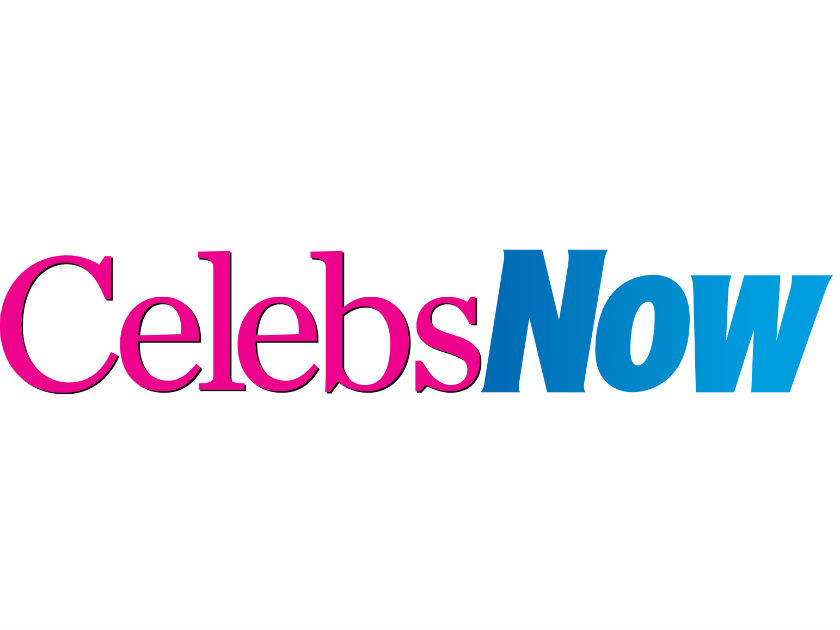 But it turns out the popular singing show came close to losing him as well as it's now been reported that the rapper almost stepped down from the programme before filming.
And surprisingly – unlike The Bake Off saga – it wasn't anything to do with its move from the BBC to ITV.
Read: All the Latest Celebrity News 
Instead, it was all down to the arrival of on of this year's new coaches – Gavin Rossdale.
According to The Mirror, Will.i.am is good pals with Gavin's ex-wife, Gwen Stefani which left him in a bit of a sticky situation.
More: Fame and family tragedy: How The Voice's Jennifer Hudson found happiness after devastating heartache
If you don't know much about Gavin, he's the frontman of rock band, Bush and was married to Hollaback Girl singer Gwen Stefani for 13 years and they have three sons together – but the couple broke up in 2015 after it was revealed that he'd been cheating on Gwen with their nanny.
Eeek.
So after a pretty bitter divorce, it turns out Will's close friendship with Gwen left him feeling a bit awkward about the whole thing.
An insider revealed: 'ITV had to pull out all the stops to try and persuade him to stay on the show. Will felt he was placed in a really difficult situation because of his friendship with Gwen.'
Luckily, the ever-professional producer wasn't about to let his personal issues get in the way of finding a star, and the insider added: 'But he was eventually talked around not least as he is such a professional. He has put any issues he might have had aside and is determined to make this series of 'The Voice' the best he can.'
Let's just hope there's no row's when it comes to the live shows…