Partying until 5:20am, showing her 'ex' Joey what he's missing and going undercover to avoid the paps - Lauren had an interesting week...
'You want to be a part of my world? Don't be involved if you don't know who I am.' This was the cryptic message Lauren Goodger posted as she left DSTRKT nightclub in taxi surrounded by paparazzi last week.
Following continued speculation her 16-month relationship with jailbird Joey Morrison is over, on Thursday evening Lauren, 30, headed out in London for pal Vicky Pattison's Ann Summers launch.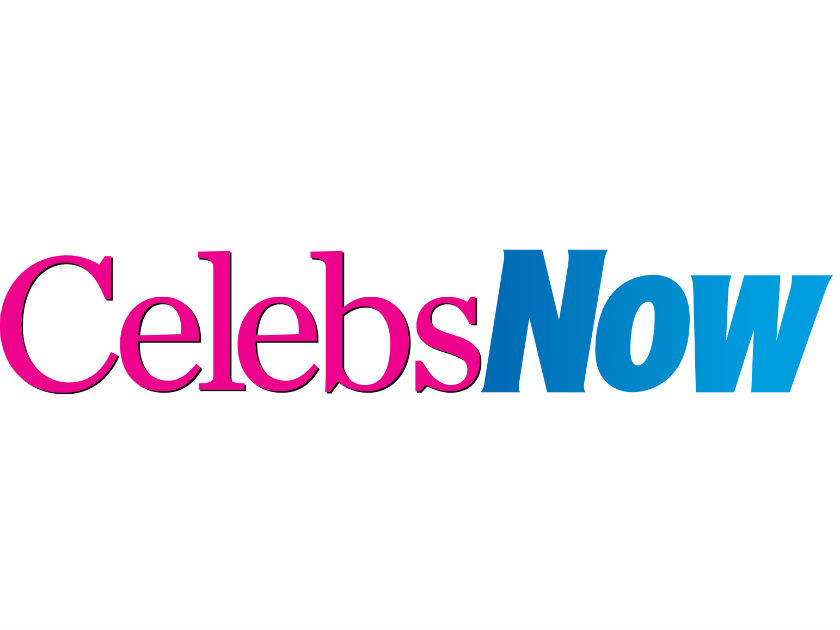 Clearly making a point, Lauren shared a stream of photos from the evening on social media captioned with '#LG #ISBACK' and 'Love you all… and LG is back now.'
An eyewitness also at the event told Now TOWIE star Lauren was knocking back pornstar martinis, despite claiming she'd been suffering from the flu.
A snap posted while she was getting ready was captioned: 'I know I don't look ill, but I'm dying inside. This illness is killing me.'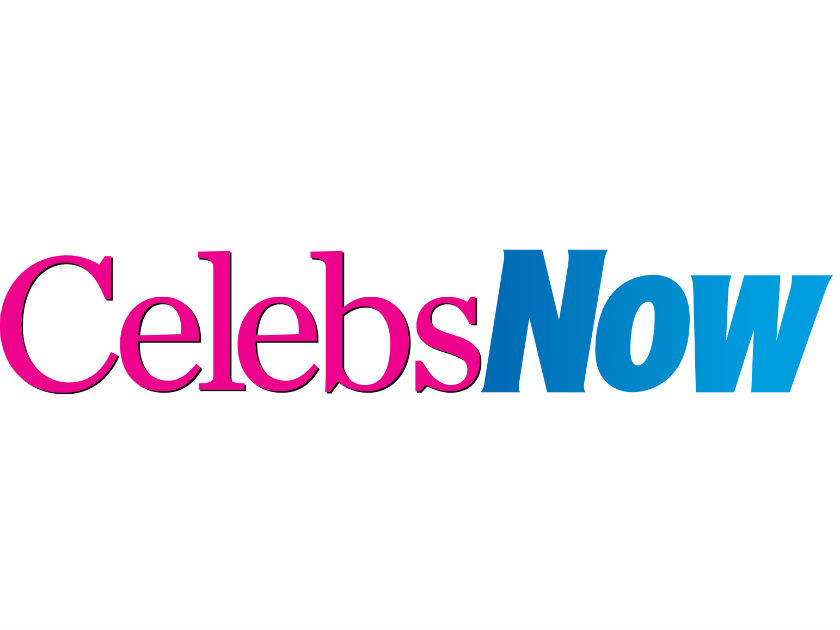 MORE! Did Lauren Goodger just take a swipe at ex Mark Wright with THIS throwback snap!?
But it's possible Lauren was actually suffering from a broken heart, as her rep later revealed: 'Lauren and Joey haven't officially broken up, but she is questioning her relationship and having doubts.
'She loves Joey deeply but she needs time to work out if this relationship has legs and whether it will all be worth it in the end.'
Seemingly desperate to prove she's a free woman, on Sunday Lauren was out again – this time with fellow reality TV stars Lauryn Goodman and Pascal Craymer.
It's clear the three women had a great night as they were pictured at 5.20am Monday – leaving Libertine nightclub with Tottenham footballer Dele Alli and a group of his friends…
Her rep later insisted: 'One of the guys was just helping Lauren and her friends into a cab as she was a little worse for wear and they went their separate ways.'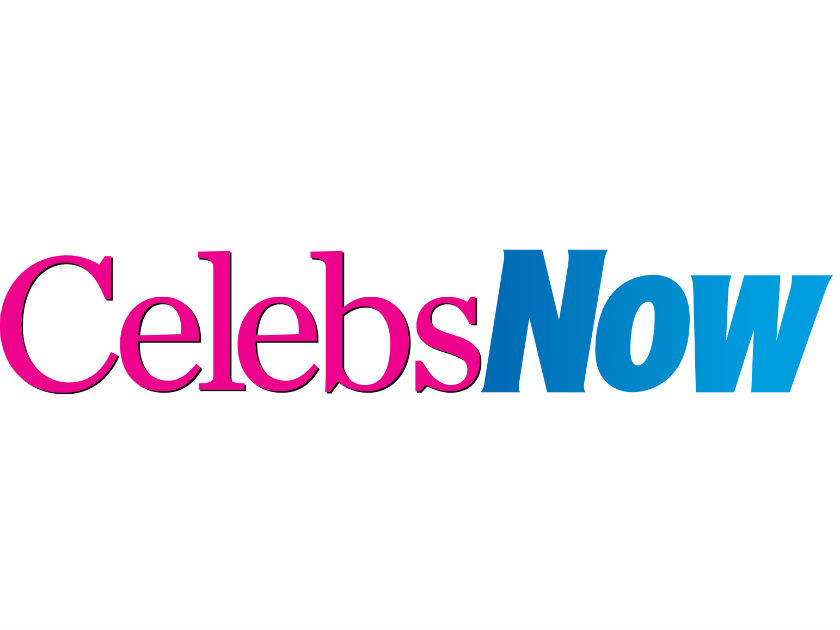 However partying into the next day with a group of men seems like the actions of a woman trying to send a message to her man.
And Lauren's crazy week didn't end there: later that day she was described as 'looking worse for wear' as she left her hotel and travelled back to Essex in a friend's car.
Not in the mood to be photographed, Lauren disguised herself with a white sheet, which resulted in an uncanny and unfortunate resemblance to ET.
We've got three words, Lauren: You ok, hun?