Check out The X Factor judge's new hair, and 17 of her other styles!
We can't get enough of singer Rita Ora on this year's X Factor judging panel but it's not just her amazing personality that has us hooked.
Rita's hair is also a major talking point. From sleek and long to short and spiky, the 25-year-old has certainly showcased her fair share of styles.
READ MORE CELEBRITY NEWS HERE!
Celebrity boobs on the loose- including Rita Ora and Rihanna!
On Wednesday, Rita stepped out with another new look, this time rocking a very cute, peroxide blonde pixie cut. WE. LOVE.
We rarely see Rita with such short locks. Could this be her natural hair?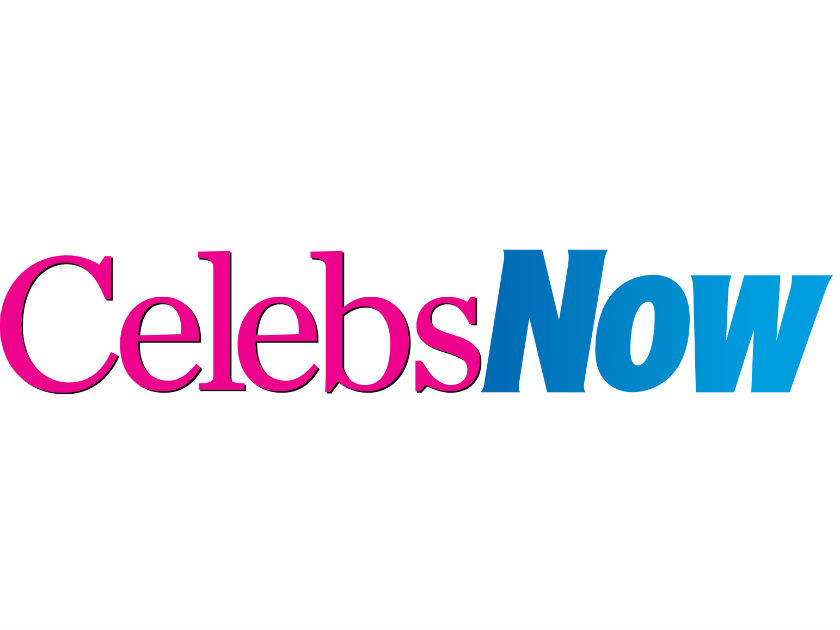 Rita loves to mix up her hair styles so we decided to round up some of our favourite looks…
In November 2013, Rita clearly forgot to brush two-thirds of her hair, instead opting for a sleek and slick / big and bouncy look. We couldn't pull it off but Rita looks fab.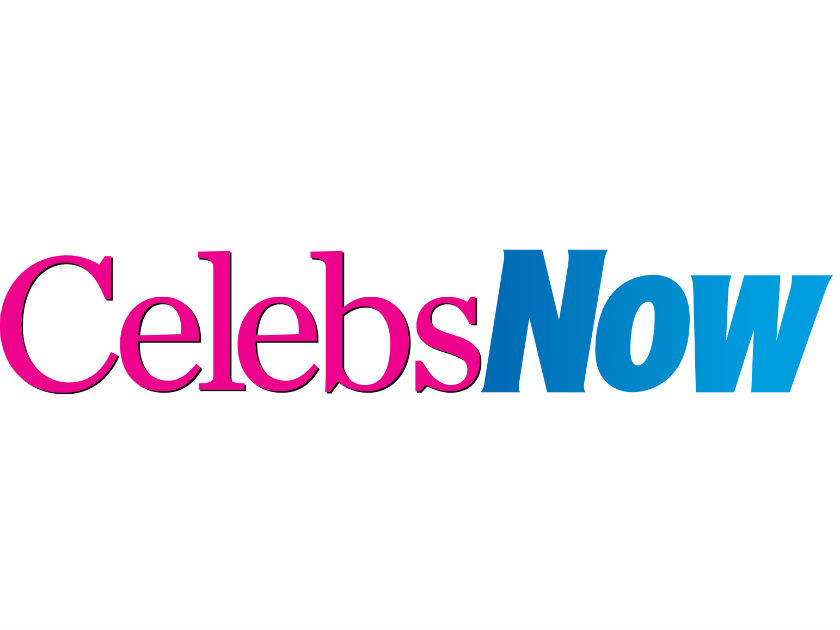 September 2014 was a tricky time for Rita as she struggled to decide what colour to die her hair. Nevertheless, the singer still pulled off her multicoloured look, even with a chain of skittles around her neck…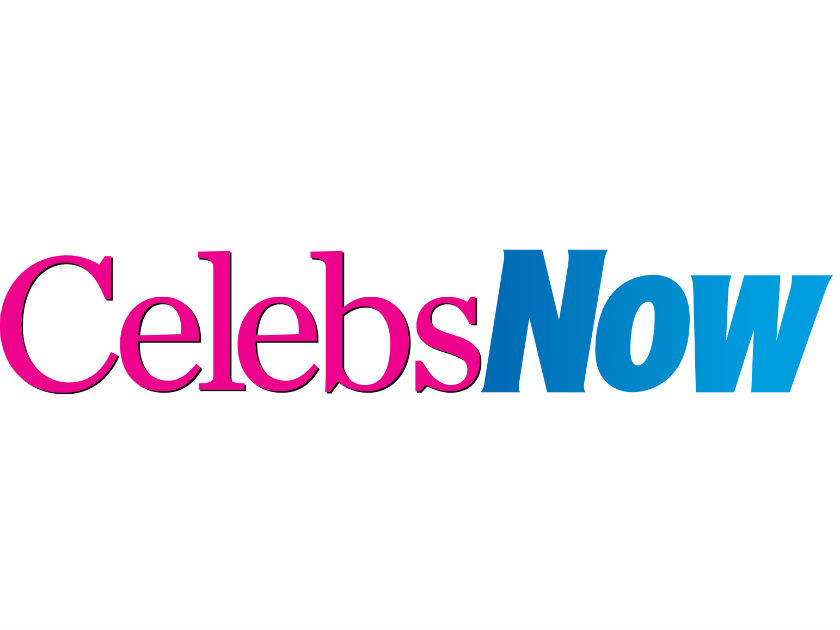 Yes Rita! Earlier this year the UK star went against the grain and flaunted darker hair. Undoubtedly one our favourite Rita Ora styles, EVER.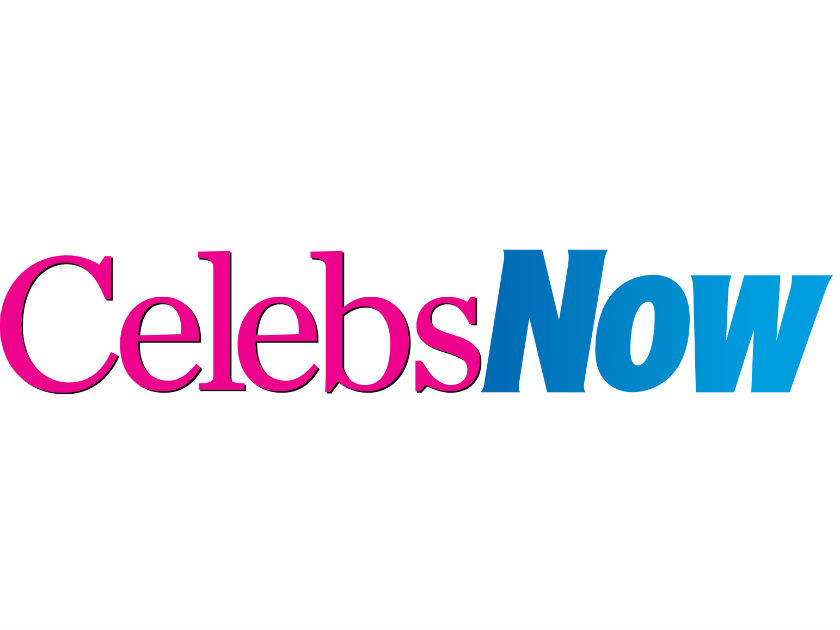 On this year's X Factor Rita actually stunned fans with her sharp fringe and green eye shadow.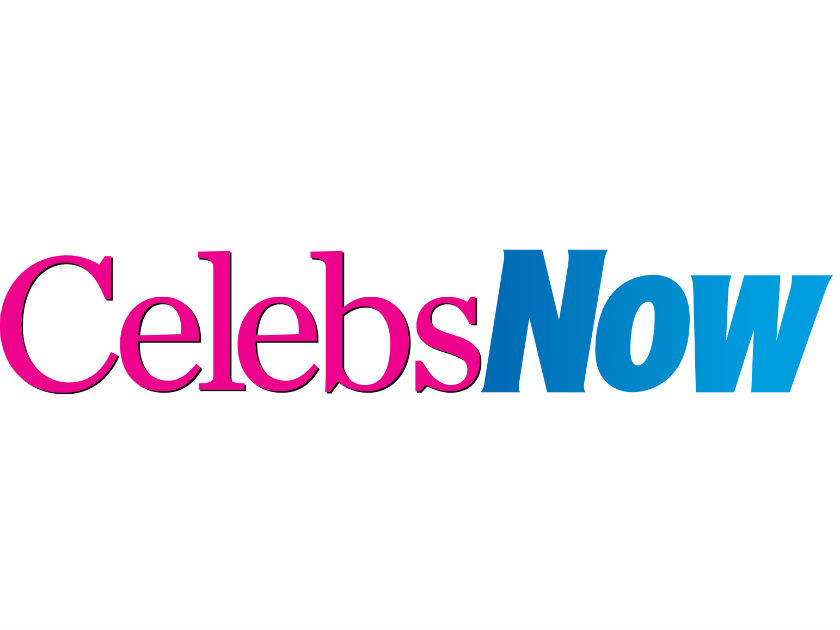 Stop. The. Press. Rita's short fringe and sunglasses combo just comes so easily. Paired with red lips and hoops…basically it all sounds horrendous but Ms Ora just pulls it off, again!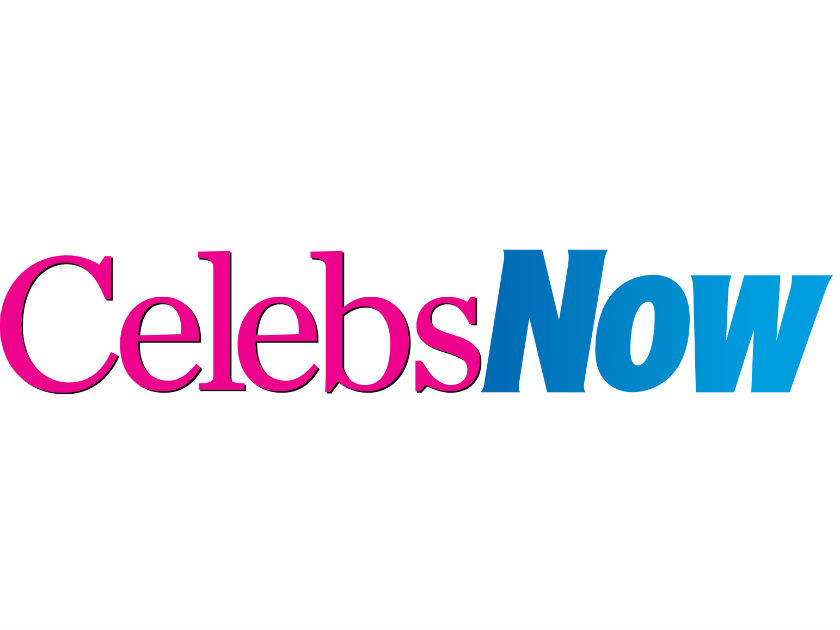 Braids, blue hair, ponytail…what's not to love? Although the tightness of Rita's hair looks PAINFUL.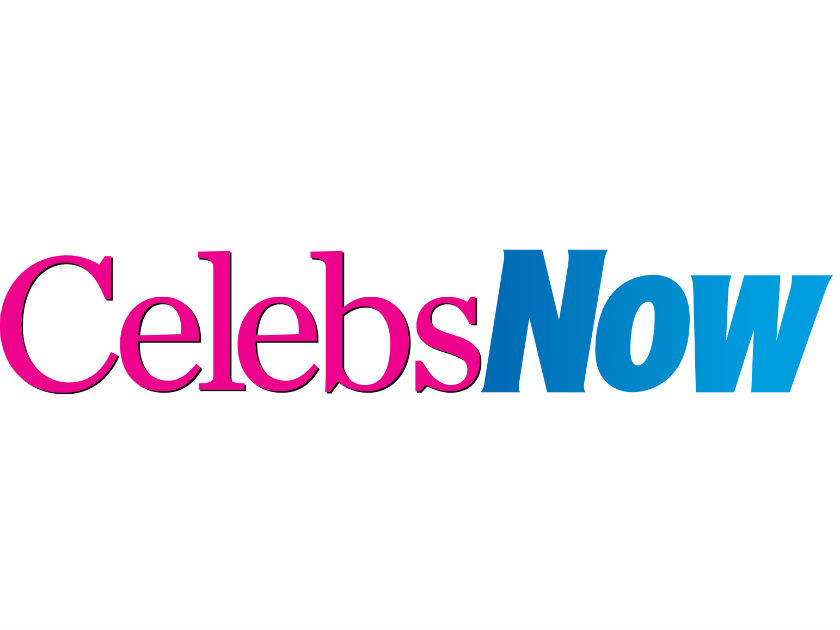 This photo should just come captioned with the words, 'Sexy and I know it'. Because, let's be honest, Rita looks blimmin' beautiful and yeah, she must know it!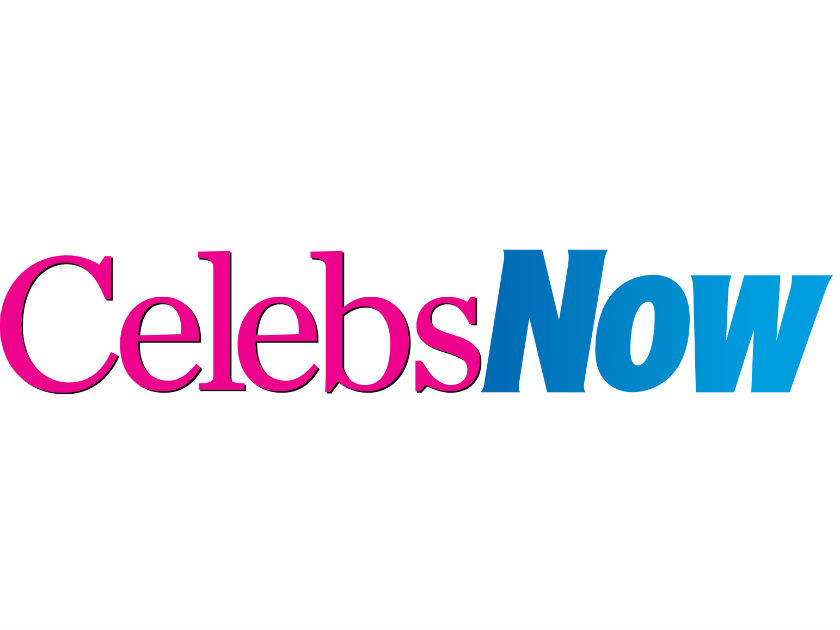 Frizzy hair is usually our worst nightmare but when Rita rocks blonde frizzy locks with blue ends, our opinion kinda changes.