And now we know...
After weeks of Simon Cowell getting rid of ALL his employees in one of the most brutal television culls ever, the revitalised judging line-up for The X Factor has been revealed.
It's actually the dream team panel of Louis Walsh, Sharon Osbourne, Nicole Scherzinger and the dark lord himself, Simon Cowell.
Sorry Cheryl.
Also, fun fact, this panel have NEVER shared the bench together. Nicole joined the team when Simon fled for the American X Factor, which meant her tenure was during Gary Barlow's reign of terror.
READ THE LATEST CELEBRITY NEWS
But you might be thinking: haven't we heard this before? We KNEW that this dream team were heading together?
That's because you probably picked up a copy of Now Magazine, where we already revealed on 11th April that these guys were coming up. Another reason to keep up with Now…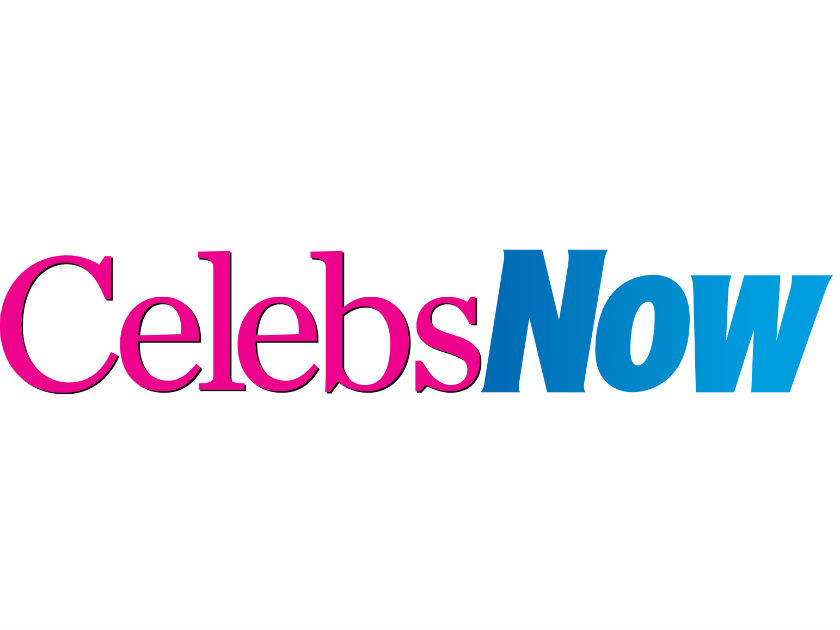 The best news to come out of this whole shake-up is the return of the studio auditions.
Simon Cowell's fatal misunderstanding that we like the auditions of fun, friendly Britain's Got Talent for the same reason as cut-throat cry-fest The X Factor is finally over.
Maybe this redux is what it will take to get the singing competition back on its feet. This can't help but feel like a last ditch effort to save its flagging ratings after it's worse season ever, now that The Voice is moving over to ITV for 2017.
So maybe we can finally get the best series ever we've been PROMISED.
@TomCapon