Cutest pictures ever?!
If absolutely anything will warm those winter cockles today, let it be this.
For those of you that have been pacing your kitchen/bedroom/local Tesco wondering exactly *what* X Factor mentor Nick Grimshaw and his 19-year-old songbird prodigy Ché Chesterman looked like as lil' baba's (because, you know- we sooooo haven't been doing that…*ahem*), then boy do we bring great news for you!
PREPARE TO REGAIN YOUR LIFE PEOPLE!
ITV's The Xtra Factor has heard our prayers and delivered the goods. The show's presenters, Rochelle Humes and Melvin Odoom (a.k.a our new very favourite people) began dishing out the blast from the past with a snap of a very young Ché…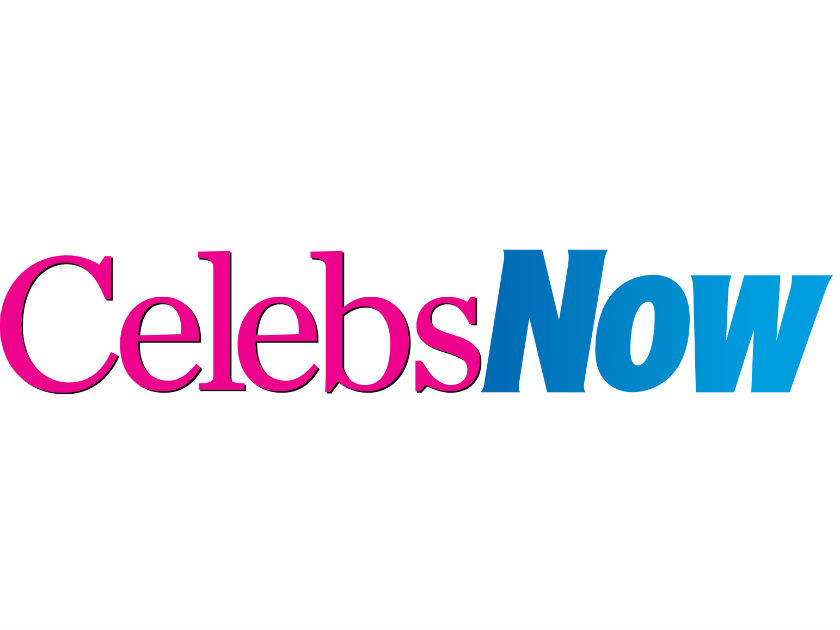 We know, we know- bowl cut central.
Unfortunately for us, the adorable baby Ché didn't keep his… *ahem*… 'structured' haircut for much longer. He did, however, keep his incredible talent- as the next throwback shows a pre-teen Ché flexing those unbelievable vocal cords…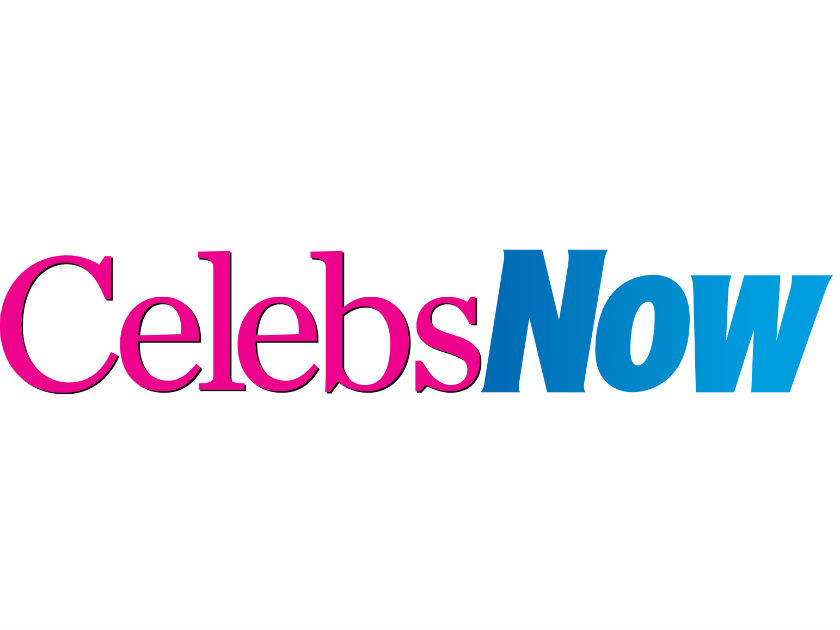 Ché, who at this point is modestly mortified at the entire fiasco, was then treated to what could very well be the entire Nick Grimshaw baby album. Get a load of these bad boys, people….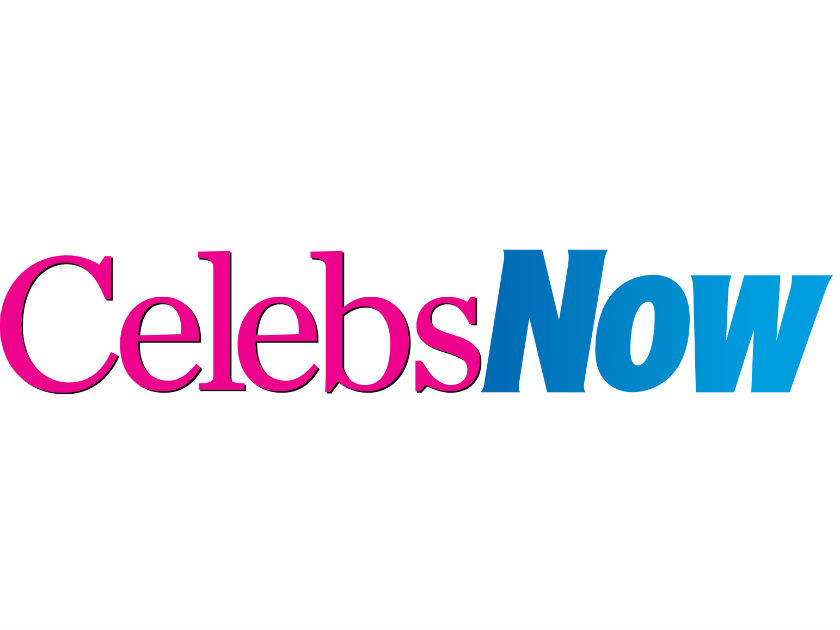 Poor Grimmy,  puzzled as to why he has never seen any of these pictures before, is then forced to tell the ultimate throwback story of his imaginary pet camel Diesel (we kid you not)…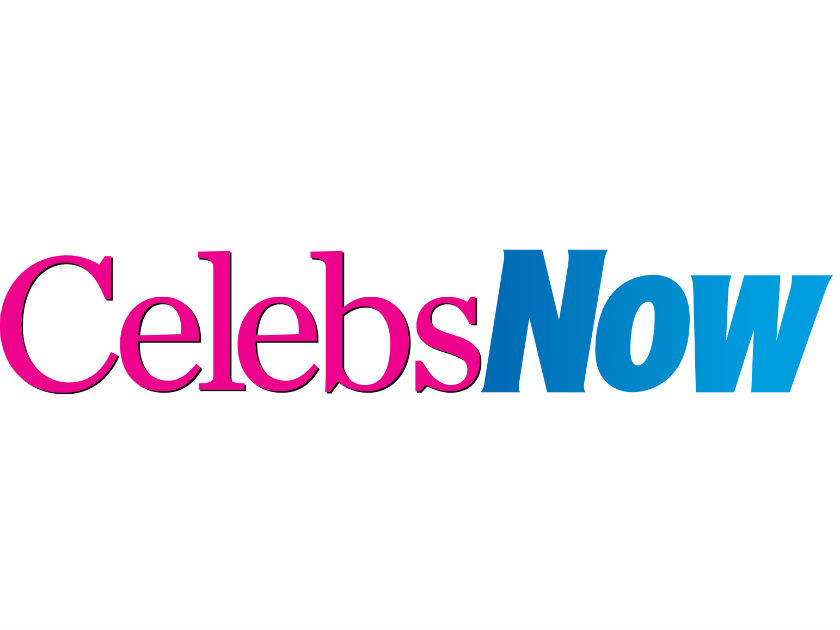 *Disclaimer- (unfortunately) not Diesel but actually a young Grimmy on a very real and alive camel*.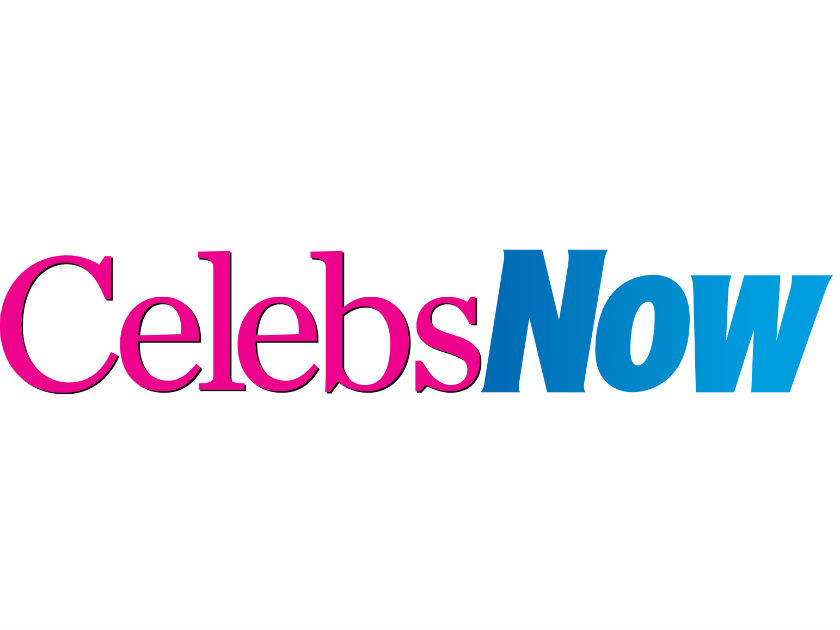 31-year-old Grimmy explains, 'For a long time, I had an imaginary camel. And um.. I'd walk it around and I'd make her [Grimmy's mum] hold it when I went for a wee and she'd have to stand and hold it'.
The best thing? Diesel then makes his debut ONTO THE SHOW!
Winter cockles? Totally warmed.
Alice Perry