Five reasons to get really, really, ridiculous excited about Zoolander 2 - including cameos from some of our favourite celebs...
The official trailer for Zoolander 2 has just been released and, as Derek might say, we're really, really, ridiculously excited!
The film is set for release in February next year, and the two-and-a-half minute video – released earlier today – has turned our anticipation levels up to 11.
It sees Ben Stiller return as male supermodel Derek Zoolander, along with his arch-rival turned partner-in-crime, Owen Wilson's Hansel.
And, if the trailer is anything to go on, the long-awaited sequel could be even BETTER than 2001's cult original.
Here's five reasons to get MAJORLY excited about Zoolander 2 now that we've seen the trailer…
1. The celebrity cameos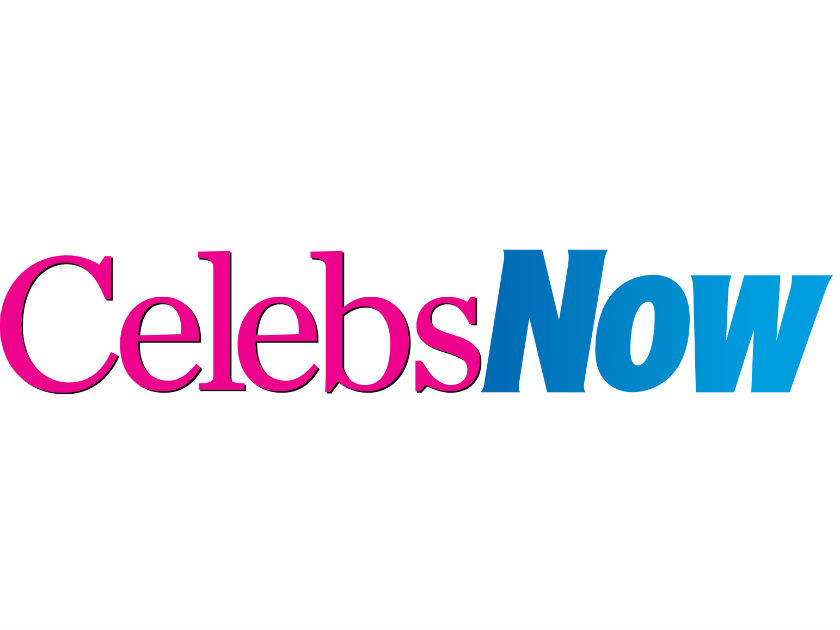 Where do we start? There's Justin Bieber as one of 'the world's most beautiful people'. And Kirsten Wiig as a surgically-enhanced fashion diva. And whoa, is that Cara Delevingne who almost ends up as actual fashion roadkill when Derek using a selfie stick whilst driving??
But perhaps the best cameo goes to Benedict Cumberbatch, who plays All – the hot new supermodel of ambiguous gender. That giggle!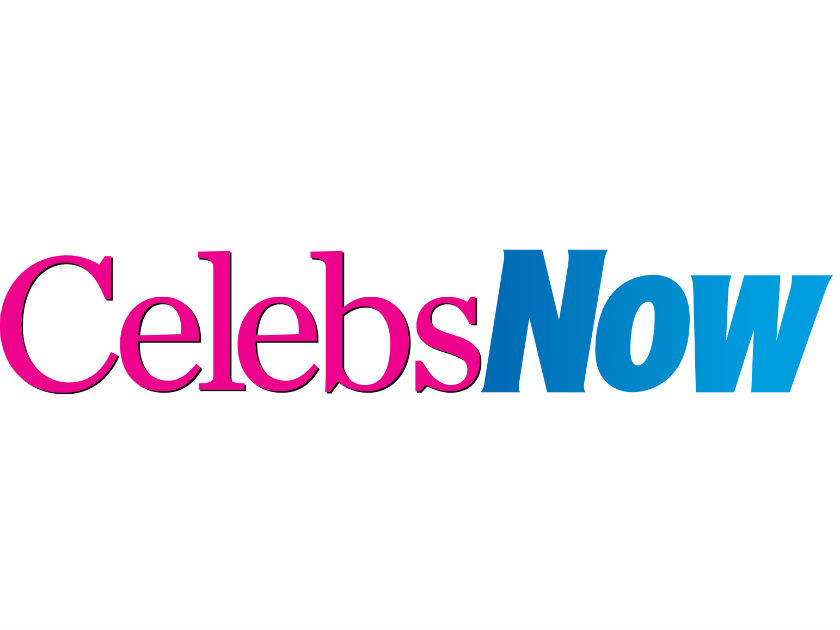 2. Kick-ass Penelope Cruz
Gorgeous Penelope plays an Interpol agent who enlists Derek and Hansel to 'infiltrate the world of high fashion' and investigate who is killing all of the world's most beautiful people (including the Biebs, as per above). And she looks KILLER in the role.
3. Hansel's hair
Is it OK to have hair envy for a fictional male model? Whatever, we're calling it: Owen Wilson's cut will be the HOTTEST hair trend of 2016. For sure.
4. The return of Mugatu
Will Ferrell's back as the piano-tie-inventing Mugatu! Yesssss. The trailer sees the evil designer freed from prison and seemingly returning to his dastardly ways – aided as ever by poor Todd, who ends up with a latte all over his face. Classic Zoolander!
5 New Derek-isms
Sadly, Derek's intelligence doesn't seem to have improved since we last saw him. He's still struggling with the English language – after delivering a 'eugoogly' in the first film, he can't seem to figure out the word 'lame' in this one. Oh Derek!
Check out the full trailer below, and don't worry – this isn't a movie for ants. The film will be at least three times longer than this…