This is how you get kicked out of Love Island, just FYI.
With more applicants for this season of Love Island than students trying to get into Oxford and Cambridge university, it's fair to say a lot of people would probs give an arm and a leg for one of the limited spots in the villa.
And whilst the successful applicants might have cracked the successful formula for getting inside the four walls of Casa Amor, only one contestant has been ordered to pack their bags and leave before their time.
(Just FYI, contestent Malia Arkian was asked to leave the 2016 villa after her fight with Kady McDermott on arrival).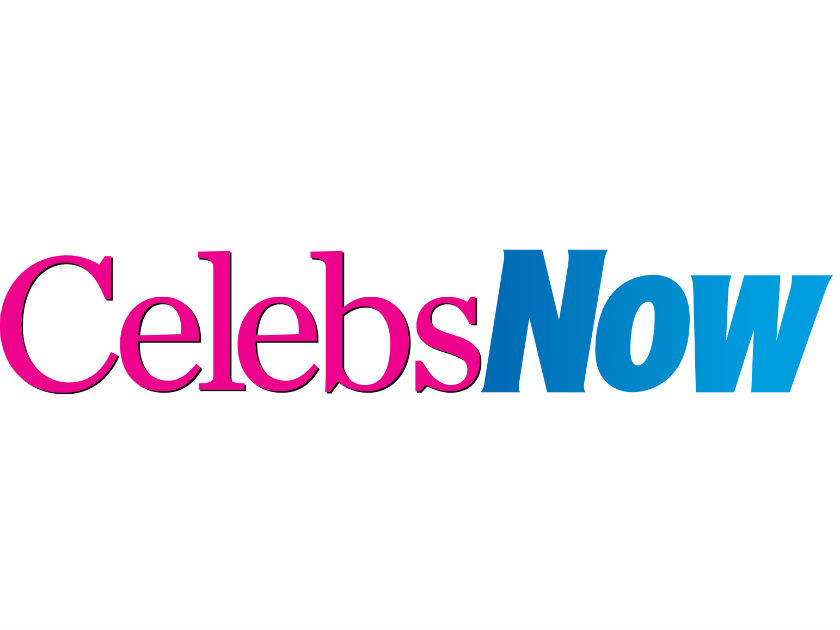 However, last years Islander Theo Campbell has revealed there are actually three things you can do whilst on the show to risk being sent packing back to Blighty by angry TV bosses.
See: WATCH Love Island's Eyal Booker sing All About That Bass in cringe video that's got everyone talking
Speaking to The Mirror, troublemaker Theo has revealed that 'fighting, racial slurs and being sexually forceful' are all sure-fire ways you'll be asked to leave the villa.
Speaking of his own time on Love Island, the 'fella then added that whilst he was often up to no good, he would never overstep the mark – 'I was quite naughty on there but I wasn't even close to being kicked out'.
We sure hope not, Theo!
Whilst (luckily) we're yet to see someone booted from Love Island, we've already had an early departure from the much loved rainbow fish Niall.
Whilst we're yet to know the official reason behind his shock departure, ITV have confirmed that the 'fella had left the show due to 'personal reasons' and will not be returning.
With Alex left to break the sad news to the rest of the Islanders, the Doctor explained that: 'For personal reasons unfortunately he can't continue or come back to the villa'.
As we're only only one week into this years series, it's fair to say there is *plenty* more dramz where that came from.