We welcome our new hamster king.
On 4 May at the official opening of the new children's Magic Garden at Hampton Court Palace, it was announced that Prince William and Kate Middleton, have a brand new furry family member who Princess Charlotte loves.
Bow down for Marvin the hamster.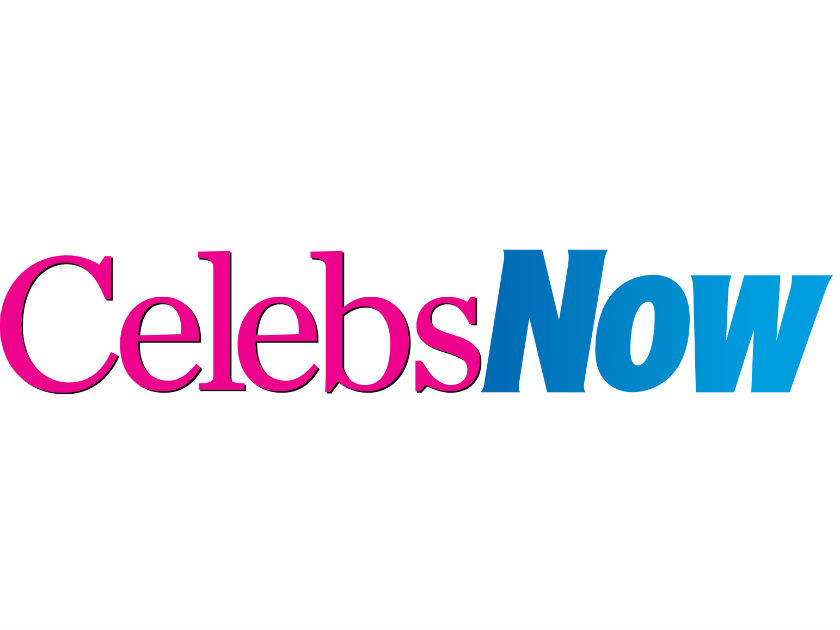 READ ALL THE LATEST CELEBRITY GOSSIP HERE!
Kate exclusively revealed the news to nine-year-old Darcey from St John the Baptist School, who asked whether Princess Charlotte had any pets.
'She said she has a hamster' Darcey revealed, and apparently 'Charlotte really likes it because the whiskers always tickle her face.'
That might just be one of the cutest things we've ever heard.
ADORABLE: 19 OF PRINCESS CHARLOTTE'S CUTEST PICTURES
Marvin the hamster has joined the royal family's dogs; Lupo the cocker spaniel and Tilly the retriever, who have previously featured in family portraits with Prince George. As of yet, there are no official pictures of Marvin, so we just have to speculate, but we reckon he probably looks a bit like this: