Love Island may be getting us all hot under the collar, but new guy Oliver Maxwell Fernandez failed to get any pulses racing
Love Island 2016 is shaping up to be yet another BRILLIANT series. We've already had hanky-panky on screen, bitch fights, some muggings-off and now things are set to get even steamier as new guy Troy has set a few pulses racing.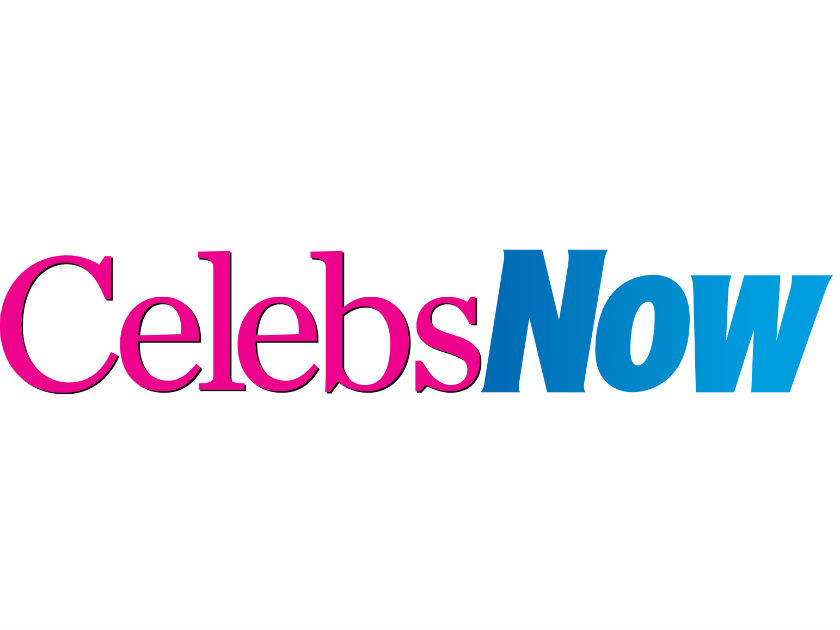 But one guy who's failed to make Love Island fame was the guy who entered alongside Troy
Ladies and gentlemen we give you Oliver Maxwell Fernandez…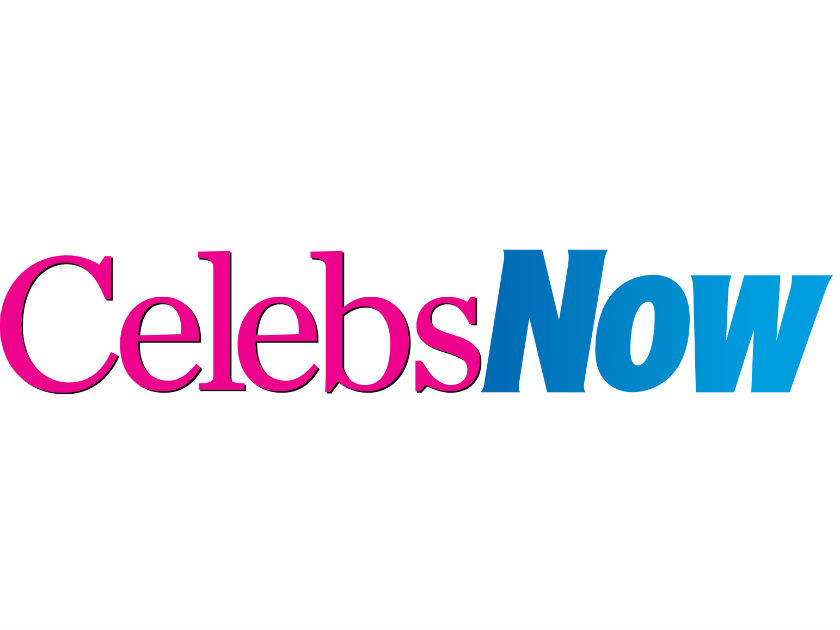 Oliver is as 25-year-old model who lives in Barnet, London and was one of two guys who entered the villa this weekend.
FIND OUT MORE ABOUT TROY – LOVE ISLAND'S NEW RECRUIT 
Here's his stats incase you were wondering…
https://www.instagram.com/p/BGsfoF-HujW/?taken-by=olivermaxx
Yes, we know. Hubba-hubba!
But it seems Oliver failed to set any hearts on fire and got dumped within 24 hours of being on the show. AWKS.
We hardly got to know the dish on TV but lucky for you, we had a little chat with him before he went in a got some dirt.
So, Oliver, how do you feel about going in? 
I'm excited but anticipating the reactions of the others to be honest. I don't know how they are going to respond to me as I'm quite different to the other guys.
Is there anyone you think you'll clash with? 
Maybe Scott because of the situation with him and Kady.
What sort of girl will you be looking for?
Someone like Tina but maybe a little more educated. I'm not sure if she is educated.
My last girlfriend studied Classics at Leeds University. So imagine someone who is smart but as mental as Kady. A maniac.
Okay so you're a bit picky, then…
I'm very picky.
What do you like to do when you're not at work?
I like to travel a lot. I have a motorbike so I spend quite a bit of time driving to see mates in Manchester or Leeds. I also go to the gym.
Have you been with anyone famous?
I was very nearly with someone from 90210 – I'm not going to tell you who was. I got kicked out of her hotel though when she sobered up.
Was it Jessica Lowndes? 
[Laughs] I'm not going to say.
Do you think any of the girls will irritate you?
Yeah, that new one, the stripper.  Liana. She is the sort of girl I'd avoid, even if I came home and she was naked in my bed I'd tell her to go home. And buy her own Uber. And even though I think Kady is fit, I think she would do my brain in.
What do you think of Adam? 
Well if he's Tina's type, I think I'll have a chance with her. As I'm tall and dark, but I little less boring. He doesn't seem bothered by anything.
Yeah – a hard nut to crack… 
Yeah, one of those nuts to crack but there's nothing inside it but you spent hours trying to crack it.
Harsh. So, what's the most embarrassing thing that's ever happened to you on a one night stand?
I went back to to this girl's house one night and in the morning I got up to have a shower and she also went to have a shower at the other end of the house. As I was coming out of the shower I was thinking, 'Right, I'm ready for round two,' and I walked into her room and her dad was on the loo in her ensuite! I was there in all my glory, never met the guy…
What did you do?
I grabbed the towel and I ran all the way home. I left my clothes and ran.
LOVE ISLAND IS ON ITV2 AT 9PM