Jennifer Aniston announced she has split from husband Justin Theroux the day after Valentine's Day
Jennifer Aniston and Justin Theroux have announced they have split after two years of marriage.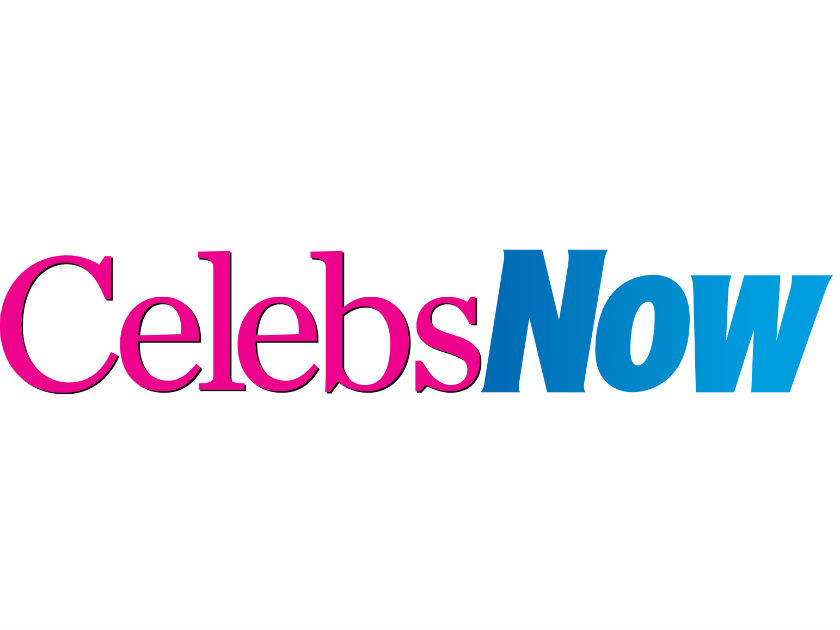 Yes, we're sad. But then it occurred to us that her ex, and utter dreamboat, Brad Pitt is single at the moment too.
What if they got back together. CAN.YOU.IMAGINE!?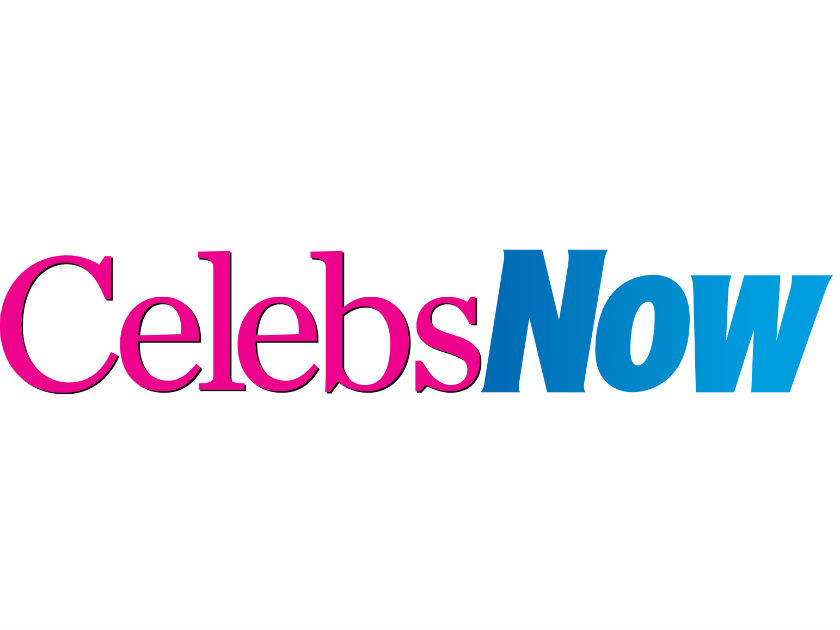 But it's not just us who is having slight palpitations about this teeny-tiny glimmer of hope, it seems the Internet has gone into meltdown over the prospect too…
READ JEN AND JUSTIN'S FULL STATEMENT HERE… 
News broke of Jen and Justin's split on 15 February 2018 – yes, that's right, the day after Valentine's Day – but the pair say they remain great friends. It took approximately two minutes for the world to realise Brad was single too!
The break-up comes 16 months after Brad Pitt and Angelina Jolie announced they were getting divorced after two years of marriage too.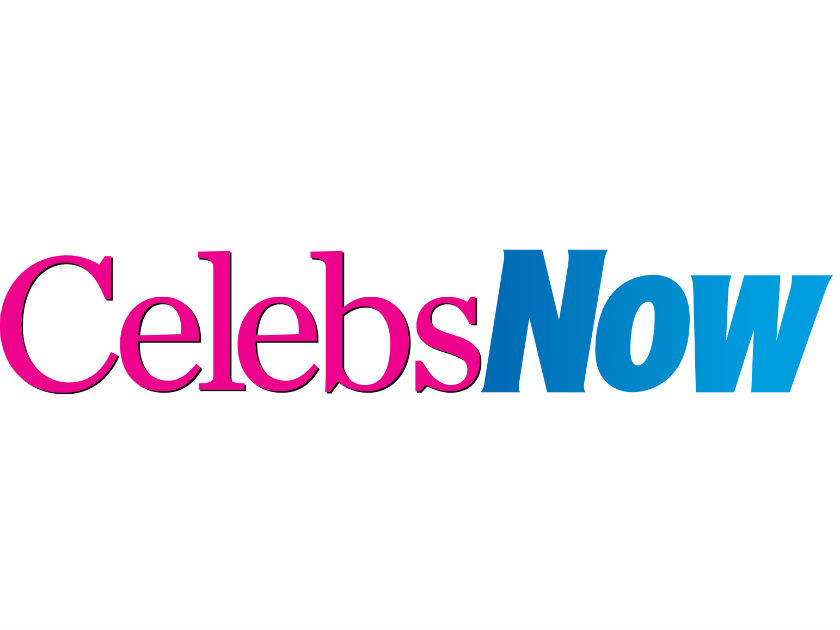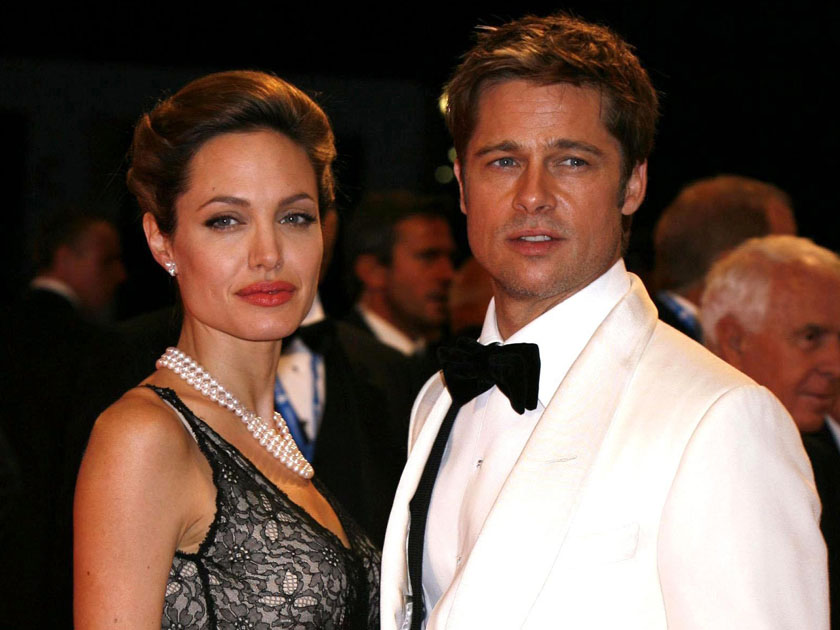 What is it with 'two years'? Is that the new seven-year-itch or something?
Anyhoo….while it's been an AGE since Brad and Ange called it quits, the pair's divorce proceedings are still not done and dusted. Meanwhile, we're guessing Jen and Justin's divorce is going to drag out too considering they have a joint wealth of £170 million to divide up! Crikey!
So what should Jen and Brad do to occupy their time, ay? Coffee? Cocktails? Dog-walks together perhaps? Oh, how we dream!
Brad and Jen met in 1998 and they married in a private wedding ceremony in Malibu way back in 2000.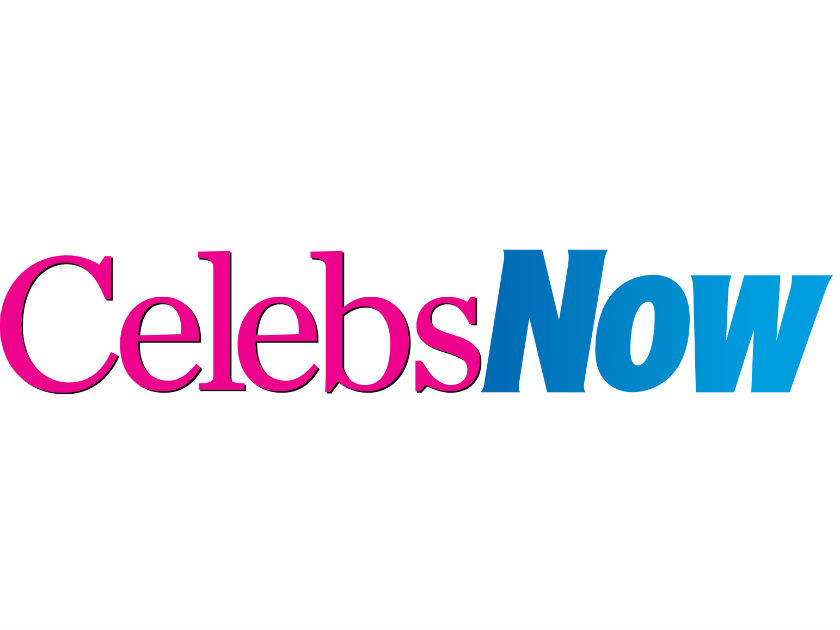 For years it seemed the pair were a Hollywood match made in heaven – but it didn't last.
In January 2005, Brad and Jen announced that they were separating and two months later Jennifer filed for divorce, citing irreconcilable differences.
Their split caused Brad to be plagued with allegations that he had cheated on Jen with his Mr. & Mrs. Smith co-star, Ange– something both Ange and Brad deny.
After a few dalliances with the likes of John Mayer and Vince Vaughn, Jennifer started dating Justin Theroux in 2011 after they worked together on the film Wanderlust. They got engaged the following year.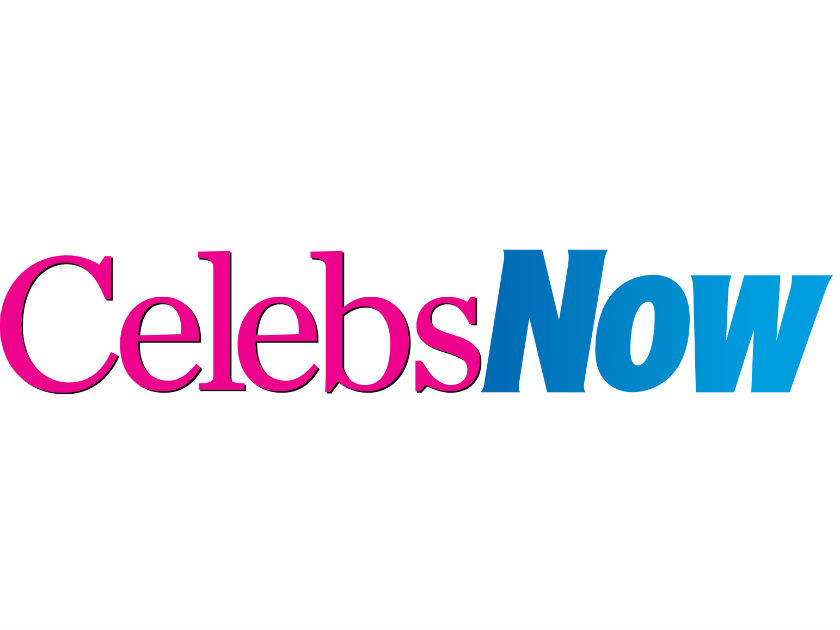 So, what do you think of a Jen and Brad reunion? Tweet us @celebsnow.