Are these celebrities secret divas?
Meet the celebrities with BIG demands…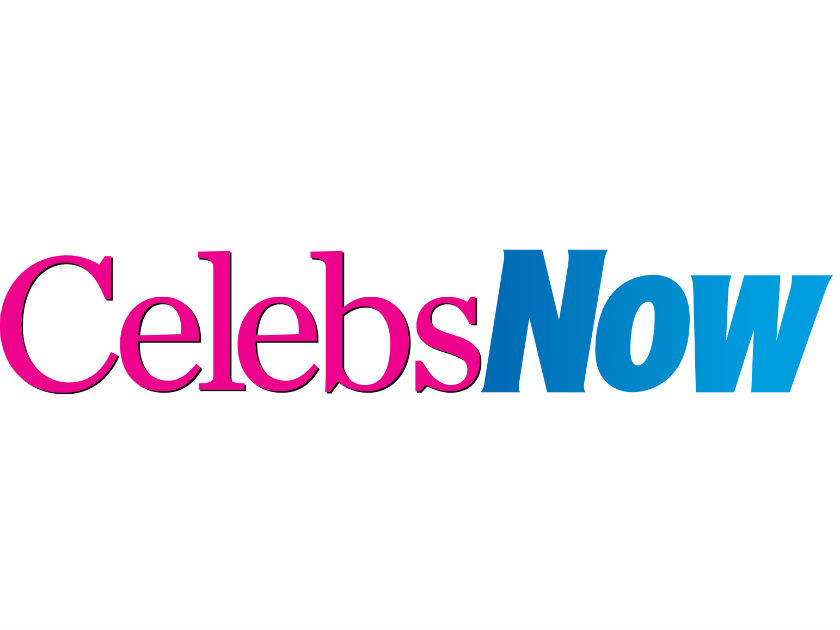 Ariana Grande
If you ask us, Ariana Grande looks hot from every angle. But the singer clearly doesn't feel the same and will go to pretty dramatic lengths to make sure no-one sees her less-than-best side. Working the red carpet at a music awards ceremony, Ariana's team demanded that E! host Giuliana Rancic changed her interview position so Ariana's left side was facing the camera. Giuliana later admitted: 'I feel like where there is smoke, there is fire. It was like you either get on the other side or we don't do an interview… It's one thing if it's Mariah… but when you're new on the block, trying to earn your stripes … you gotta do what you gotta do. Try to earn a great reputation, try to go overboard to please people.'


Kim Kardashian
Always dreamed of workout with Kim Kardashian? Keep wishing, because Kim K doesn't share her sweat sessions with any old average Joe. When the reality TV star and husband Kanye West were visiting Melbourne back in 2014, others guests staying at their posh hotel complained that they'd been chucked out of the spacious gym so Kim and her entourage could hit the treadmills in privacy. One unhappy gym bunny chose to call Kim out publicly on Twitter, meanly suggesting that Kim's famous derriere might not leave much room for anyone else anyway.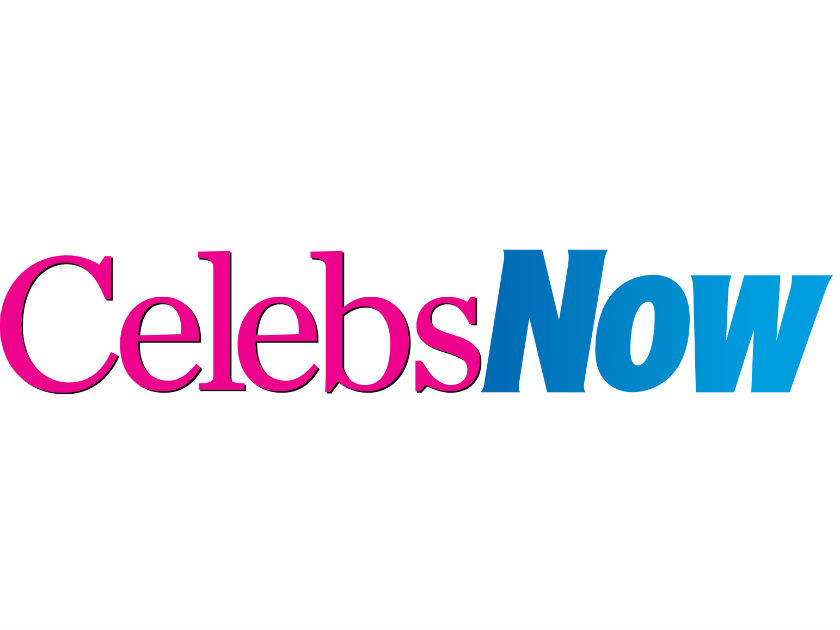 Justin Bieber
It's never easy to constantly be reminded of your ex after a break-up, but after splitting with Selena Gomez, Justin Bieber's avoidance tactics went off the scale. A source in the US got hold of the Beeb's rider and noticed that Justin's team had one very specific request when it came to music being played whenever the singer was present – namely, absolutely <no> Selena tracks under any circumstance. Talk about a messy break-up.
Katy Perry
When Katy Perry wants a dog, she god damn gets one. But if you think the singer'll be picking up puppy poo, think again. When asked about her cute little canine Butters, Katy admitted that she acts more like a 'step mum' and that her PA is roped in to handle the day-to-day tasks: 'I don't pick up the doo-doo yet and I don't like things waking me up at 7am.'

Kylie Jenner
Following in her big sister's footsteps, Kylie's building a reputation for being something of a diva. According to US news website Radar Online, 18-year-old Kylie raised eyebrows when she appeared on The Ellen DeGeneres Show last month. A source said: 'In addition to refusing to use Ellen's hair and makeup team, Kylie also needed to have two dressing rooms – one for her and one for her squad. Kylie also insisted that she have two VIP parking spots, because she did not want to walk from the parking structure to the studio, which is less than a block away.'

Rihanna
Note to self: never rely on Rihanna arriving anywhere on time. It seems the singer doesn't think schedules apply to her, and rates her performances so highly that fans shouldn't mind waiting around to witness them. During her 777 tour, the star clocked up a catalogue of large fines from airports due to her plane consistently missing its allocated departure time, totally around £200,000. On that same tour, she rarely arrived on stage according to the fixed schedule, turning up at least an hour late for every show.
Harry Styles' HILARIOUS reaction when asked if Perfect is about Taylor Swift

Madonna
It must feel pretty embarrassing to be labelled a diva by the government of a third-world country, right? In 2013, Madonna visited Malawi – the African country where she runs her charity, Raising Malawi, and the native country of her adopted children David and Mercy – and apparently demanded VIP treatment and got annoyed when she had to queue at an airport along with other passengers. A government spokesperson later released a statement saying: 'If the argument is that because she is an internationally renowned star, Madonna believes she deserved to be treated differently from other visiting foreigners, it is worth making her aware that Malawi has hosted many international stars including Chuck Norris, Bono, David James, Rio Ferdinand and Gary Neville who have never demanded state attention or decorum despite their equally dazzling stature.' But Madonna's people hit back saying that the claims were evidence of a personal vendetta, as the president's sister had recently been sacked from the singer's charity.
Jennifer Lopez
Want to know J-Lo's favourite colour? We're guessing white, given her high-maintenance demands that everything in her dressing rooms and trailers is made to look like a dentist's office. US website The Smoking Gun got hold of the singer's rider when she was performing a charity concert, which listed key requirements of her dressing room to include white tables, white drapes, white candles, white couches and white flowers. Demanding, much?
Victoria Joy