Kylie Jenner has silenced the boob job rumours with a cleavage tutorial- see the shock pictures here!
Has she? Hasn't she? Are they real? Does Santa exist? Will we be having beans on toast for tea? Pressing question people, pressing questions.
And whilst we will not be answering those last two for moral reasons, we CAN reveal that Kylie Jenner and her the mysterious case of her ever growing boobies has FINALLY been solved- and she totally hasn't! This is a boob job free zone!
In fact, the 18-year-old has made an entire tutorial dedicated to gaining the Kylie-Jenner-boobies without so much as seeing a knife- let alone going under one.
An Instagram post, showing Kylie before and after she her almighty boob-trick, reads 'watch my little trick on my app/website. Click the link in my bio or thekyliejenner.com'. And power to King Kylie, because that is some highly impressive melon adjustment…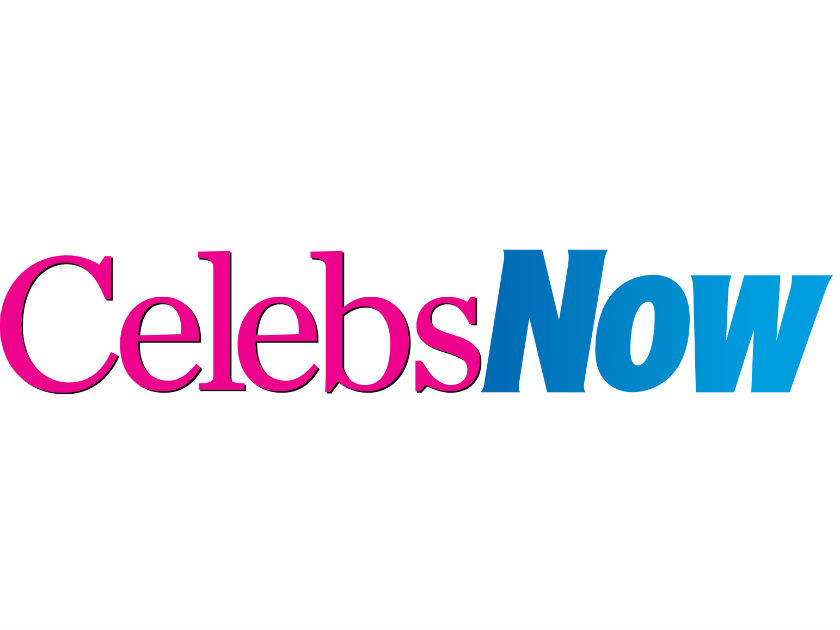 So naturally, and all in the name of research, we just HAD to take a gander over to the site to see exactly how she does it… *ahem*….
And in a segment aptly titled Kylie Comes Clean: They're Real, the teen addresses the camera with 'I don't share this with a lot of people, everyone thinks I've gotten breast augmentation recently, but I haven't.'
And for the moment of truth- Kylie Jenner and her majestic chest owe all gratitude to the ground breaking and earth shattering trick of…… WEARING A BRA!
*Tumble weed*
Okay look we know this isn't exactly 'ground breaking', but hear the gal out!
The teen continues, 'I just use the Bombshell by Victoria's Secret. It's life-changing. I've gotten all my sisters on it and all my friends…clearly, it's like 10 times bigger – no contouring, no nothing'.
Demonstrating the booby magic, Kylie then says 'This is all padding. I think it makes your breasts look great and girlie. This is it. No breast implants. No surgery. Nothing. It's amazing. So if you guys want this look, here's my secret'.
Well, there you have it people- all about the bra!
*Sales in Victoria's Secret rise by roughly ten billion percent*
Alice Perry