Steph's had a makeover ahead of her baby's arrival
Stephanie Davis is preparing to become a first-time mum and she's got a whole new look to go with it.
The pregnant star has had some lengthy extensions added to her shoulder-length locks after sadly admitting that she just didn't feel like herself without her long hair.
Stephanie Davis hits out at Jeremy McConnell AGAIN over paternity doubts
In fact she's heartbreakingly confessed that her mane was her ONLY way of feeling confident about her looks.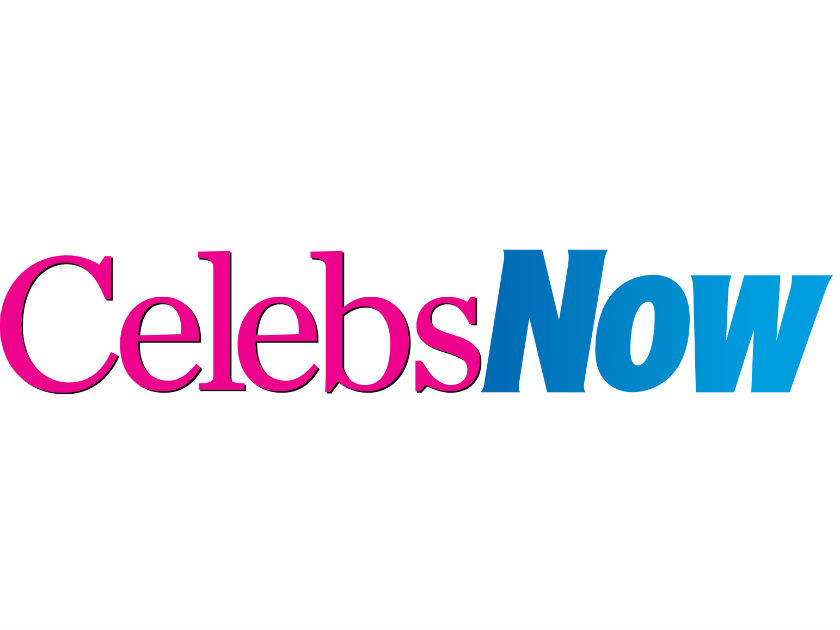 'My hair was always to me the only thing I liked about my self, and I stupidly cut it all off,' Steph, 23, told her Instagram followers on Wednesday.
'it was always so long and naturally thick and everyone use to always ask if I used extensions and I use to love saying no.'
The actress has now tried to replicate her natural look and it seems to have given her a bit of a boost.
'I ❤ this hair I finally feel back to the way it use to be,' she explained. 'feel confident and ready for Christmas now. It's time to relax!'
https://www.instagram.com/p/BOSduNVhvlr/?taken-by=stephaniedavis88
Steph's followers were impressed with her revamped tresses, though lots liked her with a shorter 'do too.
'Either way you still look stunning,' one commented, whilst another posted: 'It looked gorgeous short too'
The expectant star certainly seemed in high spirits after her hair transformation as she happily showed her new look off on Snapchat whilst sitting on her pregnancy ball later that evening.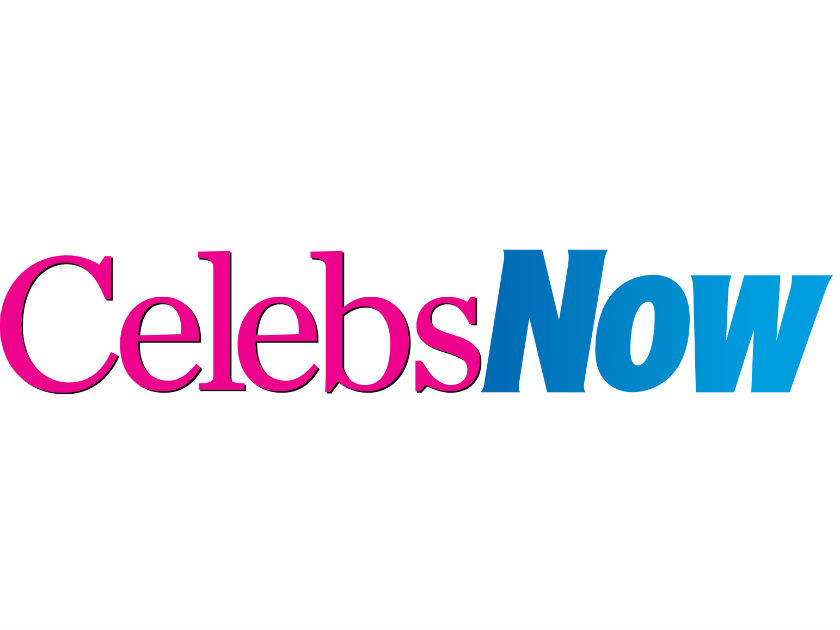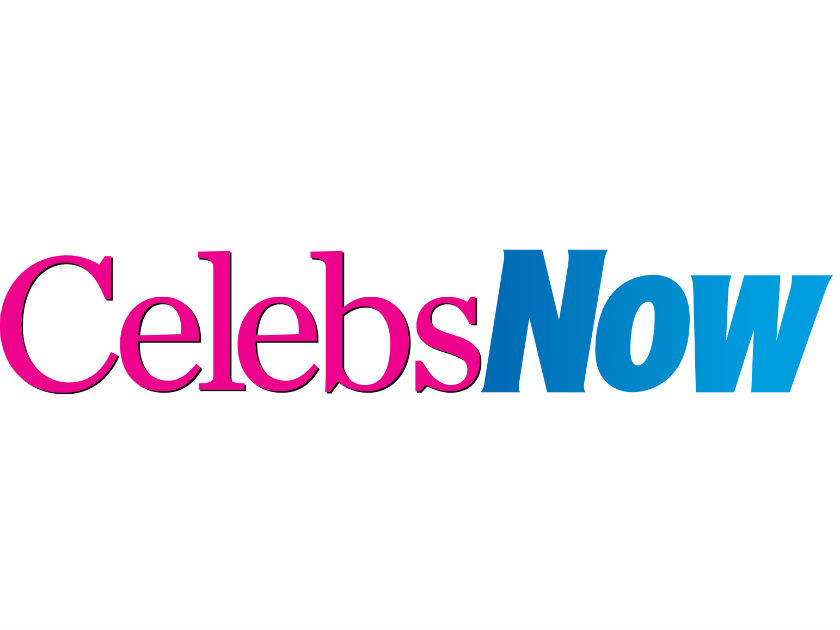 She appeared to be feeling particularly confident, actually – in one snap she looked to be wearing nothing but her PANTS and a T-shirt. Blimey.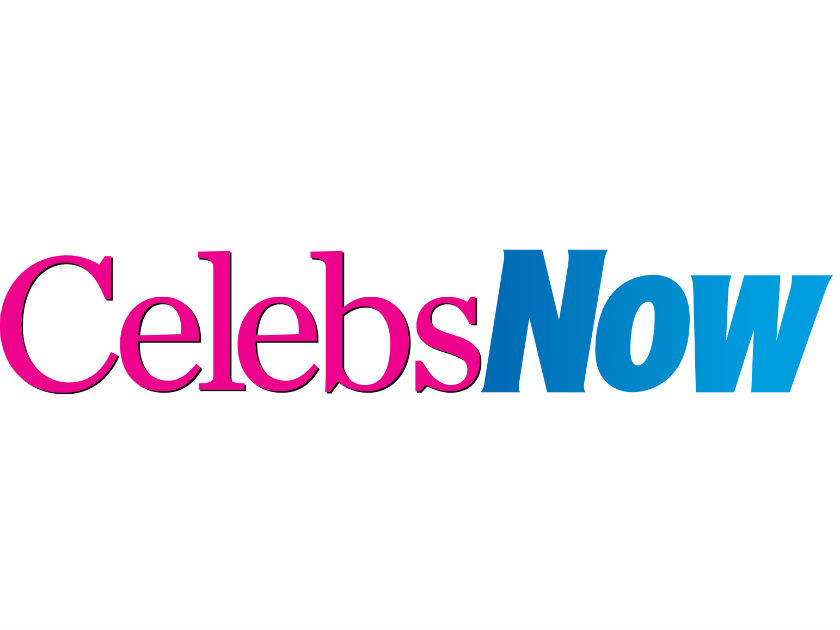 Still, it's good to see Steph in a positive frame of mind ahead of her son's impending arrival given that she's faced a stressful time of late.
The former Hollyoaks star – who continues to have a strained relationship with ex Jeremy McConnell, the man she's named as the father of her child – recently revealed that she'd had to go to hospital over fears that her baby had stopped moving.
'Now I'm getting to the end of my pregnancy I'm experiencing all different types of pains,' she wrote in her OK! blog. 'And the stress definitely hasn't helped.'
Not long to go now, Steph!