There's still a chance we might see Charlotte back in the Toon
Geordie Shore fans have long kept their fingers crossed that Charlotte Crosby might return one day after quitting last year.
Unfortunately it looks like this won't be happening *sob* as Charl has ruled out a comeback – although there's a chance she COULD rejoin the cast on the condition that it would be for a one-off reunion.
Charlotte Crosby shares ADORABLE birthday gift from Stephen Bear
Charlotte admits she's been having a giggle watching her old mates' antics in the latest series of GS and has revealed that she could be persuaded to go back for a get-together like the Big Birthday Battle she participated in last year.
'I would never say no for another big reunion like we did back in January,' the 27-year-old says.
'If there was another one like that and all my old friends – Holly [Hagan], James [Tindale], Jay [Gardner] and Ricky [Guarnaccio] – I would never say no to that.'
There's absolutely no chance of Charlotte sticking around for any longer than a special though.
'I would love to go back in and celebrate the amazing times we've had,' she tells The Sun Online. 'I wouldn't return to go back forever or be a regular cast mate no more.'
Charlotte left the show following her split from Gaz Beadle, which came after she learned he'd hooked up with Jem Lucy during filming of Ex On The Beach whilst she tragically suffered an ecoptic pregnancy back home which he wasn't aware of at the time.
Despite the fact that she has continued to watch Geordie Shore, the TV star admits that it's odd to see how much it has changed now that most of the original cast have left.
'It's only changed in the respect of when you look at it it doesn't feel like Geordie Shore because there's no one really who started in there anymore,' Charlotte explains.
'By that's just our opinion because Geordie Shore was all of us lot together from the beginning. Even the likes of Vicky [Pattison] and Jay and James.
'To us that's Geordie Shore. Things have to change over time. But for everyone else it's probably exactly the same show.'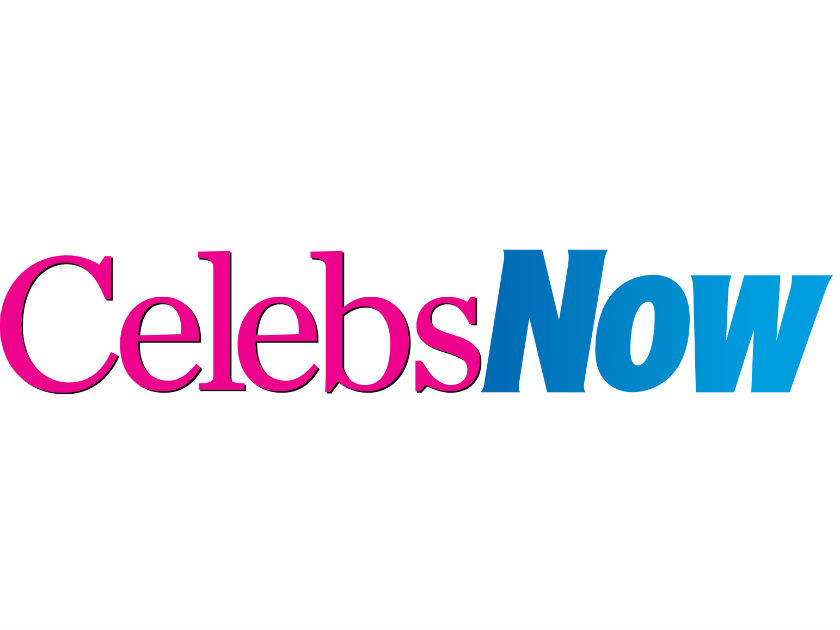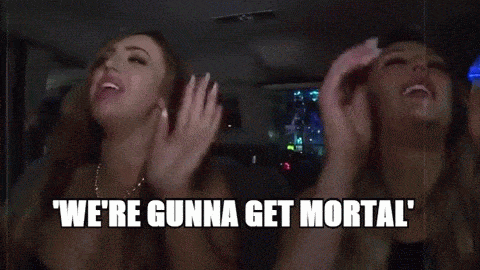 Since ditching the hard-partying show Charlotte has achieved plenty of success of her own accord, having released best-selling fitness DVDs and books as well as fronting MTV show Just The Tattoo Of Us with boyfriend Stephen Bear.
And it sounds like working alongside Bear has made her new venture even more fun for her than Geordie Shore.
'I think it's the best working experience I've ever had,' she says. 'It doesn't feel like you're working because you're with the person you love and get on with.'
Awww. We're still keeping our fingers crossed for a big Geordie reunion though!