Emily isn't getting much time to herself due to Theo's sleeping pattern
Peter Andre and wife Emily are being kept very busy by new baby Theo and it's left poor Emily feeling a bit rough.
The mum-of-two has got both her newborn – who arrived in November – and daughter Amelia, 3, to look after, meaning she has very little 'me time' and hasn't been able to put any make-up on for several months.
Peter Andre DEFENDS David Beckham after leaked emails scandal
Thankfully Pete, 43, is on hand to reassure her that she still looks fabulous – awww.
'Like most mums who are at home with children, Emily doesn't get any time to herself during the day,' the singer explains.
'And apart from our night out with Gino D'Acampo and the gang the other week, she told me she hasn't worn make-up for three months.
'She thinks she looks horrible without it, but I always tell her how beautiful she is.'
Ahhh, if only we all had a Peter Andre on hand to tell us these things, eh?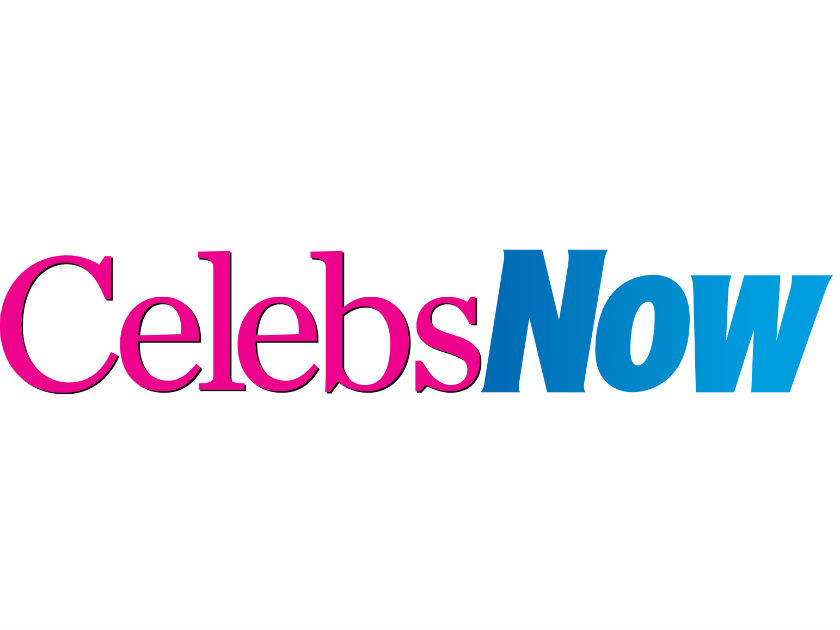 Not only does he compliment her on her looks but Pete also regularly treats Emily to little gifts.
'I know it's a bit nauseating me saying, "My wife this, my wife that," but I can't stop buying her presents because she's such an amazing mum!' he admits.
It sounds like 27-year-old Emily has, like most busy mums, totally earned those pressies!
Pete admits that Theo is still keeping them up at night and Emily is only getting around three hours' kip as she's trying to get the little lad into a routine, something which is proving 'difficult'.
He's also revealed about how his other half sometimes find it tough to juggle looking after both of her children.
'Emily has been open about how she never realised how much hard work it would be raising two children,' the TV star writes in his New! magazine column. 'But the thing I think she has found hardest has been splitting her love between two.
'Of course, she loves J and P [Junior and Princess, Pete's kids from his marriage to Katie Price] as well and just as much, but until Theo it had always just been her and Mills.'
Sounds like you're doing great to us, Ems!