Renée to reprise role as unlucky-in-love reporter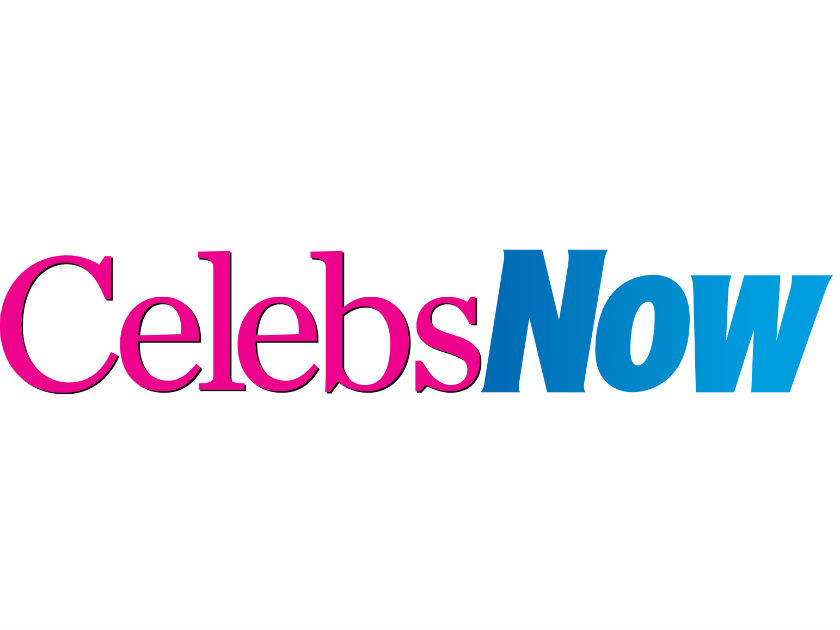 Renée Zellweger is set to star in a third Bridget Jones film.

Working Title, the company who produced the first two films, has already bought the rights to author Helen Fielding's upcoming third novel and the actress says she's prepared to pile on the pounds again to play the hapless British TV reporter.

The pressure is now on Helen – who gave birth to her second child four months ago – to complete the book as soon as possible.

A source tells The Daily Express: 'The next film will leap forward 10 years. Mark Darcy and Daniel Cleaver are still on the scene and Bridget is about to give birth to Daniel's baby.'

Renée gained 25 pounds to play Bridget in the first two movies and perfected her English accent by using it on set even when she wasn't filming.