Scarlett Moffatt is on the diet of our dreams
Walking out of Kings Cross station, Scarlett Moffatt looked better than we've ever seen her.
Last month, the Gogglebox star admitted to Now she was struggling to get into shape after going from a size 6 to a size 16.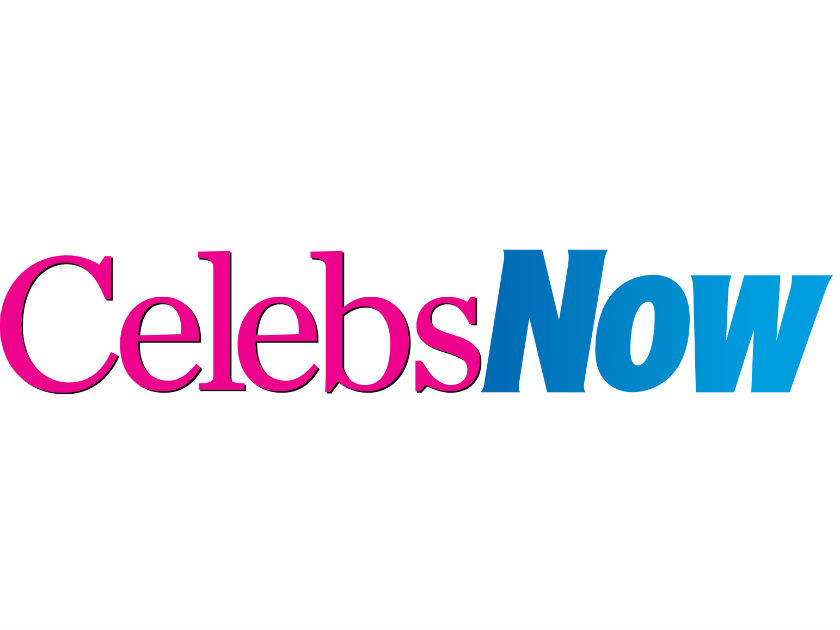 But when Now bumped into Scarlett at the Mark Hill hair launch, Scarlett, was glowing and keen to share her weight loss secrets with. And, like most of Scarlett's advice, it's certainly not the most conventional.
'It's kebabs and gin,' Scarlett excitedly shouts at Now, as we compliment her amazing shape. And she's not kidding.
'I still love me kebabs! I'm not giving them up. Now I eat them sober, in the afternoon. My boyfriend will come home and be, like "What the hell is that smell?" and I have to tell him it's me kebab."' So is there anything good on the menu on Scarlett's diet? 'I still love me drink but I try and have a gin and tonic nowadays rather than sugary cocktails.'
READ MORE CELEBRITY NEWS AND GOSSIP
In all seriousness though, Scarlett has been working hard on her dream body and is using her boyfriend, Luke Crodden, as inspiration for her new look. 'I'm really into interval training, like High Intensity workouts,' Scarlett tells us, admitting she tries to work out three times a week. 'I've been doing these burpees with a twist too, they're called Cowboy burpees – I love doing them.'
Scarlett's motivation to get into shape came after a health scare at the doctor's earlier this year. 'I knew I was overweight but when I went to the doctor for a check up, she said: "You're not overweight, you're obese." I was really shocked; I almost cried. She explained I was 'pre-diabetic,' and that if I carried on the way I was, I could develop Type 2 diabetes.'
She didn't waste anytime in sorting out her lifestyle however and admits her boyfriend Luke Crodden is her biggest supporter, adding: 'Luke is a great motivator. He always pushes me to do them when I'm not feeling like it. But he was with me when I was bigger so I know he loves me no matter what.'
Oh Scarlett, so do we.