And we can't wait...
For us, TOWIE is so much more than a show. Heck, it's so much more than a way of life. It's a family. 
A family who are partial to a lil' too much of the old fake bake and causing family beef a lil' too often, but a family all the same.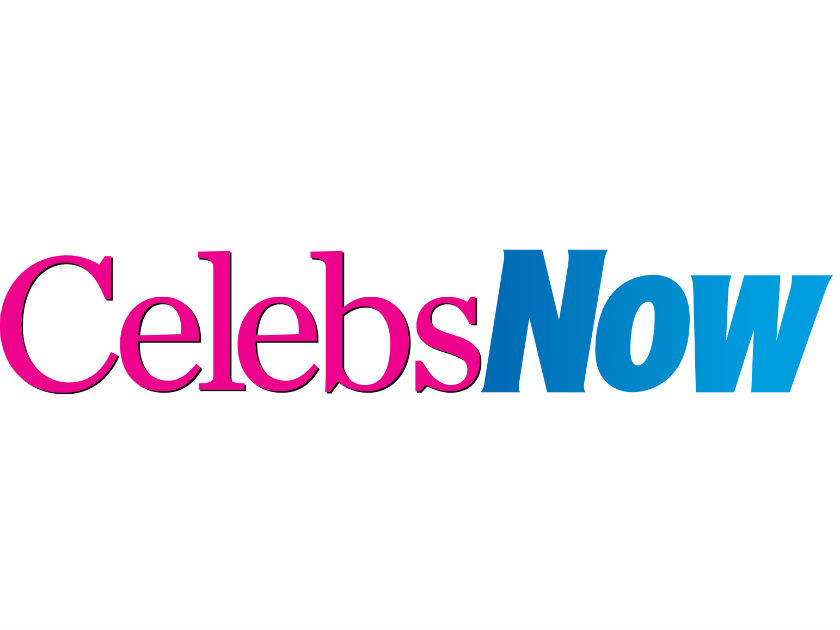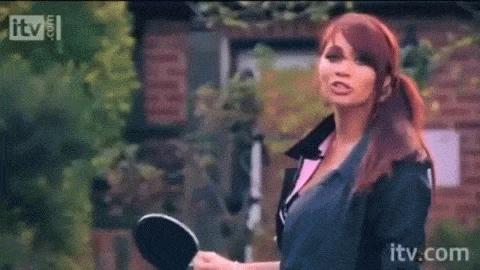 And so, we were pretty gutted over the news of one massive part of the TOWIE family having decided to jump ship this week (*Cough cough* Megan McKenna).
See: 'I need a break from the lies': Megan McKenna confirms she has QUIT TOWIE following Pete Wicks 'split'
However, very luckily, it would appear that one very familiar face is about to bring us out the dumps- having announced their special return for a one off episode of the show!
Our 'gal Danielle Armstrong has taken to social media to share that she is headed back for the bright lights of TOWIE for a Halloween special… and it looks set to be pretty darn explosive.
Taking to Twitter, Dani has shared a snap of herself dressed to the nines and looking *amaze*- which she has captioned 'Well last night was fun for One Night Only  #towie#HappyHalloween'.
Many fans have been quick to comment their excited messages for Dani's return, with replies reading messages such as 'Wooo! Cannot wait to see your gorgeous face back on screen again!' and 'Wish you would come back properly!! Miss watching you on towie'.
Dani's return will be the first time she has come face-to-face with former boyfriend James Lock and his new beau Yasmin Oukhellou- after the 'gal had quit the show following their breakup in 2016 after her three-year on/off relationship.
See: 'I hated all the comments about my weight': Danielle Armstrong talks post-TOWIE transformation after gaining a STONE
Some fans are predicting possible fireworks between the pair upon Dani's return, with one user sharing: 'Wonder how this went down with Yaz'.
Hmmm… only time will tell. One things for sure, we sure as heck won't be missing the Halloween TOWIE special!
Welcome back, Danielle!
Alice Perry