You might be surprised by what Kim and Kanye did on their debut romantic outing
Kim Kardashian has just given us all a glimpse into her first date with Kanye West and it's unexpectedly adorable.
The reality star, 35, uploaded a clip from the outing to Instagram yesterday and it shows her and Yeezy dancing on a giant keyboard together. Yes, really.
Why did Kim Kardashian get hot and sweaty before the Oscars?
'Our 1st date. #HeartAndSoul,' Kim captioned the video.
Kim proves herself to be quite talented on the instrument as she dances on the keys whilst Kanye, 38, accompanies her at the other end of the board.
Yeezy even has a big smile on his face – awww.
The duo's rendition of Heart And Soul, like that made famous by the giant piano scene in the 1988 Tom Hanks film Big, has proved surprisingly touching and many fans have been getting all emotional over it.
'This is beautiful,' one wrote, whilst another commented: 'Literally sooo adorable <3'
In case you need a reminder of the original, here it is:
Kim and Kanye's sweet moment happened when they visited New York toy store FAO Schwarz together.
It was in April 2012 that the pair started dating following Kim's split from second husband Kris Humphries.
They'd been friends for many years before and things soon moved fast in their relationship.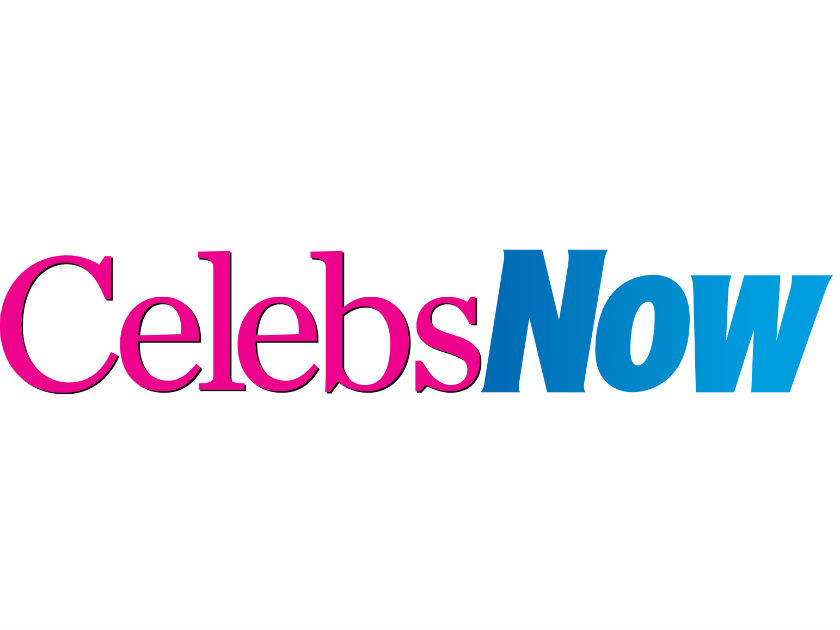 By the end of 2012 Kim was pregnant with their first child and daughter North was born in June 2013.
Kanye popped the question on Kim's birthday just a few months later and they married in May 2015.
Son Saint arrived in December last year and Kim gave fans their first glimpse of him when she posted the first photo on Instagram last month.
The moving throwback post from their first date comes as Kanye has been raising eyebrows with his baffling Twitter tirades of late.
Kim is sticking by her man though and defended him in a recent post on her blog, writing that she 'hated' how people don't get that he 'will stand up against the whole world for his creativity and art'.
Anna Francis