It'a curtains for THIS Love Island couple.
It's been quite some time since the Love Island gang had graced our TV's, stealing with it our hearts and also quite a lot of time.
Because hey, who needs a social life after all?!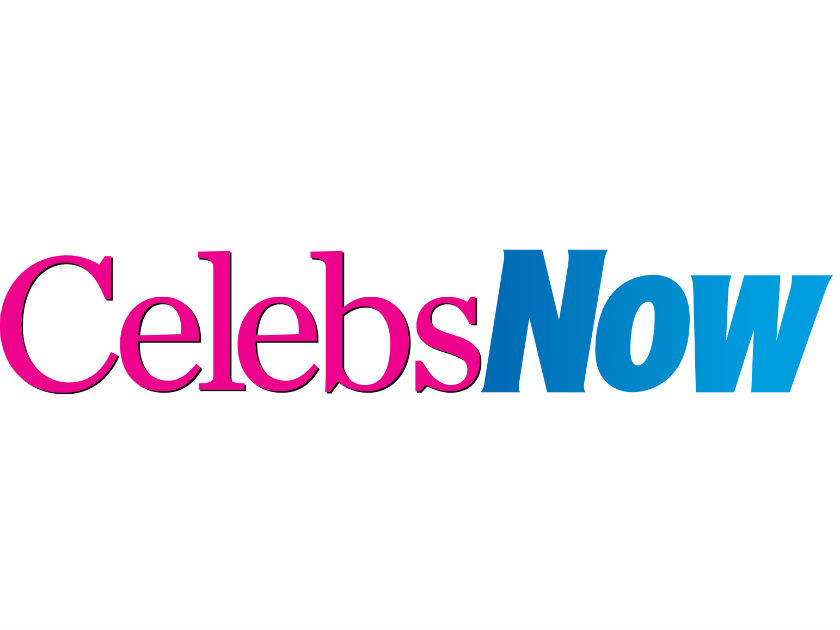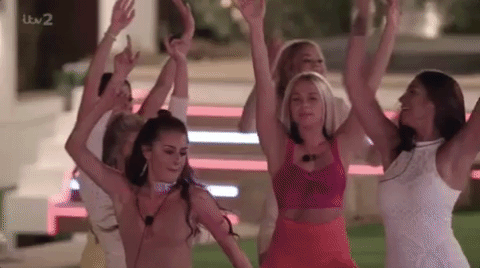 However, with the months that have passed since the summer time, one particular couple appear not to have made the cut – having announced their split officially this weekend!
Yup, major sad faces all round.
This years winning couple, firm fan favourites Kem Cetinay and Amber Davies, have officially announced their parting ways – and it's fair to say that fans of the couple are taking the terrible news pretty heavily.
Speaking with the MailOnline, the villa favourites have confirmed the sorry news – sharing that they haven't been able to make it work in the colder climes of Blighty quite like they had originally hoped.
In an official statement from the couple, Amber and Kem share: 'With sadness, we've decided to separate. We fell in love in the villa and want to thank all the fans of the show for supporting us'.
See: Discover where the couples of Love Island are now!
The pair then add that the split hadn't been personal, but rather due to having no time for anything other than work: 'Our schedules made it difficult. We'll remain good friends'.
And whilst we're pleased the pair don't share any bad blood, we're also pretty gutted that it's all over for Kember.
Oh, and we're certainly not the only ones – with countless Love Island fans having taken to social media to share their woe at the news.
One user shares, 'Kem and Amber have broken up and I'm shaken to my core'.
Agreeing, a second writes: 'Is it weird that I'm genuinely sad that Kem and Amber have split up'.
Another user has found themselves pretty distracted from the X Factor final, having shared: 'When you're tryna be happy for Rak Su winning #xfactor but you remember Kem and Amber broke up right after'.
Yup, we feel you guys. Tweet us your thoughts @CelebsNow!