The show didn't get off to the best start...
This Morning left both viewers and its presenters stunned on Wednesday's episode when the programme suffered a pretty awkward blunder.
The show got off to a bumpy start as a technical glitch resulted in the new Christmas opening titles not displaying properly, which resulted in the camera going on Holly Willoughby and Phillip Schofield earlier than expected.
MORE: Rylan Clark-Neal reveals cheeky This Morning secret about Holly and Phil's dressing rooms
Whilst the music continued to play, the screen went black before flicking to Holly and Phil who were taken aback by the gaffe.
'Ooh, it broke!' Phillip gasped, whilst Holly said: 'Oh, they're our special Christmas titles, they can't break!'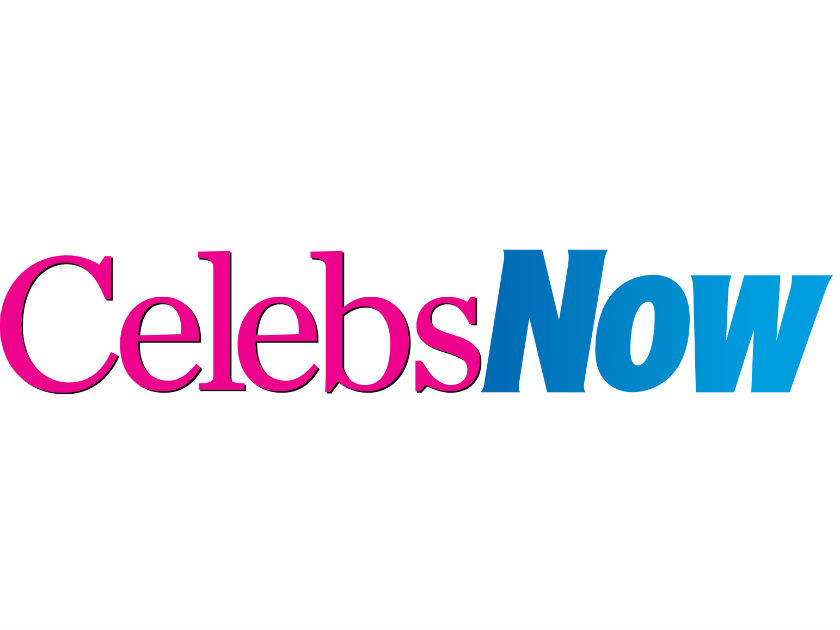 It turned out to be a a first too as Phillip confessed: 'I'm not sure that's ever happened before!'
Fortunately Holly, 36, and Phillip, 55, were very professional and Phil admitted they were lucky not to be caught off guard doing anything embarrassing like picking their noses.
Meanwhile Holly joked that it would give her a chance to sing to cover for the missing credits before quipping: 'Do you really need that in your life?'
As the opening music reached its conclusion the mum-of-three tried to make up for the blunder by jumping and throwing her arms out jazz hands style.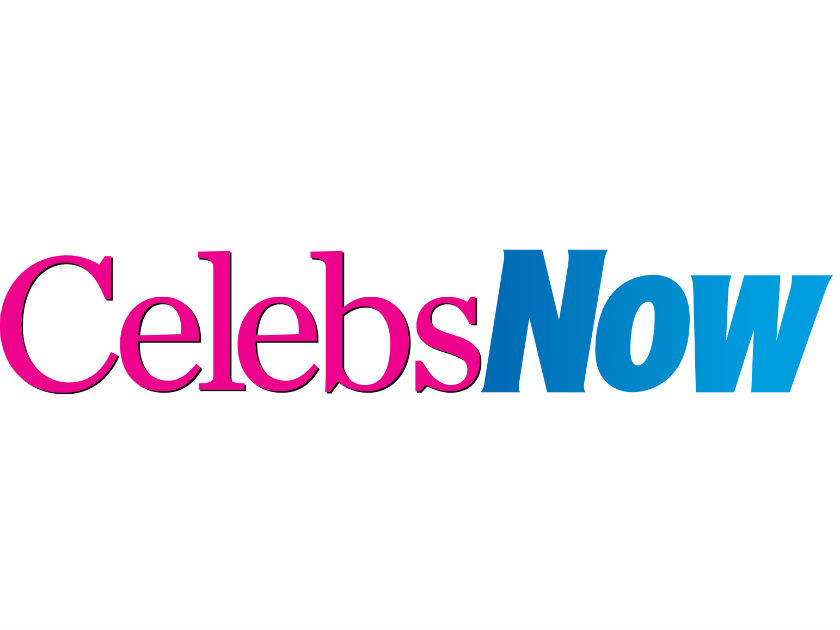 Both she and Phillip remarked that it was a 'shame' to miss out on seeing the seasonal opening though.
The slip-up took many watchers at home by surprise and they soon took to Twitter to question it.
'What a cock up on #ThisMorning ..,' one posted, whilst another said: 'Someone pulled the plug, result #thismorning'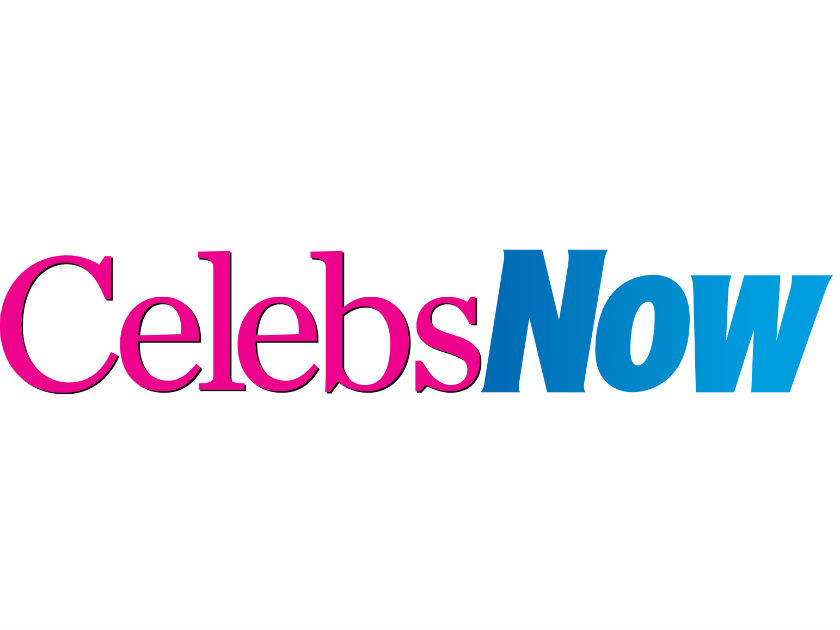 Meanwhile one joked: 'The opening titles failed on #ThisMorning. Just waiting for aliens to do a transmission like in 1977 on the news'
Luckily the rest of the show seemed to run relatively smoothly following the error.
It comes just a day after Loose Women was thrown into chaos by a fire alarm in the studio, causing producers to begin airing an old episode in place of the live edition.
Soon normal service was resumed but presenter Christine Lampard confessed: 'We nearly weren't coming on air then.'
Must be something in the water at ITV!