Best TV moment ever!?
This Morning's Holly Willoughby and Phillip Schofield are probably the only two people in the whole entire world who can crack a smile before midday. Right? Right.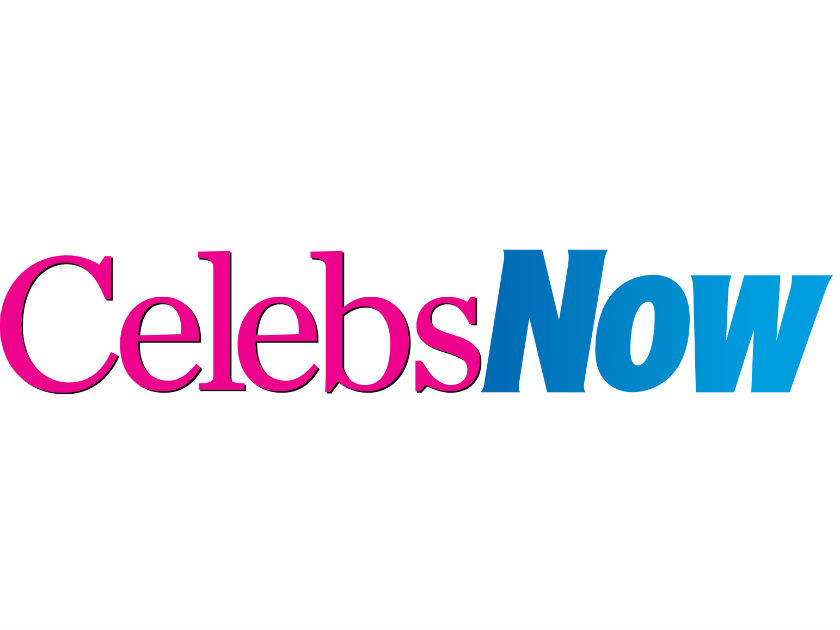 And so, viewers were delighted to see the duo up to their usual smiley tricks – as the pair couldn't hide their amusement at the biggest blunder whilst live on air during This Morning's 30th anniversary celebrations.
More: Phillip Schofield throws shade at Fern Britton as she claims she WASN'T invited to This Morning's 30th celebrations
The gaffe occurred as regular This Morning presenter Alison Hammond presented the weather whilst floating on Liverpool's Albert Dock.
That's right. Literally floating. It's a recipe for disaster!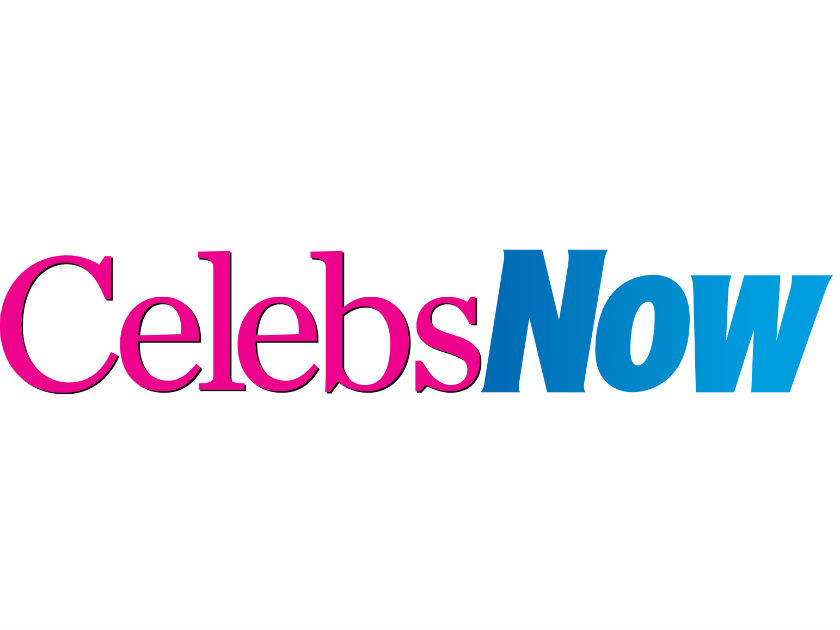 The risky flotation device, which is quite literally a floating map of the UK, was a staple of the show back in the Eighties – and the show decided to bring it back.
Already a crisis waiting to happen, Alison and her fellow co-weathermen (dressed as skimpy sailors, of course) were left clinging on for dear life as pandemonium struck.
Whilst jumping from Scotland to Northern Island, Alison manage to loose her balance at a critical moment – accidentally managing to push one of her seamen into the cool waters of the Liverpudlian dock!
Hilariously, whilst the disaster unfurled, a gobsmacked Holly and Phil couldn't hide their amusement via a live link in the studio…
Someone get the poor 'fella a blanket and some hot choc!
Even though a red faced Alison was left apologising profusely for the soggy mishap, viewers of the show had a different reaction altogether…
In fact, countless users have taken to social media to crown Alison the Queen of TV.
One viewer has shared: 'ALISON HAMMOND A TRUE BRITISH ICON'.
Agreeing, another posted: 'Alison Hammond knocking that guy off the map into the Albert Dock is some of the best TV I have seen in a while'.
Another shared: 'I have watched this – and laughed – 37394736272 times today  Alison Hammond is a national treasure at this point!!'
And they're certainly not alone…
Oh Alison, how we love you. Happy 30th birthday, This Morning!