SPOILER ALERT: if you don't want to know any details about the latest Star Wars film, then look away now!
Holly Willoughby has angered Star Wars fans everywhere after she dropped a HUGE spoiler during Wednesday's This Morning.
Yup, just 24 hours before The Last Jedi is due to be released, Holly made a bit of a blunder when she revealed a major character secret.
And it got everyone like…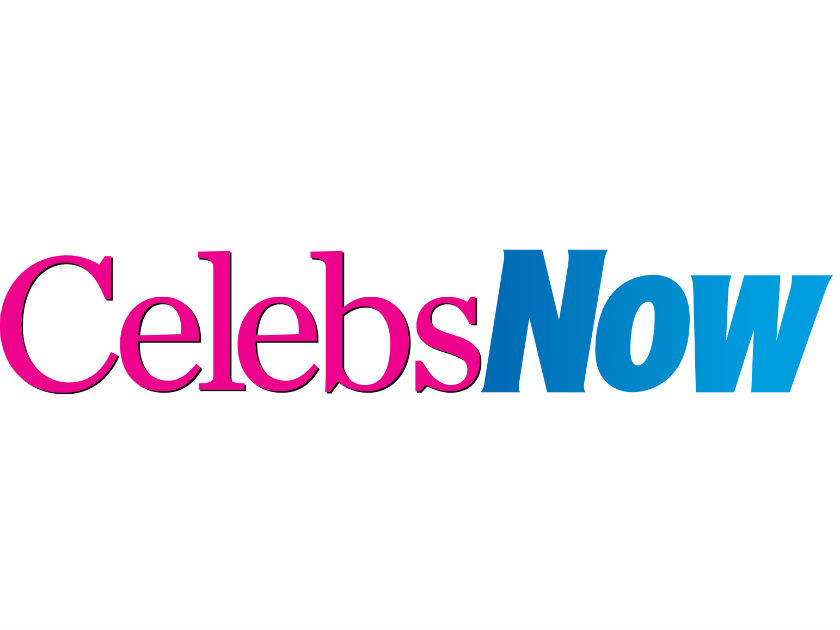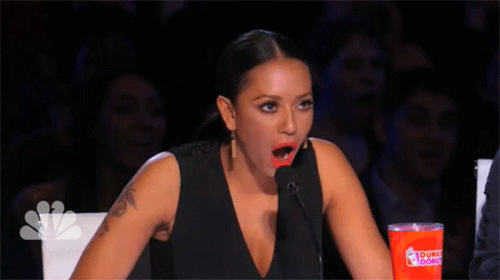 The telly presenter was interviewing actor John Boyega – who plays Finn in the film – next to co-host Phillip Schofield, when she accidentally let slip about a character's surprise return.
Speaking to John from his hotel, the 36-year-old asked him: 'Fans will be happy Yoda is back!'
A VERY shocked looking John then replied: 'Oh, Holly. Holly. Holly.'
As the mum-of-two started to panic, he continued: 'You can't tell the fans exactly what happens!' Ooops!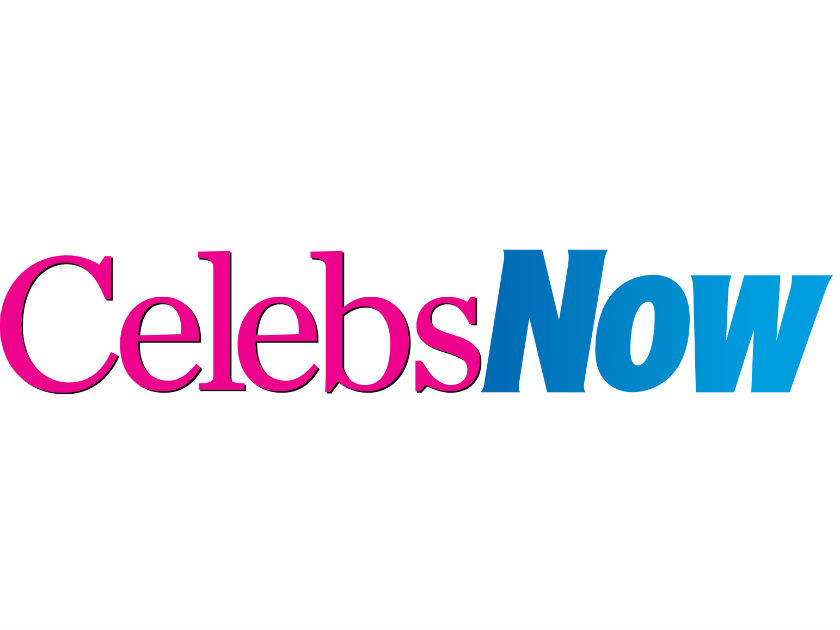 Things then got even more awkward when Holly tried to backtrack and insisted that she didn't actually know anything about the film.
MORE: WATCH! Holly Willoughby shares video of son Chester giggling and it's ADORABLE
'I don't know, I don't know what happens…that is out there?'
Before John replied: 'Gosh! Things happen, get your ticket. Man, I can't reveal that.'
Phil even tried to save his BFF, as he added: 'Maybe Yoda isn't back? Maybe it was just a short alien.'
And clearly not too angry at Holly's blunder, John laughed and said: 'Maybe it was me on my knees.'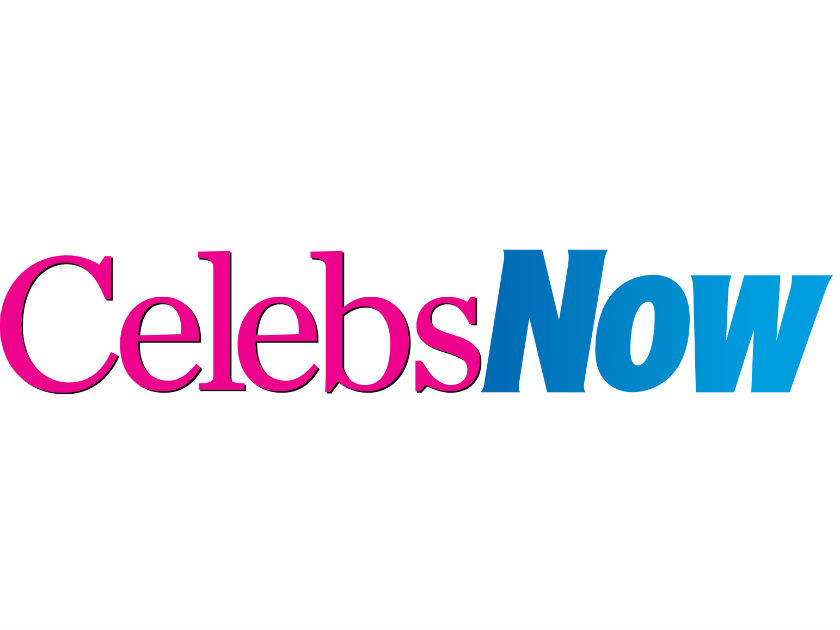 Although viewers at home weren't quite as forgiving, and many took to Twitter to blast poor Holly following her mess-up.
'OH FFS HOLLY MAN. deffo just dropped a masssssssive star wars spoiler #thismorning,' slammed one.
Another angry fan said: 'What the f**k is wrong with you? Not even started and giving away spoilers #ThisMorning.'
While a third added: 'Holly Noooooooo! You may have given away a massive spoiler for the new #StarWars on #thismorning, and I was doing so well avoiding the spoilers!'
And they weren't the only ones…
Well, it's safe to say that interview did NOT go down well… But at least Holly didn't give away the winner of Bake Off à la Prue Leith.