Things got very fiery with Ruth and Eamonn
This Morning managed to cause a social media storm on Wednesday when hosts Ruth Langsford and Eamonn Holmes found themselves in a heated boobs debate about whether women should be allowed to sunbathe topless in public.
Appearing on the daytime telly show, journalists Sonia Poulton and Shona Sibary faced-off against each another with Sonia in favour of topless sunbathing and Shona against.
Read: All the Latest Celebrity News  
What started however as a pretty standard TM debate soon escalated into a VERY heated feud, with Sonia ending up shouting: 'Boobs aren't weapons of mass destruction.'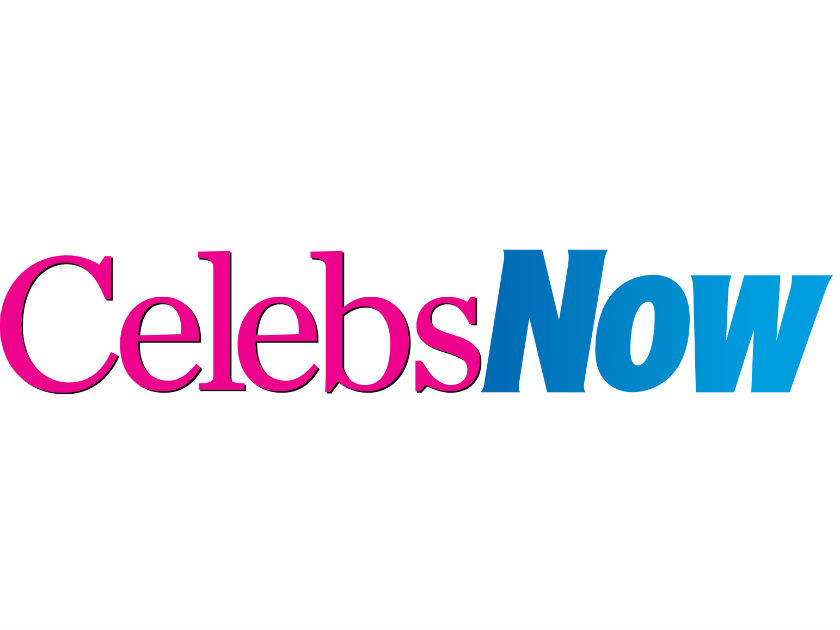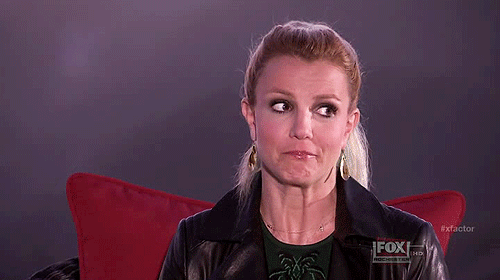 As the pair became more and more agitated during the discussion, Sonia even turned on Eamonn and accused him of 'living in the dark ages' for believing it's wrong for a women to be topless, but still be happy for a man to show off his chest.
More: 'Natural beauty': Holly Willoughby wows fans as she goes make-up free in holiday snap ahead of This Morning return
Strictly Come Dancing star, Ruth then delivered her own verdict on the subject saying: 'I have no problem with women sunbathing topless, but if you're in an enclosed space in a family resort with couples and children, men cannot help looking at women's naked breasts, okay?'
She added: 'If I was sunbathing and a woman was sunbathing topless very close to my family, Eamonn would either be feeling very awkward or trying to look away from her, or if he was looking, I would have an issue with it.'
More: Viewers praise Geri Horner as she presents This Morning but daughter Bluebell steals the show
But the most shocking moment HAD to be when Shona told Sonia to get her boobs live out on air, saying: 'This is a family show, take your top off now and show your boobs.
'It's not ridiculous. If it's natural and normal, do that.'
And obviously ITV viewers couldn't wait to have their say with Twitter users completely divided by the fiery row.
One viewer wrote: '#ThisMorning my mum has been sunbathing topless in front of me for years I couldn't give a flying fish! Let people do what they want!'
However another slammed: 'I don't wanna see anyone topless men nor women. My husband nor dad ever goes topless. I especially don't want women's boobs everywhere'.
And they weren't the only ones to disagree…
Blimey! Do you think women should sunbathe topless in public? Let us know @Celebsnow!