This awkward moment set Twitter alight - but there's an explanation behind it
This Morning viewers were left a little confused by an awkward moment involving Eamonn Holmes on Friday's show.
The presenter – who fronts the programme with wife Ruth Langsford when Holly Willoughby and Phillip Schofield are away – initially sparked outrage with what appeared to be a dodgy comment to chef Hersha Patel after she'd cooked up a dhal with coconut chutney.
This Morning viewers fuming over Bake Off annoucement
Eamonn, 56, caused a stir amongst telly watchers when he appeared to thank Hersha by saying: 'Thank you our little Indian'
The remark baffled viewers and many questioned what they'd just heard on Twitter.
'Did Eamonn Holmes really just say 'Thankyou our little Indian' to a chef on This Morning?' one wrote, whilst another shocked fan said: 'Eamonn Holmes just genuinely said, "Thank you our little Indian" to the woman cooking dahl on This Morning 😐'
Others thought that the host was being rude to Hersha, with one Twitter user adding: 'Once again @EamonnHolmes being disrespectful to the poor girl on @thismorning trying to cook! #ThisMorning'
Despite the outrage, it turns out that there's an explanation for Eamonn's odd-sounding comment.
Hersha actually refers to herself as 'a Little Indian' in her YouTube cookery videos, so Eamonn was obviously referring to this but many viewers watching didn't realise, hence the backlash.
It wasn't all bad though. Some This Morning fans didn't sense any awkwardness and in fact thought the opposite of his exchange with Hersha.
'Is @EamonnHolmes blushing flirting with hersha? #thismorning @thismorning,' one viewer Tweeted. Ooh-er!
Others simply spoke of how much they enjoy watching Eamonn and Ruth, 56, hold fort on the show.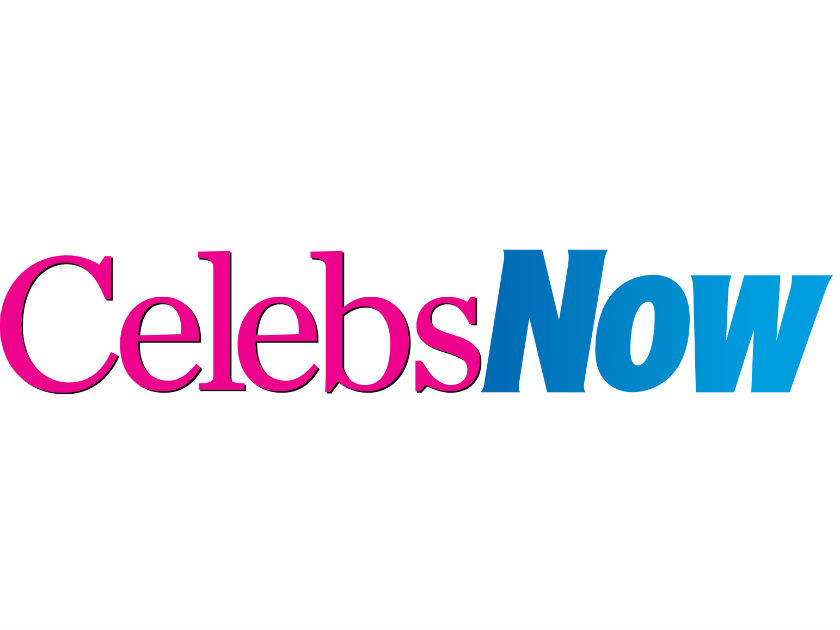 'Great show today @thismorning with @EamonnHolmes & @RuthieeL,' a fan posted, whilst another said: 'great fun #ThisMorning great show today'
It comes as Eamonn gets ready to leave his role on Sky News Sunrise after 11 years, with his last show scheduled for next week. He's planning to work on more documentaries, such as Channel 5 series How The Other Half Lives which he presents with Ruth.