Fans were concerned over the presenter's look.
This Morning is a daily staple for many with Holly Willoughby and Philip Schofield providing plenty of laughs, but pretty much everyone knows that Friday is their day off and today viewers were treated to guest presenters Amanda Holden and Ben Shepherd.
The guest hosts provided a jam packed show as usual and even had Love Island presenter Caroline Flack on the show, but the thing that really got people talking was Amanda.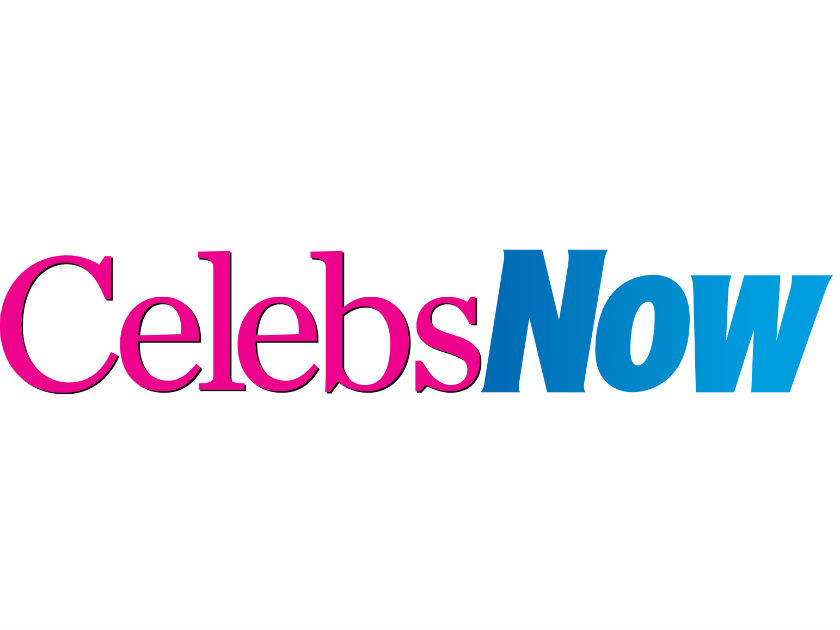 READ: 'Her figure's a joke!': Love Island's Olivia Buckland weighs in on Holly Willoughby after This Morning hosting appearance
Fans of the show seemed to be worried about Amanda's face, but more specifically her mouth with many claiming she couldn't speak properly possibly due to the use of Botox.
Several viewers took to Twitter to express their concerns.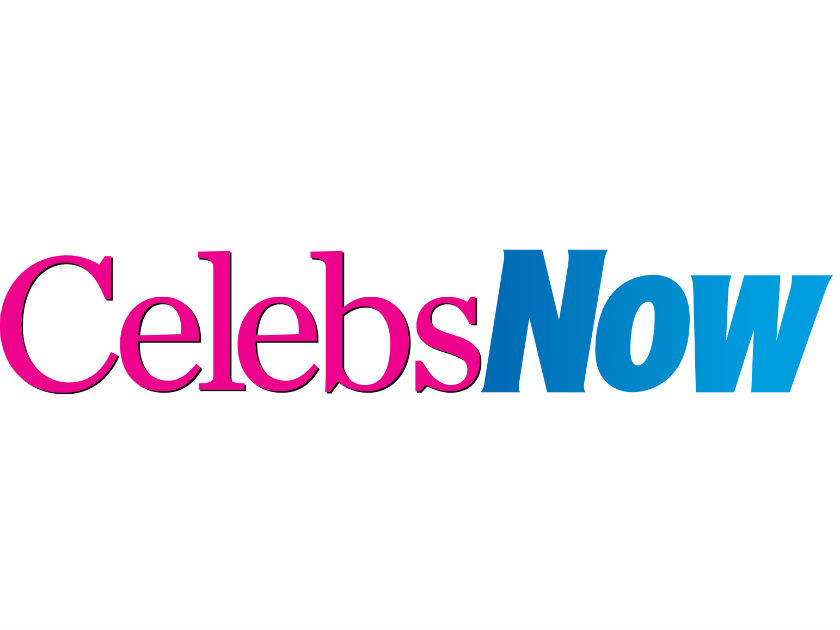 'What has Amanda Holden done to her face It doesn't move #ThisMorning', one user said.
A second added: '@thismorning what has Amanda Holden done to her lips she can hardly speak. #too much Botox'
A third tweeted: 'What is going on with Amanda Holden mouth #ThisMorning she sounds odd #amandaholden or is it just me x'
And they weren't the only ones…
Many other viewers didn't seem to notice a thing and were quick to praise Amanda on how AH-mazing she was looking, one viewer wrote: 'Geeze Amanda, you look hot even in a crash helmet. You are one incredibly sexy woman!'
Another said: 'amanda holden looks incredible nowadays'
Amanda has always been open about any procedures she has had done to her face previously stating that she'd ditched Botox since the arrival of her daughter Hollie in 2012: 'Along the lines of Kylie when she had cancer, I gave it up after Hollie.'

More recently Amanda revealed in The Sun: 'I'm up for anything, though nothing invasive.'
'I swear by a fortnightly collagen wave facial, where radio frequency and ultrasound waves heat up my skin to encourage it to produce new collagen.'
Amanda was clearly excited about her guest appearance on the show as she took to Twitter to share a selfie of herself in a motorcycle helmet on her way to present the show.
'On my way to present @thismorning with the lovely @benshepherd Let's hope I make it after Lexi's special assembly with @StephenMulhern', the tweet read.
We think Amanda did a fab job of guest presenting the show, and we think she looks FAB-u-lous!