The sharpest tongue in Hollywood – only in Now!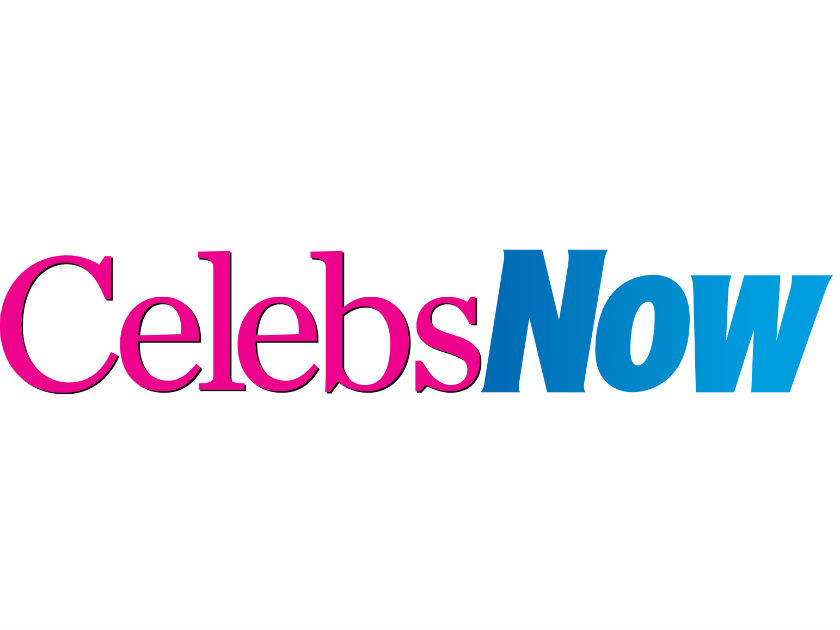 Golden gaffe

Sometimes at the Golden Globes someone does something that's not great. This year I had a beef – and I'm not talking about a ribeye – with Julia Roberts, who presented an award.
First, she babbled about sitting next to Paul McCartney. Apparently she's 'never had so many texts in her life'. She then told her kids Phinnaeus, Hazel and Henry to 'go to bed' before finally shutting up and announcing the winner.
No one cares about her texts, which were probably just people asking her what's up with Paul McCartney's face. And if your kids' names sound like something from an animated series, don't talk to them from stage.
Trailor Trash Talk

Singer LeAnn Rimes is reportedly keeping 
her eye on her boyfriend Eddie Cibrian by visiting him on the set of CSI: Miami while he works.
Although their reps have denied it, an 'insider' claims that LeAnn follows him around the set to make sure he isn't flirting with other women, even though Eddie asks her to stay in his trailer.
I'm surprised she won't just stay where he asks. She 
seems like she'd be really comfortable in a trailer.
Gwyn's o-fence-ive

Gwyneth Paltrow wants 
to learn how to meditate. On her Goop website, which is really annoying, she revealed that her friends who meditate say it's brilliant.
Apparently she and Chris Martin also want to build a 10ft-high fence at their London home 
for 'security purposes'. 

I guess her neighbours are upset, but I'm all for it. The higher the fence, the better. Please, take up meditation, go do it on the other side of a 10ft fence and stay there.


Famous Last Words…

Dennis Hopper's filed for divorce from his wife Victoria – from his deathbed.  
I don't know much about their relationship, but I do know that she's his fifth wife, they have a six-year-old daughter and he's 73.
I don't know what her game plan is, but it's going to be difficult to explain to possible new suitors that you were porking a 73-year-old.
It's going to be even harder to explain that the 73-year-old broke up with you while he was dying. 
Chelsea x

Chelsea Lately is on E! at 10.30pm every weeknight.