The sharpest tongue in Hollywood – only in Now!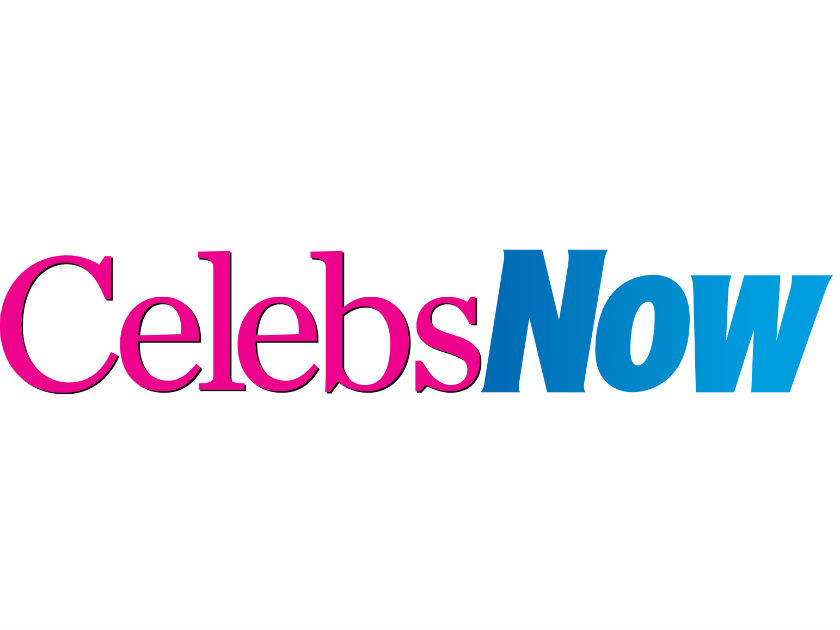 Balls to Becks

David Beckham was recently the victim of a prank when blonde Italian TV star Elena Di Cioccio tried to grab his 'soccer balls' as part of a television show called Le Iene.
Apparently Becks was 'not amused' and was rushed away by his security. I'm shocked that David Beckham was 'not amused'.
He and his wife, comedienne Posh, seem like they have such a great sense of humour. I applaud this funny blonde Italian jokester.
It's time we brought awareness to men's balls and how they're the most ridiculous pieces of anatomy to ever exist. I only wish she'd yanked a little harder because I'm an advocate of ambushing and surprise-neutering men on the street.
Home is where the help is

Britney Spears has found it hard to readjust to life at home after spending most of last year on tour. She's been staying at the Mondrian Hotel in LA with her sons, even though her house is just down the street.
A source revealed: 'She has no reason to be here.' I'm pretty sure Britney has no idea where 'here' is.
She probably just thinks she's at home: 'I don't know who this nice lady in uniform is who keeps picking up my dirty towels. I  love that guy who stands outside my front door and hails me a cab. Y'all are so helpful. I think I'll keep y'alls.'


Stone cold sober

Rolling Stone Keith Richards has reportedly given up alcohol on doctor's orders. The 66-year-old has been sober for four months.
A source revealed: 'He always quite enjoyed the fact that he seemed to be able to carry on drinking with no real negative impact on his health'.
I 'quite enjoyed' that about Keith as well. What else is there to live for at the age of 66 besides drinking? Have you ever tried to recover from hip replacement surgery sober? I have. It's not great.
A Viennese whirl for Li-Lo

Lindsay Lohan is getting paid to attend the famous Vienna Opera Ball next month with 77-year-old entrepreneur Richard Lugner.
He invites a different female star to the ball every year. Even if I was as down and out as Lindsay, it would take a lot of candy to get me to sit through an opera. But I say bravo to her for exhausting every possible avenue of money making before her career's completely over.


Chelsea x

Chelsea Lately is on E! at 10.30pm every weeknight.