The sharpest tongue in Hollywood - only in Now!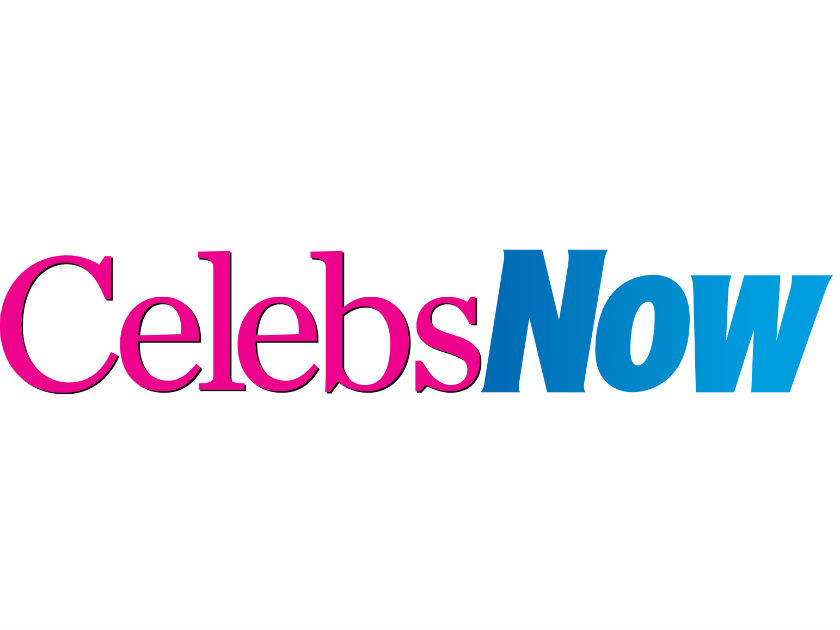 Madge won't make a meal of it

Madonna and her ex Sean Penn were rumoured to have had a three-hour dinner together in New York City just after the New Year.
Madge's publicist claims that it's not true and that Madonna was just having dinner with friends when Sean stopped by their table to say 'hello' for 10 minutes.
I knew that they couldn't have had a three-hour dinner – Sean can't go 
that long without putting 
a cigarette in his mouth 
and Madonna can't go that long without putting Jesus 
Luz in hers.
Wise words…

Lindsay Lohan's taken part in a BBC documentary about child trafficking in India. In it, Lindsay says: 'The traffickers are in the wrong because they know what they're doing and anyone who says that they don't know? I mean, come on.'
I, too, am a big supporter of saying, 'I mean, come on' as a way to punctuate any socio-political discussion. Just the other night having drinks with friends, I said: 'Global warming? I mean, come on.'
I want to let the BBC know that I'm available to do a documentary about important world issues – as long as it involves a stay at a five-star hotel and a plane sponsored by Belvedere Vodka.
Macca's feminine side

Paul McCartney's 
been seen doing yoga stretches on the beach while on holiday with girlfriend Nancy Shevell. Yoga has certainly kept Paul, who's 67, in borderline amazing shape.
What I can't figure out is why he now has the face of a middle-aged woman. When I saw the photos, I thought two lesbians had washed up on shore after jumping off Rosie O'Donnell's gay cruise.
Gym'll fix it

Alex Rodriguez has reportedly moved 
on from Kate Hudson 
by hooking up with 'a gorgeous blonde' he met at a Miami gym. I'm sick 
of couples meeting 
at the gym. It's bad enough having to go there without watching people trying to mate. That's what the steam room's for. The only time I've got close to some action at a gym was when I took a yoga class and thought 
that 'downward-
facing dog' was a 
buddy exercise.
Chelsea x

Chelsea Lately is on E! at 10.30pm every weeknight.