The sharpest tongue in Hollywood - only in Now!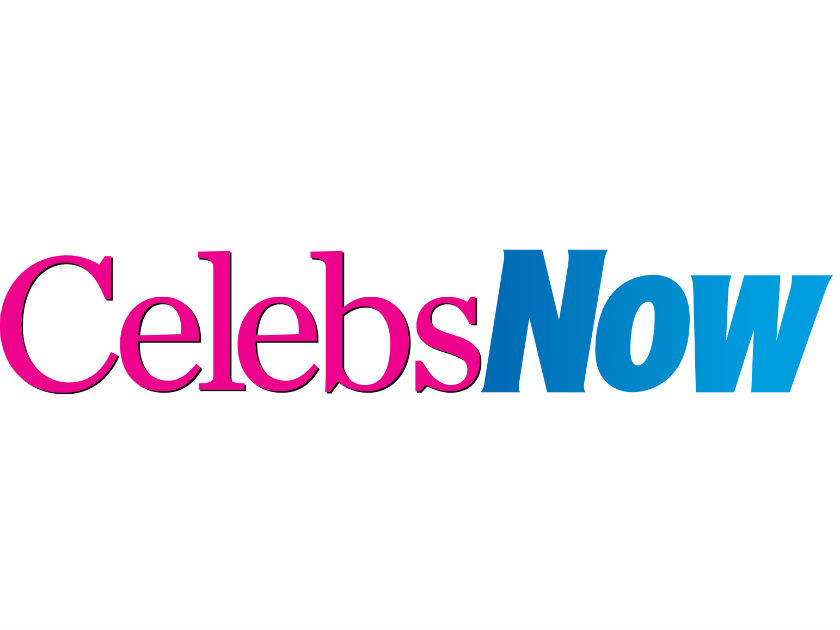 The parent trap
According to newspaper reports, Jude Law contacted Samantha Burke, the mother of his little girl, over Christmas. Jude hasn't yet met his daughter Sophia.
Apparently, the phone call was to let her know that he'd be visiting the baby for the first time 'within a few weeks'. Samantha's already sold her story and baby photos to 
a magazine – although other than a random porking 
that ended with someone knocked up, I don't know what 'story' there was to tell.
Samantha's said to be excited that the baby's actually going to meet her daddy. Hmm. Sounds like she's going to be a great mom.
Li-Lo's mission of mayhem
Lindsay Lohan did a lot of Tweeting over the New Year. She was on some sort of boat, posting photos of herself in a bikini. Lindsay is to a bikini what Beyoncé is to a bodysuit. Both of them need to figure out that it's OK to wear pants.
Lindsay tweeted that 2010 is about 'leaving the bad people, habbits [her spelling, not mine] and negative energy behind'. And apparently we should get ready for 'more positive Lohan mayhem!!!' There's no such thing as 'positive mayhem', Lindsay.
Mayhem isn't good and neither are you. So why not do us all a favour and leave yourself behind or take a grammar class or put on some pants? Then at least you'd be telling the truth when you say you did something different this year.
Poetic 
licence

Ever since the Taylor Swift debacle, Kanye West's been trying to stay out of the spotlight. Now he's written on his blog that he's back at work 
in the studio and plans to bring us 'the best I have to offer'.

That's good – that way no one expects much. He also fancies himself as a 'modern-day poet'. He's right – he is a poet. In that song Gold Digger, he expertly figured out a word that rhymes with 'digger'. Other than the obvious, which is Tigger.
Bad boy blues

After the courts refused Boy George's bid to 
be a Celebrity Big Brother housemate, the handful of people interested in watching him were sad.
George now says he's 'grateful' for the decision. Considering that being on the show would've violated his probation after he was found guilty of handcuffing a male escort to a wall in his home, I'll go out on a limb and say he's not the only one who's grateful he's not in that house.
Chelsea x

Chelsea Lately is on E! at 10.30pm every weeknight.