Steph has endured a difficult couple of weeks
Stephanie Davis has faced a tough month in her pregnancy and admits that the stress of it all took its toll last week with a frightening health scare.
The actress – who has hinted that ex Jeremy McConnell might have caused her upset by leaving her voicemail messages – ended up being rushed to hospital over fears her unborn baby had stopped moving.
Jeremy McConnell? Stephanie Davis hits out over 'baffling' voicemails
'It's no secret that it's not been a great pregnancy and I've been having some regular appointments with the doctors just to keep an eye on us both,' says Steph, 23.
'I was particularly worried about his movement last week as he's not been as active as usual.
'I thought he had just gone quiet because of everything we were going through but the doctor insisted it was better to be safe than sorry so we went to the hospital to get him checked out.'
Thankfully everything turned out to be okay and Steph's son even put on a bit of a display to reassure everyone!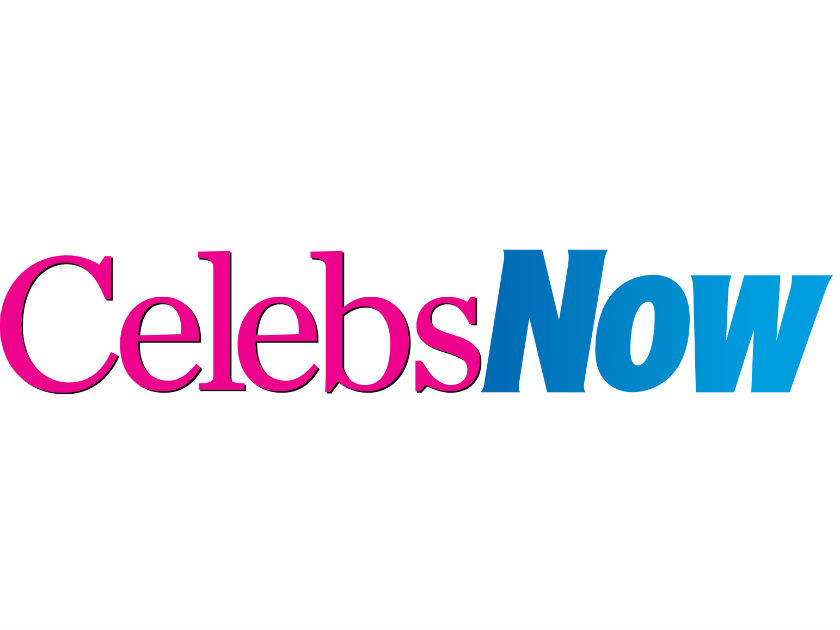 'It was such a relief to hear he was totally fine,' she writes in her OK! blog. 'He even started to kick and play as soon as they started to watch him!
'They've bought my growth scan forward too so we can get a better idea of how he is in there as he's usually such an active baby.'
Despite the scare being alright in the end, it's clear that the past few weeks have been difficult for heavily pregnant Steph.
'Now I'm getting to the end of my pregnancy I'm experiencing all different types of pains and the stress definitely hasn't helped,' she confesses.
It comes amid drama involving her ex Jeremy, 26, which seemed to arise when Jez told a story last week about a former date soiling herself.
This quickly led to gossip about the lady in question being Steph, though both the former Hollyoaks star's spokesperson and a rep for Jez denied that it was her.
It all seemed to upset Steph though and she hinted at further problems when she Tweeted on Monday: 'Catching up on some voicemails from last month. I really don't get some people. SORRY then VILE.. Baffling'
Fortunately the Celebrity Big Brother star is planning for a much less stressful final few weeks of her pregnancy.
'I can just relax now and it's just about sitting back and waiting for him to come and I'll be honest, I'm at the stage where I just want him out now,' says Steph.
'Not only can I not wait to have in my arms, I'm looking forward to getting back to my normal and healthy self.
'Once he's in my arms I'll know he's safe and I can do everything for him. As soon as he gets here, all the upset and worry will blur into the background.'