Pricey's recent behaviour has certainly raised eyebrows...
Katie Price has been in the headlines for all the wrong reasons this week following her drunken behaviour at a company's Christmas party.
Now ANOTHER shocking incident has come to light and it seems to have got her loved ones very concerned about her.
Katie Price unveils dramatic new hair colour after vowing to change
After footage emerged of Katie, 38, wandering around topless in the toilets at Derby-based company EnergySave's festive do held last week, it's since been revealed that the mum-of-five had apparently caused a scene at a different gig just days earlier.
It's been claimed by The Sun that Pricey acted up at a hotel in Glasgow following an appearance at the Bar Budda nightclub, having become angry at not being let into her room.
The mum-of-five allegedly started throwing PLATES at the duty manager's head and police were called to the scene.
'It was carnage. Katie was screaming her head off,' a source reveals.
The hotel has issued an explanation of the incident on their Facebook page, though have not directly named Katie as the 'high-profile' person involved.
'It is extremely rare for us to have to take the kind of action which results in a guest who has booked to stay in the hotel being ejected,' a statement from the Lorne Hotel reads.
'What was unusual in this case was the way the staff on duty were verbally abused. Furthermore, once the guest was granted access to the room, they continued to shout abuse and to make matters worse, threw plates at the Duty Manager, breaking these against the wall.'
No further action was taken by police after they spoke with the 'guest' for an hour and the hotel have not pressed charges.
Katie has denied claims that she caused trouble and says the hotel's statement is 'complete rubbish'.
That hasn't stopped friends of the star from worrying about the cause of her behaviour though, with some fearing that something could be off in her marriage to Kieran Hayler.
'This was on the cards. Everyone is really worried,' a pal explains.
'It's the men again. It is very clear that something is deeply wrong in her marriage and so she is rebelling. This is what she always does. Look at what happened with Peter Andre and Alex Reid.'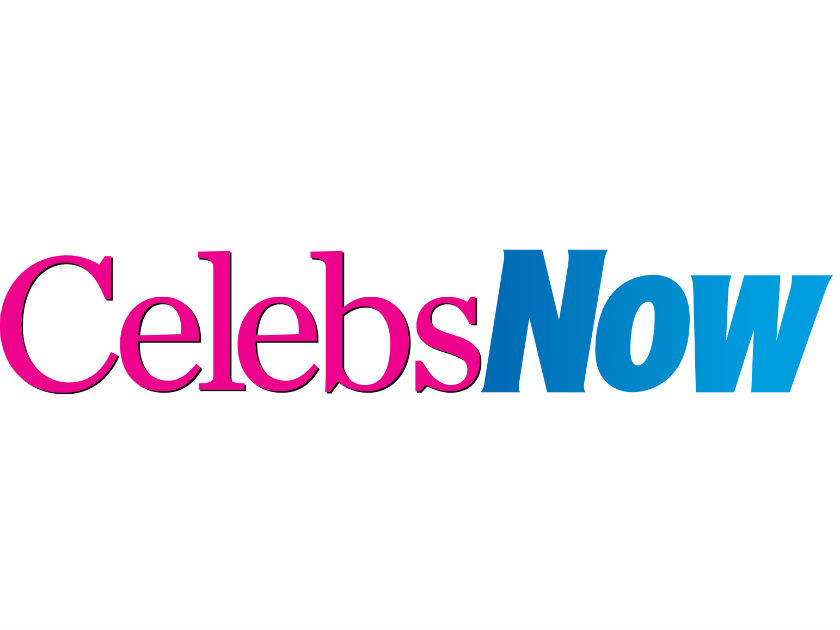 It comes after Katie defended her recent drunken antics on Wednesday's Loose Women by insisting she's not a 'rowdy drunk' and simply struggles to handle her drink.
She's keen to avoid any further tipsy behaviour next year though as she's vowed to not touch a drop of alcohol for the WHOLE year.
Her recent antics aren't the only time she's raised eyebrows in the past few months. She was caught making a 'joke' about disabled son Harvey's blindness and admitting she'd had too much to drink when she hit the karaoke during an appearance at McTavishes bar in Santa Ponsa in August.
One holidaymaker said of the incident: 'She was absolutely hammered. It wasn't even that late. Her behaviour was disgraceful. The bar was full of families, including young children.
'Everyone was absolutely disgusted.'
Let's hope that 2017 is a more positive year for Katie.