Did Amber hope to give things another go with Jamie?
Jamie Reed and Amber Turner's split was perhaps one of the messiest in TOWIE history and both seemed very much over it once the dust had settled.
Now though Jamie has sensationally hinted that Amber may have wanted to give things another go just last month, having apparently showed up at his house at 4am in what Jamie suspects might have been a BOOTY CALL.
TOWIE's Jamie Reed admits he wants Amber Turner to LEAVE the country
The 34-year-old – who started dating model Jade Lewis after the break-up – says he was left stunned when Amber, 23, made the late night/early hours visit and thought she might be looking for sex.
'I was confused, it threw me but when someone calls you at four in the morning, what do you think?' says Jamie.
'It's essentially late on a Saturday night when people have had a lot to drink so yeah.'
Jamie claims that he was unsure how to react to his ex's appearance, especially given that Jade was away at the time.
'She turned up about four o'clock in the morning and I was in bed,' he tells The Sun Online. 'She rang me a couple of times but Jade was away.
'I ended up ringing Jade to say "what do I do?" but she didn't answer.
'I've always wanted to have that chat and conclude the whole relationship and off camera and Jade knew that anyway, but I didn't really want to have it at four in the morning and didn't want to have it at my house.'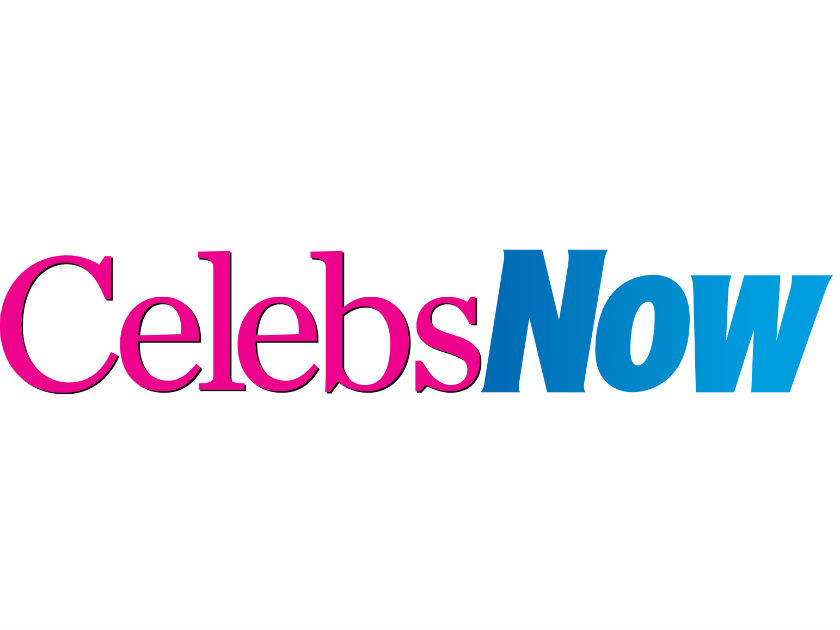 Yikes. Amber has kept quiet about the allegations but Jade admits she was left pretty baffled when she heard about it all.
'I always knew he wanted to have the chat so it didn't bother me in that sense, but it was the fact it was at four in the morning,' the model explains.
'If he'd said he was going to meet her or something I'd probably have been fine with it…but it doesn't play out well does it?'
Jamie and Amber were together for four years before it all came to a dramatic end when Amber confessed to cheating on her man with fellow TOWIE star Dan Edgar.
Amber and Dan got together after the break-up but it burned out after just one month. Dan has since been getting flirty with Lauren Pope.
It comes after rumours that Amber may have been contacting Jamie again, something that hadn't gone down well with Jade.
'Amber has been going out of her way to get back in contact with Jamie,' a source claims. 'She admitted to feeling lonely after her romance with Dan Edgar fizzled out – but it's unfair for her now to be treading on Jade's toes.
'Jade doesn't like to hear Amber is trying to creep back onto the scene when she publicly told Jamie it was over months ago.'
Just when we thought the Jamie/Amber drama had died down, it looks like it's about to seriously fire up again…